Find out where real people eat, drink, and spend time in Shanghai by following our community of GoEast teachers and students.
Michael Wang (王如迅 Wáng Rúxùn) is the Chief Academic Officer and Director of GoEast Online. Michael loves bubble tea and treats himself to the sweet drink on Fridays—to welcome the weekend.
Where are we?
We are getting a drink at Happy Lemon 快乐柠檬 (kuài lè níng méng). This bubble tea place is tasty and close to GoEast's Yangpu Campus so it's convenient. You can also customize your drink here, which you can't do at some other tea places like The Alley.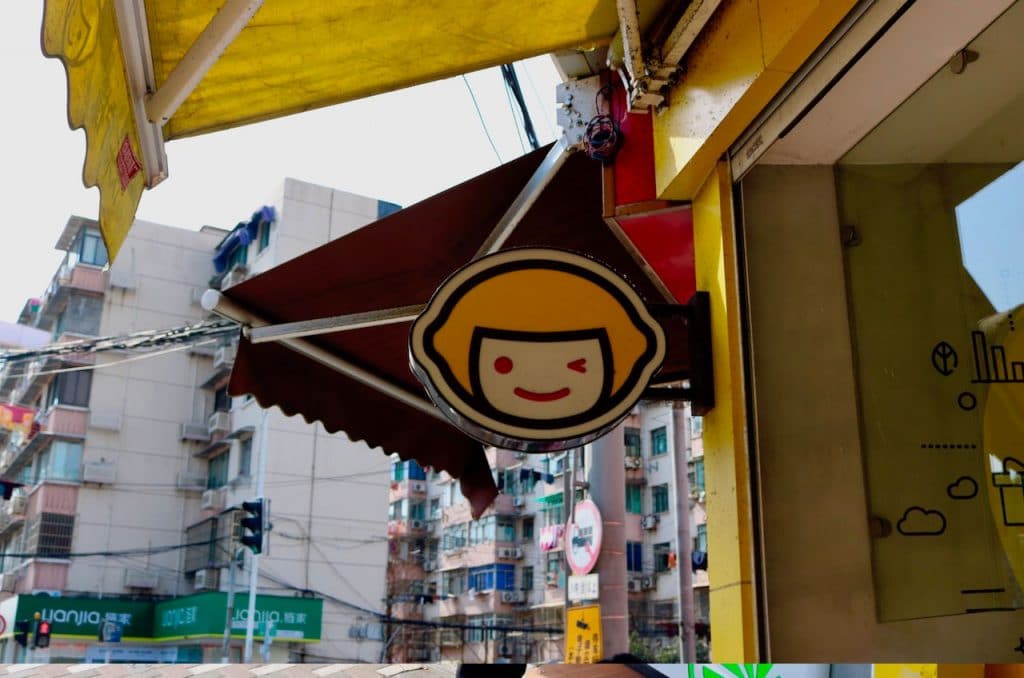 What should we order?
I usually get the same thing, but sometimes I will try the new seasonal flavors. Their menu is always updating. There are three to four different kinds of bubbles, I usually get milk tea with red beans. My normal order is "一杯珍珠奶茶,5分甜,加西米露和红豆, 温的" which is milk tea with half of the sugar, mini sago bubbles, and red beans. Always warm.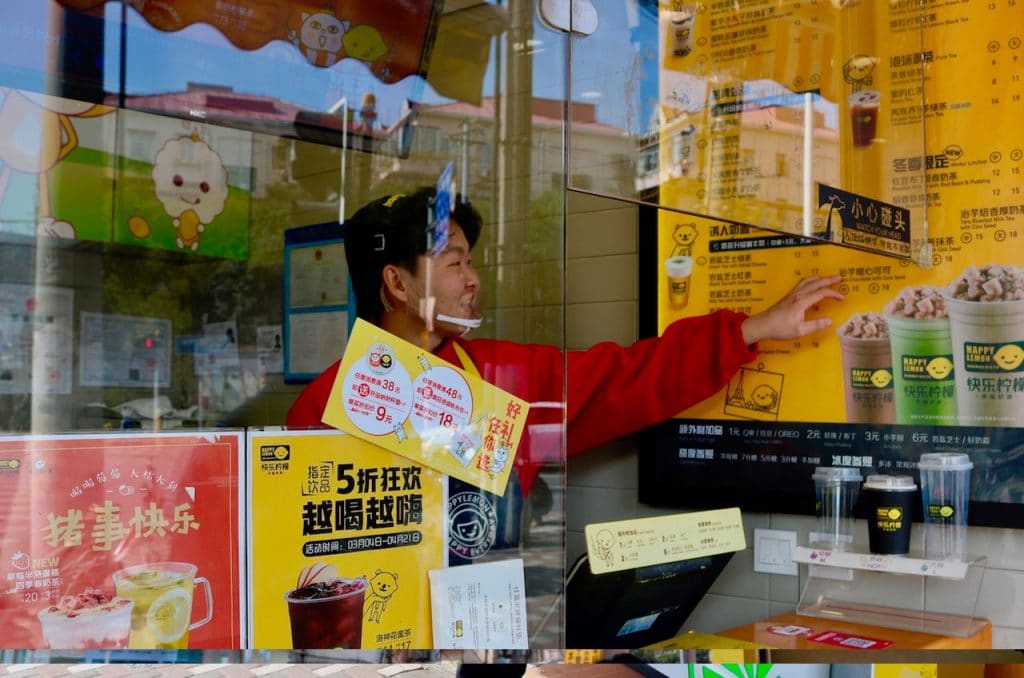 What else?
When I was in high school bubble tea was expensive, but very popular; we'd always use our pocket money to buy it. But in the past 10 years, bubble tea has become very popular in China. It just keeps growing, last year China spent 50 billion RMB on bubble tea.
That's a lot of bubbles!