Learn Chinese during the 2021 Golden Week in rural Shanghai
October 2nd to October 7, 2021
Join us for 6 days and 5 nights: Escape the city, take Chinese language group classes for 4 hours a day in the middle of nowhere, and arrange the rest of your day on your own, or together with other GoEast students and the activities we've planned.
Ni hao! This is Lynn from GoEast. Add me on WeChat for any questions you have, or if you want to register for this program.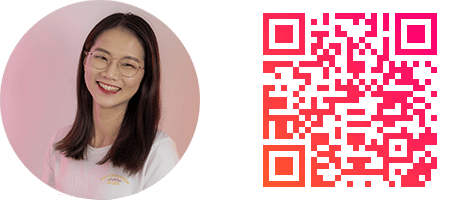 Our Golden Week program
Like every year, National Day (国庆节guóqìng jié) is celebrated on October 1st, followed by Golden Week (黄金周 huángjīn zhōu) — which means you will probably be off from work from October 1st to the 7th. Just like the rest of the whole country btw, so this means traffic jams, and hour-long queues for tourist attractions such as museums, parks and mountains.
Which is why we've booked out a whole B&B in rural Shanghai, one hour drive from the centre. If you want, come join us from October 2nd to October 7th: 6 days, 5 nights, and take Chinese classes. Classes will take up a few hours each day, leaving you to schedule the rest of your day on your own or with other GoEast students. Bring a book, kick a ball, watch a movie, play boardgames, or simply… do nothing?
We are rather excited about this ourselves; a perfect mix of relaxing, learning & getting out of the city.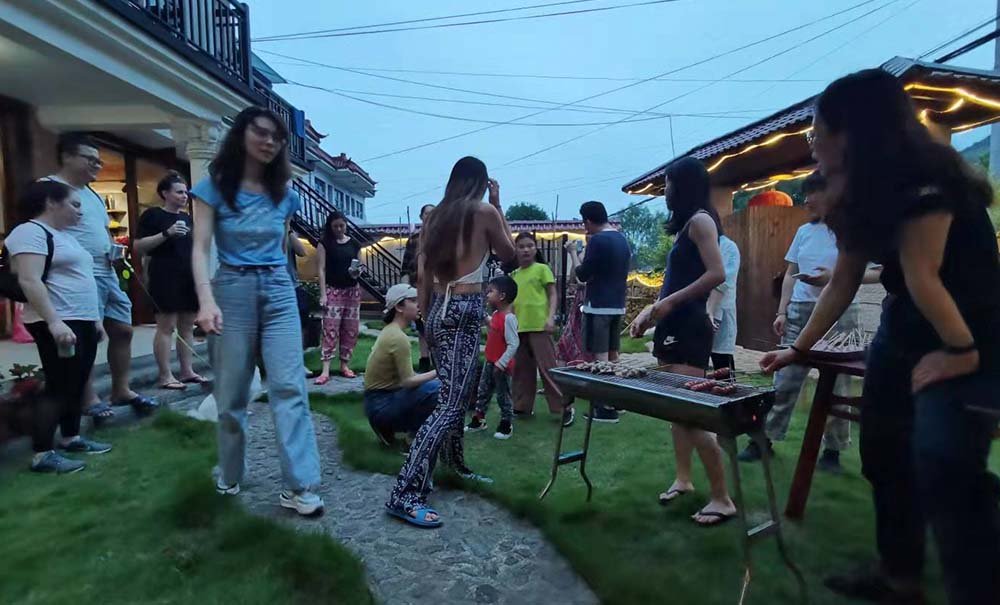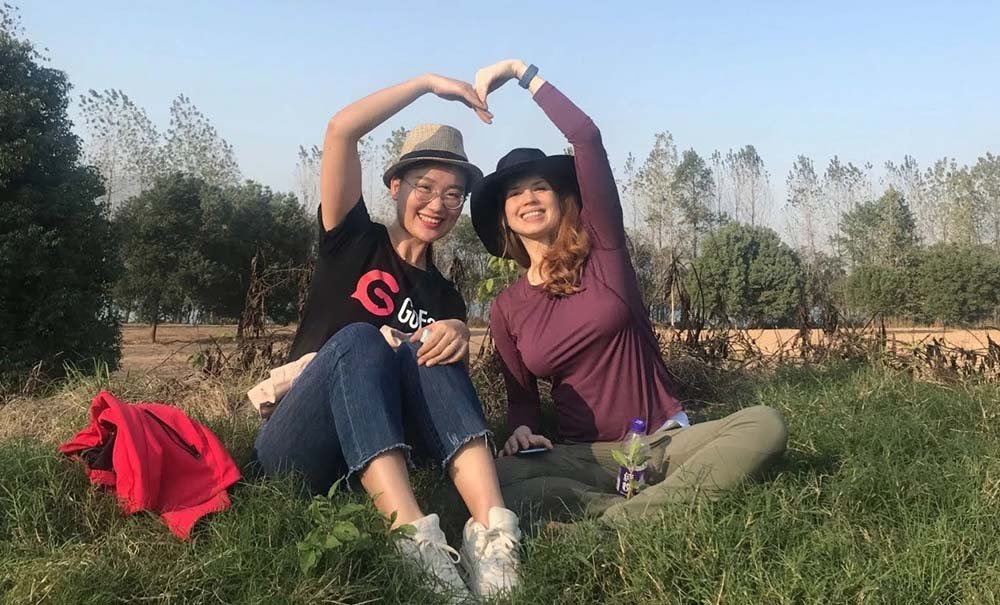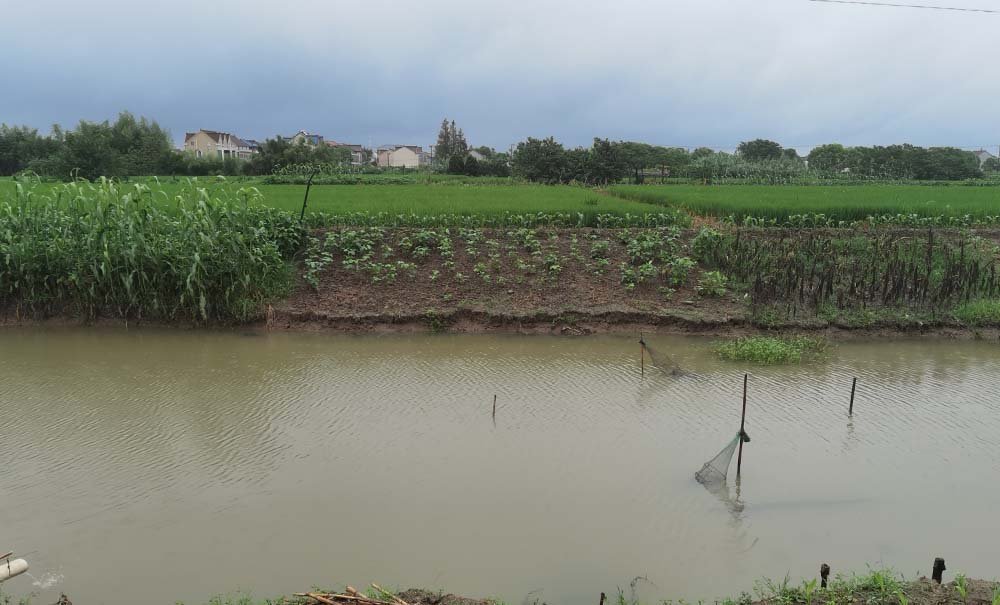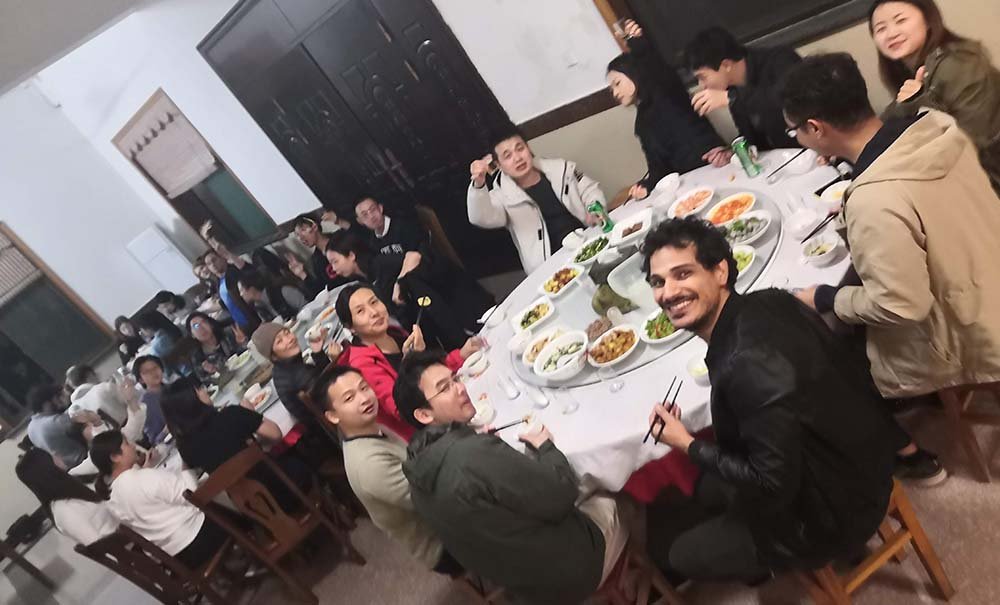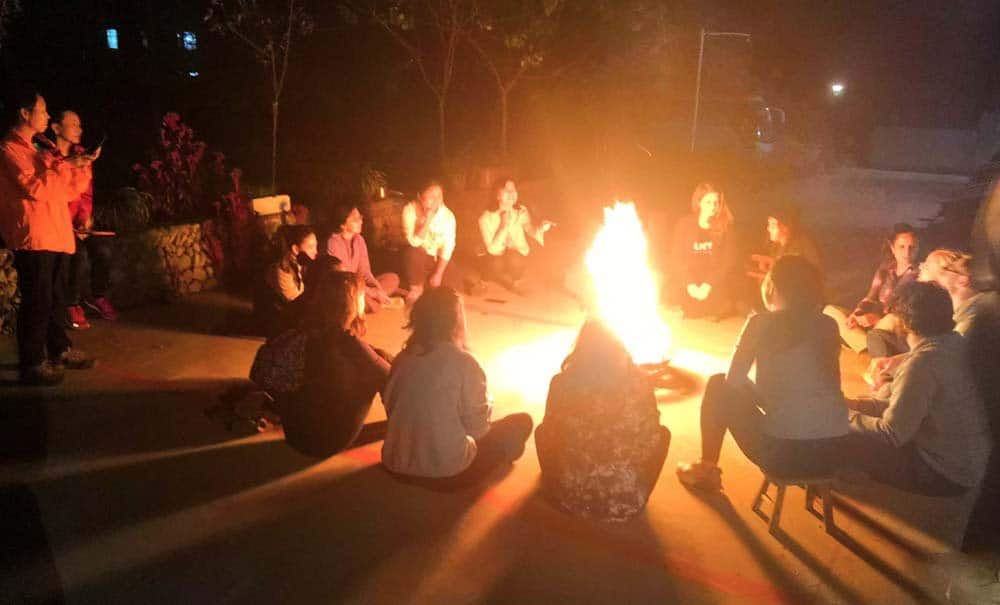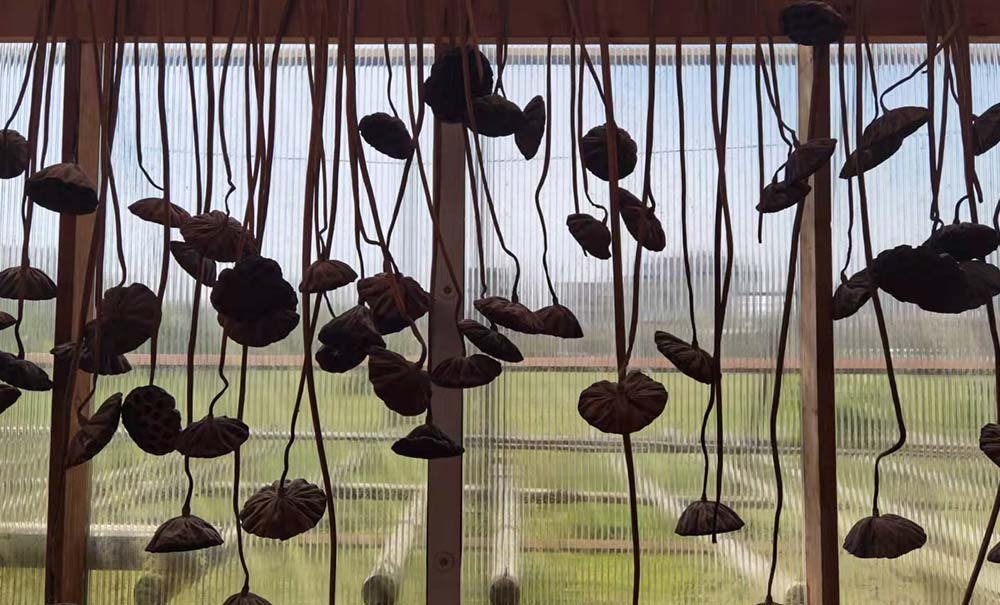 Levels
Beginner Spoken Chinese
Suitable for students who are studying HSK1 or HSK2
Elementary Spoken Chinese
For students now studying HSK3 or HSK4
Intermediate Spoken Chinese
Suitable for students who have finished HSK4 level
Classes
Group classes
4 sessions per day, 24 sessions in total
Group size: 3 to 8 students
Private class
You can also sign up for 1 on 1 private
The course will be tailored to your needs
3 sessions per day, 18 sessions in total
Price
Group class is 3120RMB + hotel fee
Private class is 4230 RMB + hotel fee
Hotel fee is 1500 RMB
Suitable for students who are studying HSK1 or HSK2
4 sessions per day, 24 sessions in total
3120 RMB tuition + hotel fee (1,500 RMB for 5 nights)
Topics/modules:
Arrange your day
Directions and invitations
Meet for the first time and introduce hobbies
Your favourite food and hobbies
Introduce your home: location, address, type of home
Introducing the city and its characteristics
Costs consist of course fee + hotel fee. So 4620 RMB for group classes, including the stay, and 5730 RMB for private class, including the stay.

We are staying in a typical rural area hotel/hostel. You will share a bedroom with with 1 or 2 others, but you'll obviously have your own bed.

Breakfast is included, lunch & dinner aren't.

Taxi to & from the hotel isn't included. You need to travel on your own. We will make a WeChat group with all the registered students, and we suggest you get a taxi together, or use the subway as far as you can. The nearest station is Disneyland.

We will organise some activities such as mahjong, movie watching, and yoga, but most of the time you'll have to arrange on your own, or organise something with other GoEast students! But don't worry, a lot of people will be up for that. 

You can also speak to Chinese with the neighbours, or visit a local market to speak Chinese with the shop owners and other visitors.
Join our 2021 Golden Week programme
Fill in the form to let a language consultant contact you.