Online self-learning courses
Learn on your own pace, supplemented with instructors
The GoEast Online course is flexible multi-media learning tool, suited for anyone learning Mandarin.
About learning online with GoEast
Video lessons + interactive exercises + live lessons
Learn on any device anywhere in the world
Real conversations from daily life 24/7 support from professional teachers
Language immersion to achieve faster proficiency
Earn a certificate by completing a course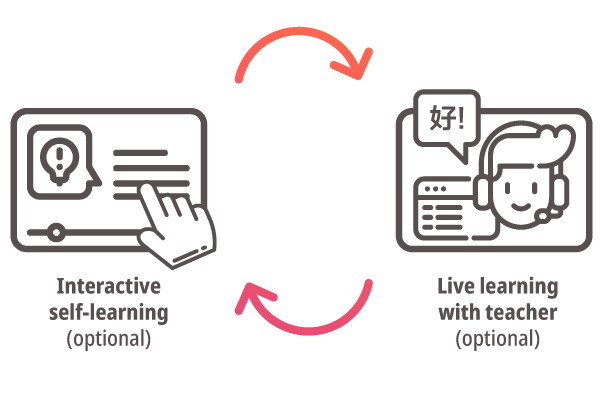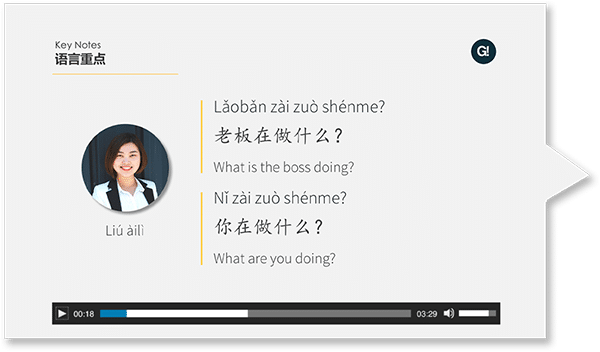 Learn Chinese by listening to videos with Chinese audio
Use pictures, context, and examples to understand new words
Teachers speak slowly and clearly at your level or just above it
Subtitles are provided in English and pinyin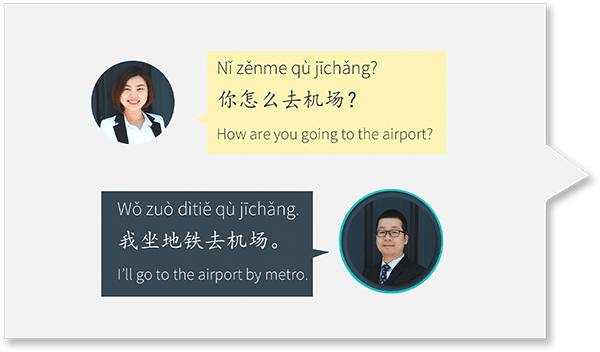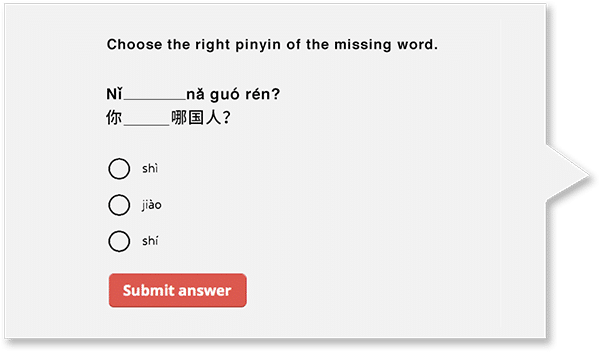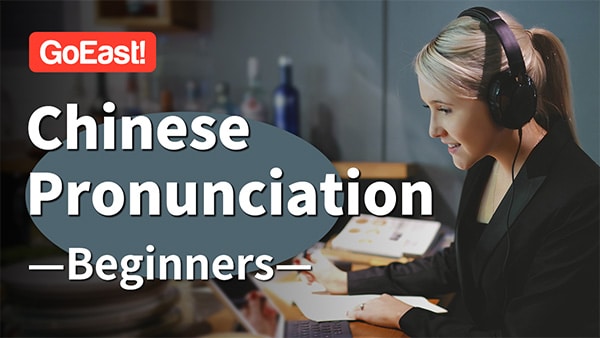 Price: $19 USD
Learn a few basic sentences to greet people and introduce yourself, while focusing on correct pronunciation.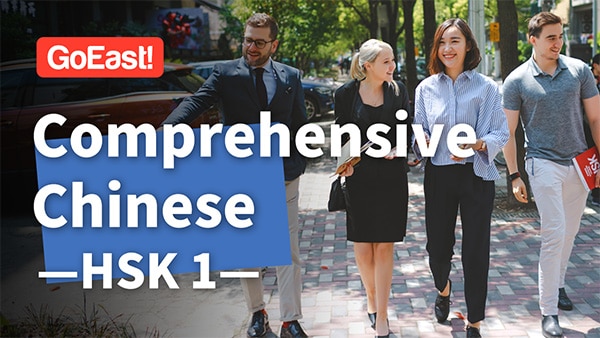 Price: $99 USD
Start learning Chinese from real conversations about everyday topics. No prior knowledge required.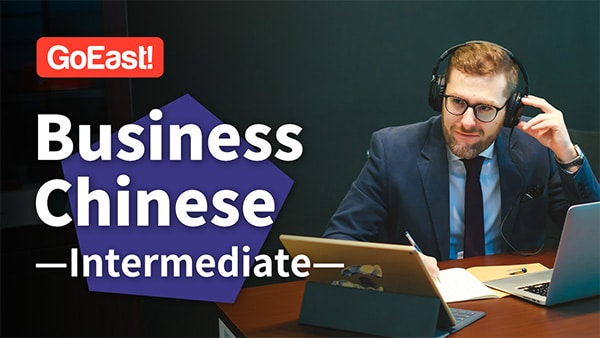 Price: $69 USD
In just four weeks you'll be ready to participate in meetings, give work reports, discuss team building activities and more.
Here's what it looks like
Segment of the HSK1 course.
Students rate us 5 out of 5 (from 48 reviews)
And over 90% of our students renew their lesson package with us.