GoEast Mandarin is an exceptional language learning platform that has gained a solid reputation among parents and students alike. When it comes to trust and reliability, GoEast Mandarin has proven to be a top choice for Children's Tutor for Learning Chinese.
Why GoEast Mandarin is the The Best Children's Tutor for Learning Chinese?
Goeast Mandarin has built a strong foundation of trust by consistently delivering high-quality language education. We have garnered a loyal following of students who have experienced significant progress in their Chinese language skills. The positive reviews and testimonials from satisfied learners are a testament to the platform's effectiveness.
What sets GoEast Mandarin apart is its commitment to providing engaging and interactive learning experiences. We understand that language learning can be a daunting task, especially for children. That's why GoEast Mandarin has developed a unique approach that makes learning Chinese enjoyable and accessible to young learners. The tutors on the platform are not just knowledgeable but also skilled at creating a warm and supportive learning environment, making students feel at ease and motivated to learn.
Another reason for GoEast Mandarin's reputable status is its team of highly qualified and experienced tutors. These tutors are native Chinese speakers who have a deep understanding of the language and culture. We have the expertise to guide students through the intricacies of Chinese language learning, ensuring that students receive accurate and comprehensive instruction.
GoEast Mandarin's emphasis on personalized learning is also a noteworthy aspect. We recognize that each child has their own strengths, weaknesses, and preferred learning styles. With this understanding, they tailor their curriculum and teaching methods to meet the unique needs of every student. This individualized approach helps children progress at their own pace and boosts their confidence in using the Chinese language.
Moreover, GoEast Mandarin has established a reliable and user-friendly online platform. It provides a seamless learning experience with intuitive features and tools. Students can easily access their learning materials, schedule classes, and interact with Our tutors in a secure virtual environment.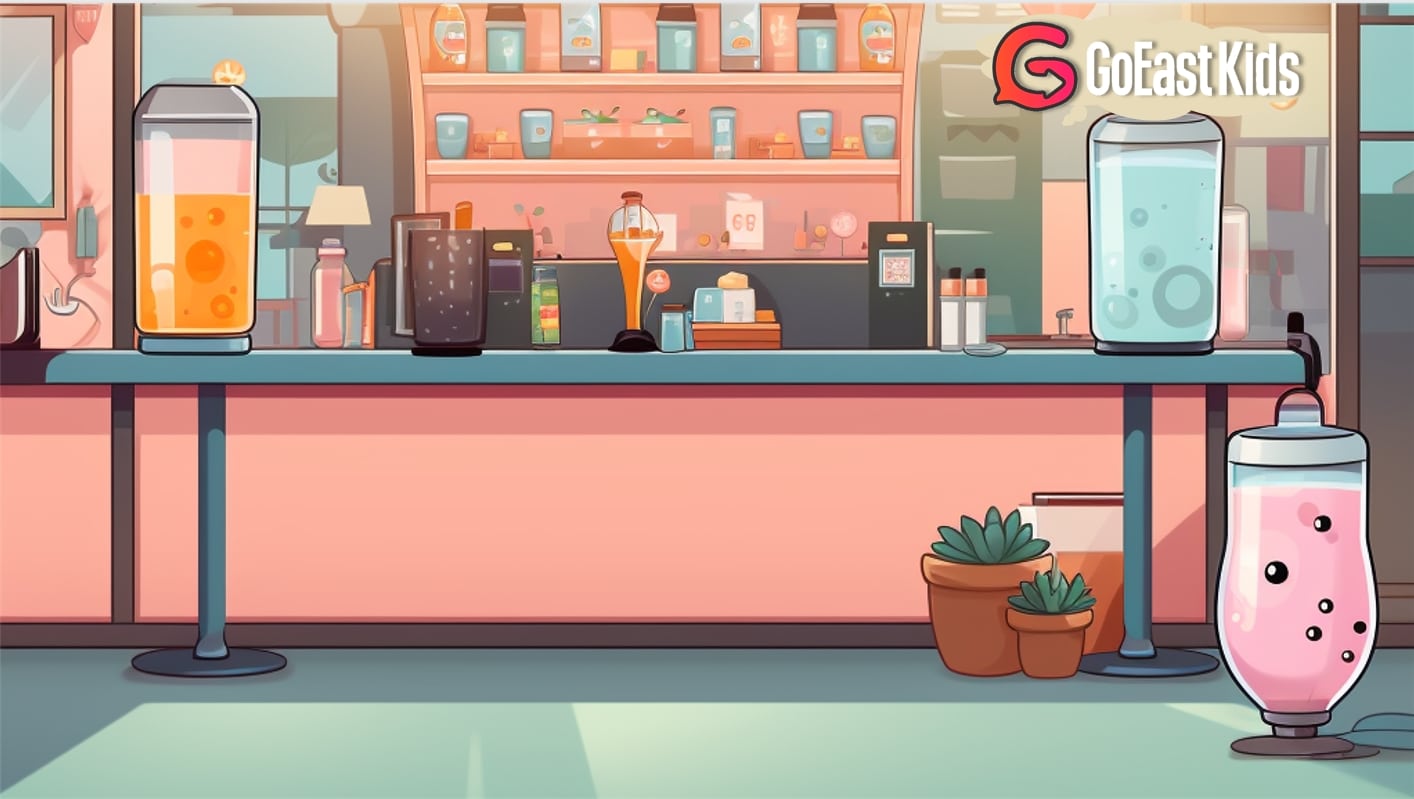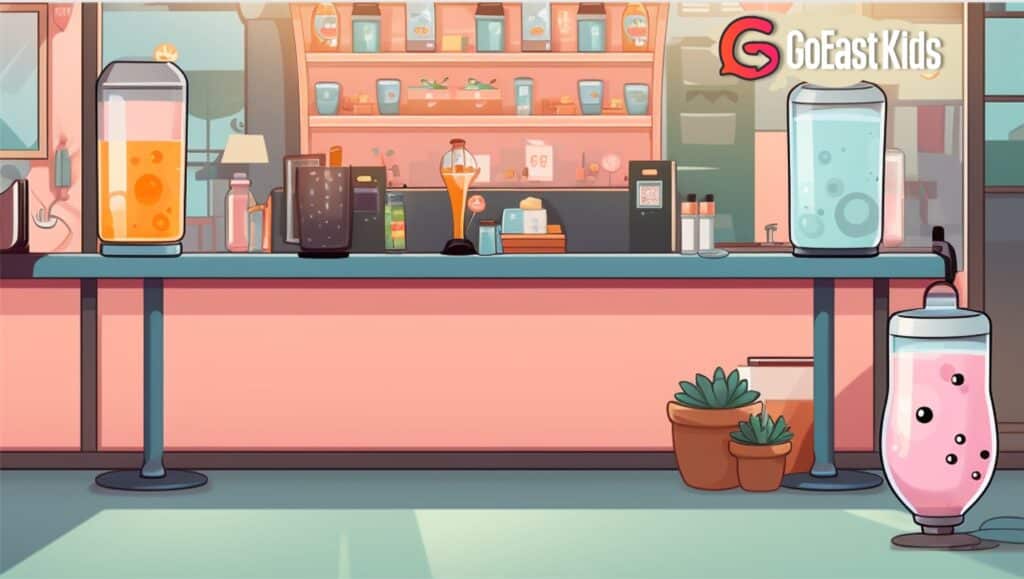 Goeast Mandarin's Language Immersion Approach
GoEast Mandarin's Language Immersion Approach is like diving into a vibrant ocean of Chinese language and culture, especially tailored for children learning Chinese. It's a method that fully immerses young learners in the language, helping them develop listening, speaking, reading, and writing skills naturally and effectively.
Imagine your child stepping into a virtual world where Chinese becomes their daily companion. GoEast Mandarin Children's Tutor for Learning Chinese create an immersive experience that goes beyond textbooks and worksheets. Through engaging activities, conversations, and interactive exercises, children are encouraged to actively use Chinese in real-life scenarios. This approach enables them to grasp the language in a way that feels authentic and practical.
The tutors act as language guides, gently nudging children to explore and express themselves in Chinese. They introduce a wide range of topics and vocabulary, sparking conversations and encouraging children to think and respond in Chinese. It's like having a personal language mentor who walks alongside them, providing the necessary guidance and support to build their language skills step by step.
But it doesn't stop there. GoEast Mandarin Children's Tutor for Learning Chinese also integrates cultural elements into the learning process. Children are exposed to Chinese traditions, customs, and festivals, allowing them to understand and appreciate the rich heritage of the language. By connecting language learning with cultural understanding, children develop a deeper connection and enthusiasm for learning Chinese.
This immersive method creates an environment where Chinese becomes a part of children's everyday lives. Just like when they learn their mother tongue, they learn through constant exposure and practice. It's a natural and organic process that encourages language absorption and fluency. Through this approach, children's confidence in using Chinese grows, and they develop the ability to communicate with fluency and accuracy.
Eine sprechende Umgebung, um sich in die Sprache Mandarin zu verlieben
GoEast Mandarin offers two standout features that greatly enhance the language learning experience for children: beautifully illustrated materials and live classes with a dedicated Children's Tutor for Learning Chinese.
Firstly, GoEast Mandarin understands the power of visual aids in engaging young learners. Their beautifully illustrated materials are thoughtfully designed to capture children's attention and make the learning process enjoyable. These materials incorporate vibrant visuals, colorful illustrations, and appealing characters that bring the Chinese language to life. By presenting information in a visually appealing manner, children are motivated to actively participate in the lessons and retain the knowledge more effectively.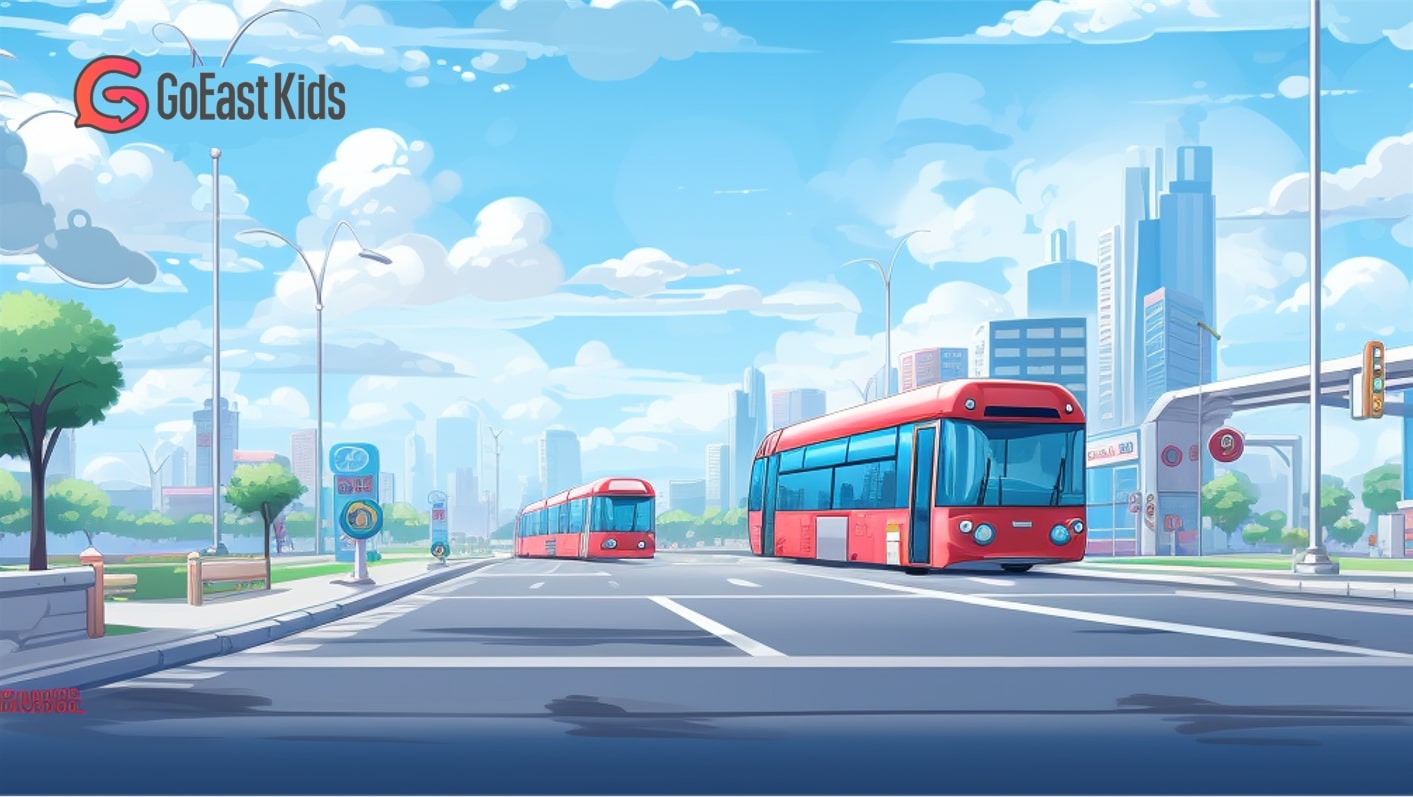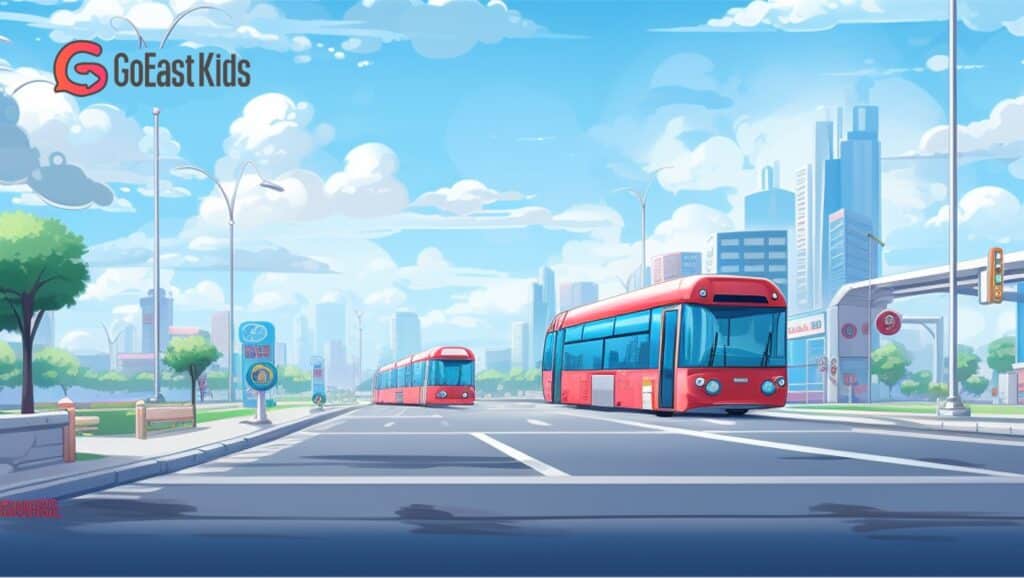 Secondly, live classes with a Children's Tutor for Learning Chinese take the learning experience to a whole new level. GoEast Mandarin's live classes provide children with the opportunity to interact directly with a dedicated tutor who specializes in teaching Chinese to young learners. These experienced tutors understand the unique needs and learning styles of children, and they employ engaging teaching methods to create a dynamic and interactive virtual classroom environment.
During the live classes, children have the chance to engage in real-time conversations with their tutor, ask questions, and receive immediate feedback. This interactive approach fosters active language usage and helps children build confidence in speaking Chinese. The Children's Tutor for Learning Chinese acts as a supportive guide, providing personalized attention and guidance tailored to each child's progress and abilities.
In these live classes, children also have the opportunity to engage in interactive activities, role-plays, and language games, making the learning process both educational and entertaining. The tutor utilizes a variety of engaging teaching techniques to ensure that children stay actively involved and develop their language skills in a fun and interactive manner.
Progress Tracking and Assessment
GoEast Mandarin understands the importance of tracking and assessing the progress of children learning Chinese, which is why we have implemented a comprehensive system facilitated by their dedicated Children's Tutors for Learning Chinese. This approach ensures that each child's learning journey is monitored, evaluated, and guided effectively.
With GoEast Mandarin's Children's Tutors, progress tracking becomes an integral part of the learning process. These tutors are skilled at assessing children's language skills, identifying areas of improvement, and providing individualized feedback. Through regular assessments, Children's Tutors gain insights into a child's strengths and areas that require further attention, allowing them to tailor their teaching accordingly.
The progress tracking system implemented by GoEast Mandarin's Children's Tutors includes various components. We utilize a range of evaluation methods, such as quizzes, assignments, and interactive activities, to gauge a child's language proficiency. By measuring listening, speaking, reading, and writing skills, Children's Tutors can comprehensively assess a child's overall progress.
Moreover, GoEast Mandarin's Children's Tutors provide ongoing feedback to children and their parents. This feedback includes detailed insights into a child's performance, highlighting areas where they excel and offering suggestions for improvement. With open and transparent communication channels, parents can stay informed about their child's progress, gaining a deeper understanding of their language learning journey.
In addition to feedback, GoEast Mandarin's Children's Tutors set goals and milestones for children to achieve. By defining clear objectives, children are motivated to work towards specific targets, ensuring that progress is measurable and purposeful. Children's Tutors provide guidance and support, helping children stay on track and celebrating their achievements along the way.
Immerse your kids in an unforgettable learning experience! – Book a Trial Chinese Learning Class