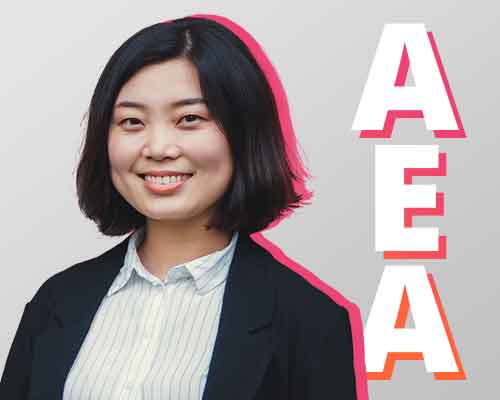 Together with DuChinese we're hosting teacher (and YouTube star) Ellie, for a Q&A session live from YouTube. Send in your questions from Facebook, Reddit, Twitter and YouTube (links to follow) and Ellie will answer the best, if not all of them.
We'll cover topics like:
HSK preparation
Free online resources
Other learning tips
Casual topics
Saturday evening if you're in the US, Sunday morning if you're in China.
Times:
San Fransisco — Saturday 17th, 19:00
New York — Saturday 17th, 22:00
Amsterdam — Sunday 18th, 04:00
Beijing — Sunday 18th, 10:00
Sydney — Sunday 18th, 12:00
Ask your questions below this video: https://www.youtube.com/watch?v=rRI9GxMFsyU