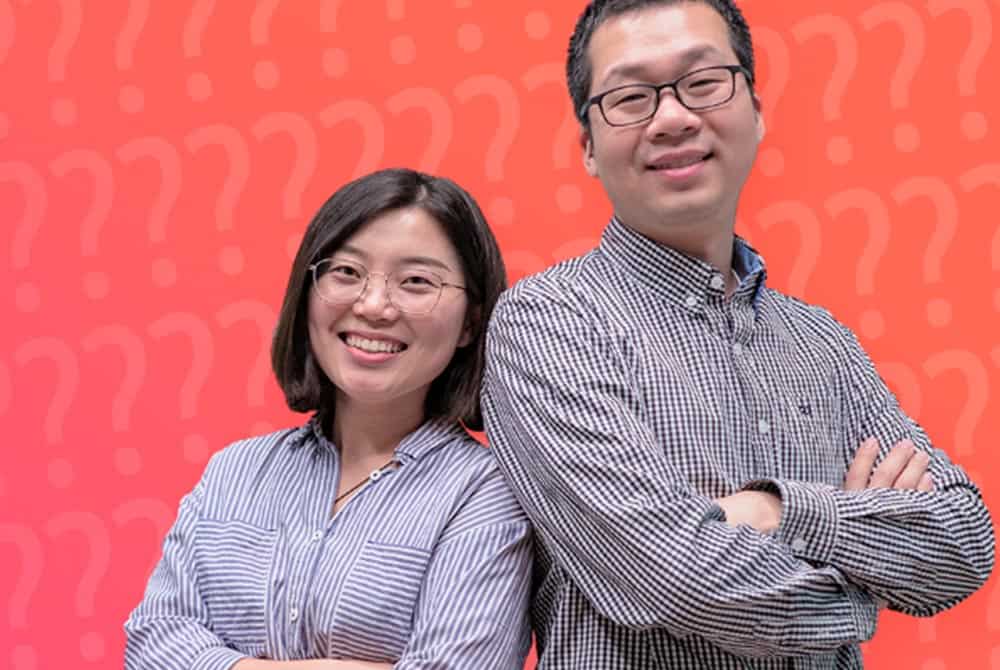 What's it like to be a Chinese Chinese teacher in China right now? Ellie & Michael answer your questions, whether they're on learning Chinese, or about living in Shanghai.
​Send in your questions from Facebook, Twitter, Reddit, WeChat, and Instagram. You can use English or Mandarin for your questions. Please submit them before the end of Friday (7th of February). We'll publish the video on WeChat & YouTube on Monday evening (10th). All answers will be recorded in clear Chinese with subtitles in English & Hanzi, so you can use it as learning material too.
We'll cover topics like:
Living in Shanghai (when nearly everything is closed)
How do Chinese people kill the time?
Learning Chinese online
Anything you ask!
Questions? Let's go!