Get all cheesy with your lover, or mourn about being a 单身狗dānshēngǒu. Whichever way you celebrate 情人节Qíngrén jié, our Mandarin vocabulary and pick-up lines are here to help. No guarantees all this smooth-talking will get you anywhere, but at least your Mandarin will be correct. Learn them from the cards beneath.
How to say "Anything can expire, but liking you can't." in Chinese?

Another cheesy but popular line in Mandarin: "There's something on your face. A little prettiness."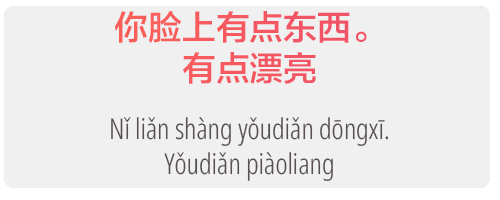 How about this Chinese line? "365 days a year, I only love you for three days: yesterday, today, tomorrow"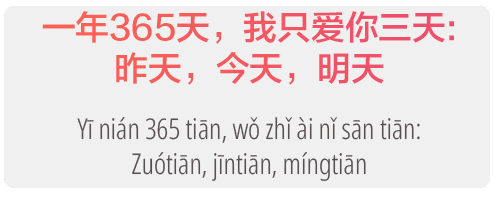 This is a more local one in China: "I like you for more than 2 minutes and cannot go back."
This is a reference to WeChat messages, that cannot be withdrawn after two minutes of being sent.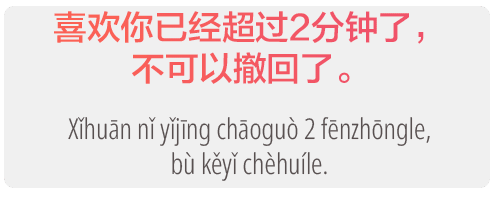 This is the best of the worst lines in Chinese: "There's something on your face. A little prettiness."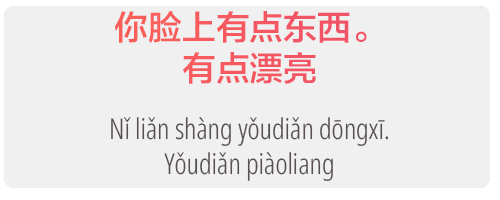 Or this Mandarin phrase? "I want to become a certain person after seeing you: your man/girl."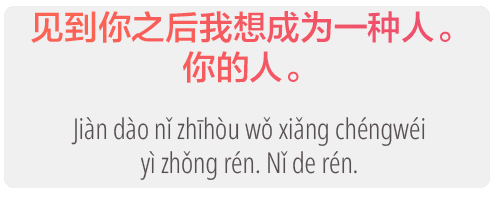 Here's some Mandarin vocabulary to learn: