Private online classes
Learn anywhere thanks the wonders of the internet.
Learn with your teacher, anytime, anywhere
GoEast uses video calling software that works without VPN, and that is smooth and stable, even if you have low-speed internet or 3G.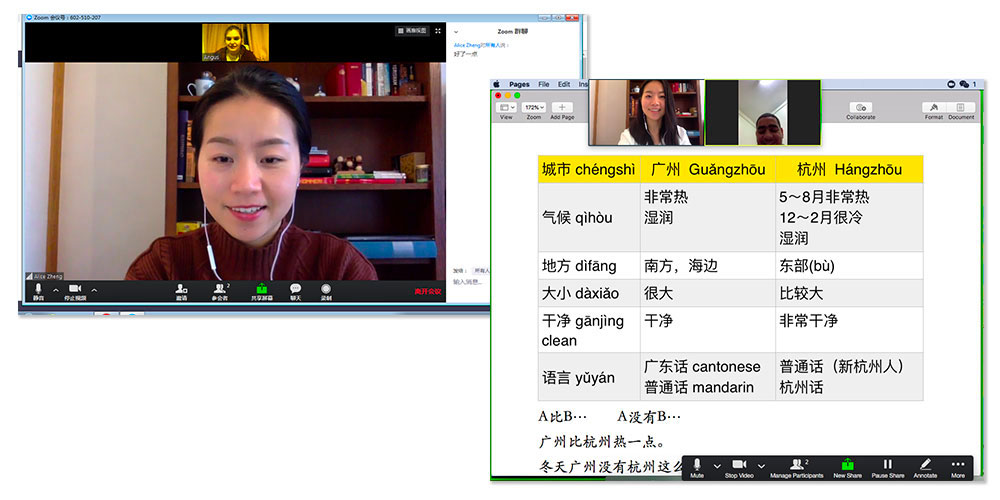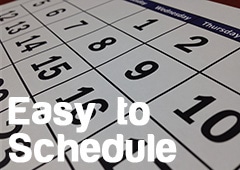 GoEast Scheduling system allows you to easily view your teacher's real-time availability, self-book a lesson, and reschedule with one click. You'll never have to ask "what time works for you" again.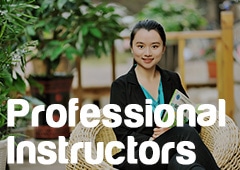 All of our instructors are University educated with at least 2 years of tutoring experience. Be confident knowing you'll be learning from someone with experience, and a passion for language and education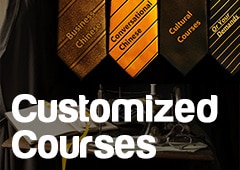 Every course and tutoring session can be customized to reflect your learning style and goals. Whether you'd like to learn some Mandarin for travelling, work, or HSK certification, we can design a course for you.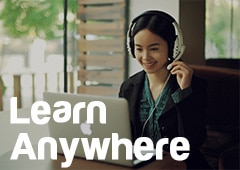 Our video system is stable and easy to use on a PC, tablet or mobile phone. Whether you'd like to learn at home, in your office or on the go, your teacher will be there for you.
Get started with Chinese,
select a plan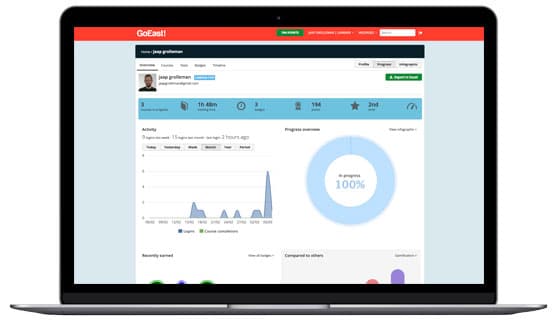 Online dashboard to track your progress
Keep track of the parts you've learned, the tests you've made and the parts you still have to do. All of this generates insightful data for you as well as our teachers, who can pick up learnings together with you. Plus, badges to encourage you!
Try out a private class for $10!
We're confident that we can give you the best possible learning experience and to back it up we offer everyone a 50 minutes 1-on-1 trial for only $10!
Students rate us 5 out of 5 (from 48 reviews)
And over 90% of our students renew their lesson package with us.
Supplement it with self-learning courses
Video lessons and interactive exercises and/or live lessons

Learn on any device, anywhere in the world

Real conversations from daily life

24/7 support from professional teachers

Language immersion to achieve faster proficiency.

Earn a certificate by completing a course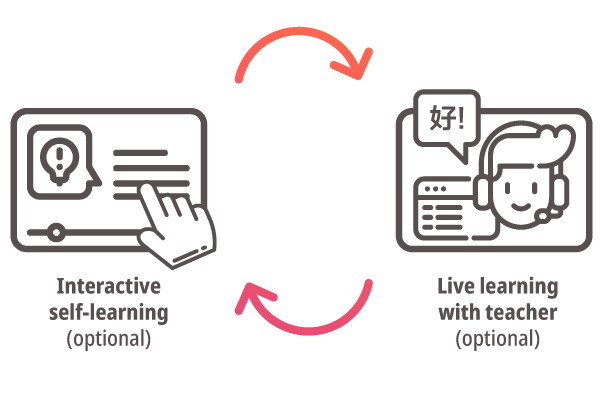 Got a question or want to book classes through email?
Fill in the form to have a language consultant contact you soon.