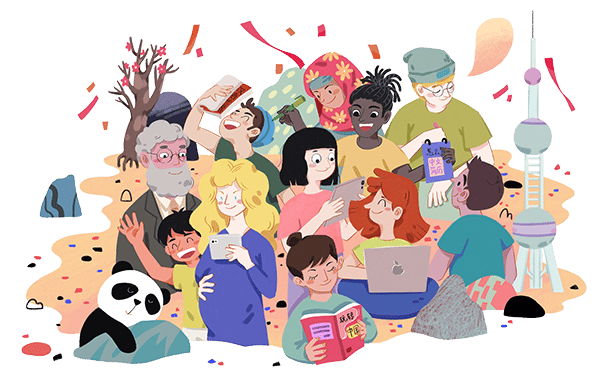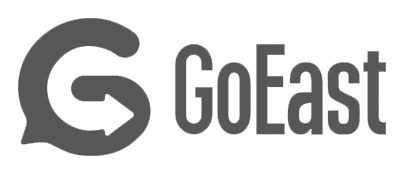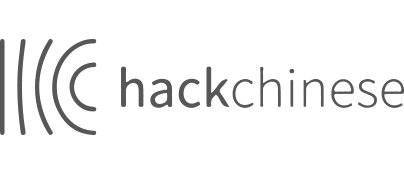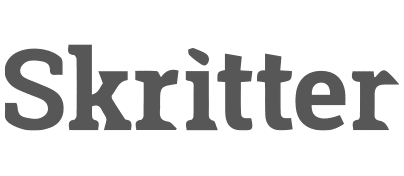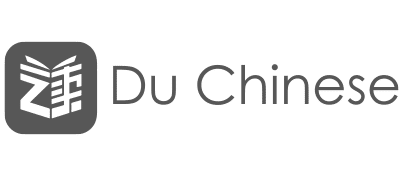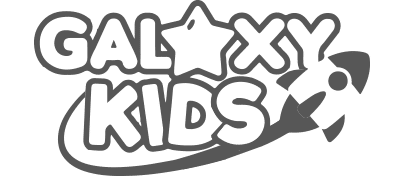 When we said everyone can learn Mandarin, we meant it
A scholarship from GoEast & partners for students who most need it
Write a short application letter in English about your background, why you want to learn Chinese, and why you need this scholarship. Please also include your age, country of residence (timezone) and Mandarin level. Feel free to add a few lines in Chinese if you can!
Apply before May 27th, 2022.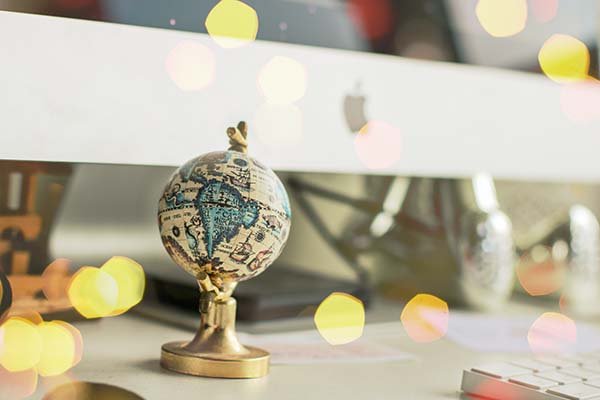 Language is better together
In 2022, GoEast has been teaching Mandarin for over 10 years with thousands of students and partners across the world. But there's still one more thing we and partners wanted to achieve more than anything else. 
Learning Mandarin with live teachers or premium subscriptions is often more effective than self-learning from free materials, but obviously the price is higher. As such, the profile of our students consists mostly of similar kinds of people. 
So we want to diversify our student base, and give everyone the chance to learn with us. Communities prosper through diversity, especially one where language is the main goal. We can exchange our ideas, cultures, but most of all friendship.
What's inside the scholarship?
A full GoEast Live course with self-learning materials and online group class, ranging from 18 to 27 weeks and 36 to 54 live sessions depending on your level:

The levels available are HSK1, HSK2, HSK3, HSK4上, HSK4下, and Intermediate Spoken Chinese. Learning materials included.

Scholarships for adults come with premium subscriptions for HackChinese, Skritter, DuChinese.
Scholarships for kids come with a premium subscription for GalaxyKids.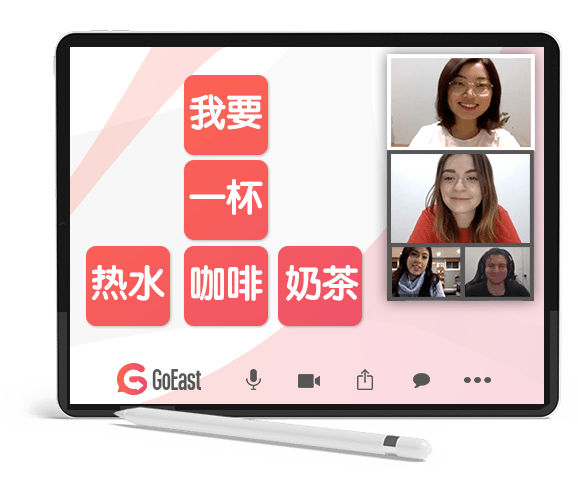 We expect the same cooperativeness as we expect from paying students.
We expect you dedicate at least 4 hours per week for the live course: 2 hours for live lessons and 2 hours for preview & review.
If your attendance falls below 90% we may remove you from the course.
Scholarships will be awarded to those who we deem need & deserve it most. 
Despite being eligible you may not be granted the scholarship because space is limited.
Apply for the scholarship here
We may do an online application interview after this. 
Announcement June 2022 by email and on this page. 

A scholarship certificate and certificate will be provided upon course completion.

Parents can help fill in the application for kids 12 years old or under.