Immersion courses at GoEast
Learn Chinese one of our campuses in Shanghai, either at Yangpu near Fudan University or in the French Concession near the Shanghai Library. Open to all language levels, with optional tours or internships in China.
With 4 sessions a day and 5 days a week, you can finish one course in just 2 short weeks. You are guided and encouraged to learn to communicate. You will be speaking from the very first lesson!
Courses starting Monday August 12
HSK1 & HSK2
End date September 7
Monday to Friday
Morning class*
9:00am to 12:50pm
Afternoon class*
2:00 to 5:50pm
Extra class activities
1-2 activities will be provided weekly
to help you practice outside of classroom
Tuition
4800RMB/week (360USD)
*You can choose either morning or afternoon class.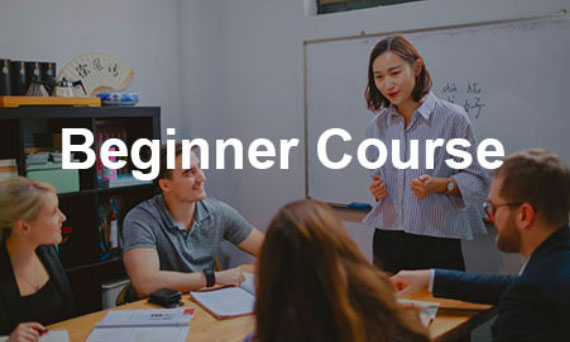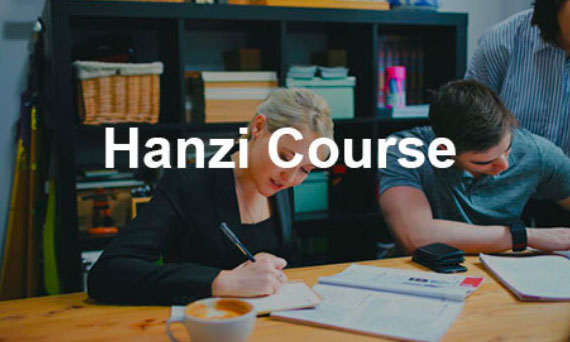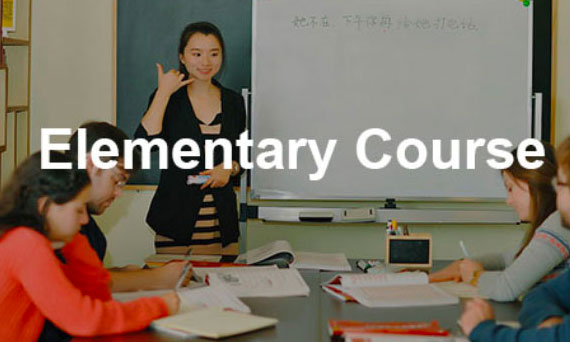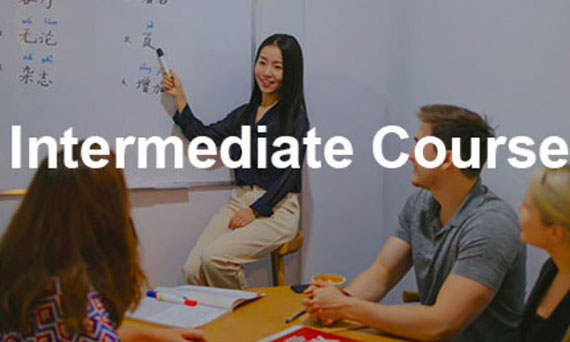 4/8 weeks 
80 or 160 class hours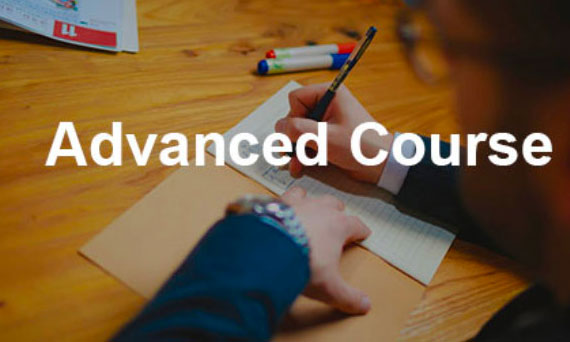 3/6weeks
60 or 120 class hours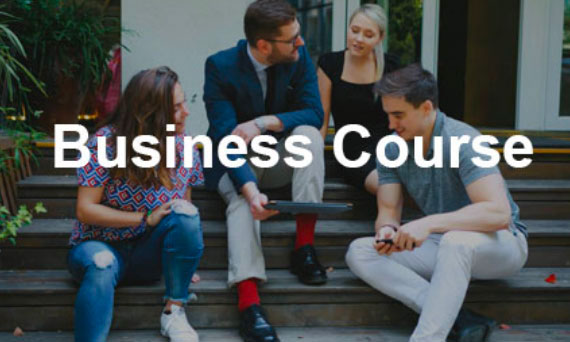 2/4 weeks
40 or 80 class hours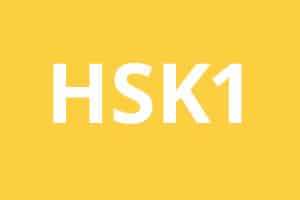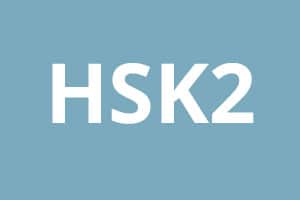 We're also happy to help with…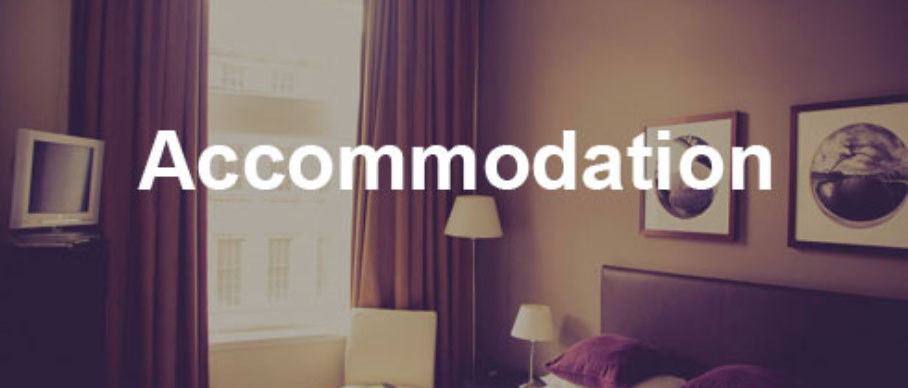 Wether you want to stay in an apartment, a hotel or a Chinese family, we will find a great choice within your budget.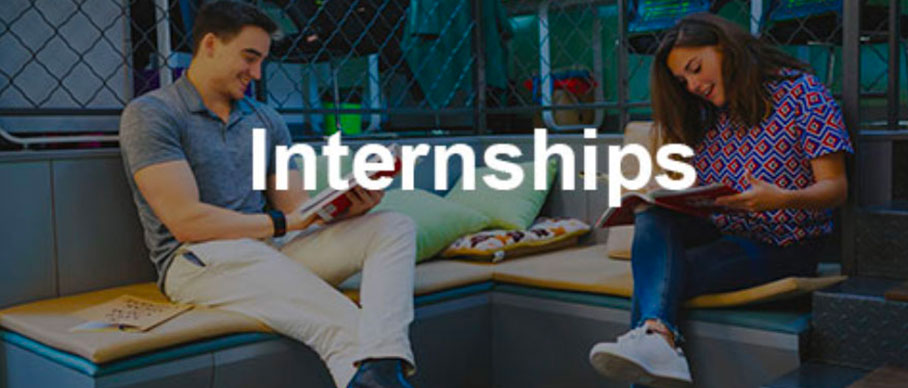 Make the most out of your stay in Shanghai by doing some internship! GoEast will carefully pick the company that matches your speciality, interest and career path.
Courses held at our Yangpu & Shanghai Library campus
You can choose the campus most convenient for you.
Yangpu campus
Our Yangpu campus has a café and is conveniently close to Fudan University, as well as Jiangwan Stadium metro station.
Address:
上海杨浦区政民路194-196号
No. 194-196 Zhengmin Road
Yangpu District, Shanghai
T +86-021-6512-9300
Shanghai Library Campus
Visit our campus in a hundred year old shikumen house, located close to the Shanghai Library metro station.
Address:
上海徐汇区永福路147弄63号
Lane 147 Yongfu Lu, Building 63
Xuhui District Shanghai
T + 86-021-5435-6358
Sign up for our 2019 summer immersion or inquire
Fill in the form to let a language consultant contact you, or send us a message on WeChat
Students rate us 5 out of 5 (from 48 reviews)
And over 90% of our students renew their lesson package with us.