At GoEast Mandarin, we believe that learning Chinese is not just about language; it's about embracing a culture and connecting with a community. This Teacher's Day, we have something truly special in store for expat educators in China. Whether you're teaching science, history, or any other subject, we want to help you start on a journey to master Mandarin.
Understanding Teacher's Day in China:
Teacher's Day in China falls on September 10th each year, a date chosen to commemorate the birth of Confucius, one of the most influential educators
in Chinese
history. It's a day when students express their appreciation and respect for their teachers through gifts, cards, and heartfelt messages. In China, teachers hold a special place in society, and Teacher's Day is an opportunity to honor their dedication and hard work.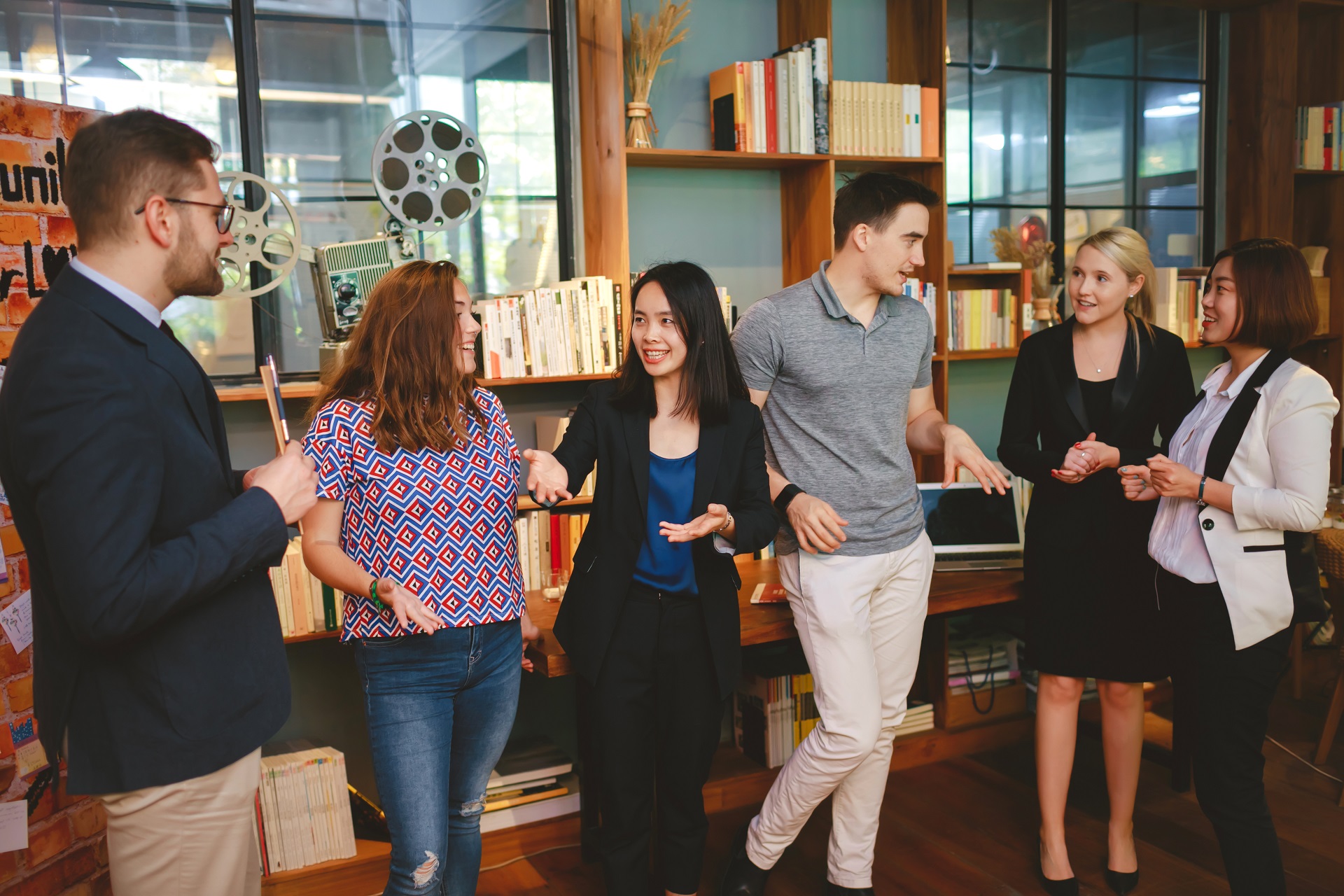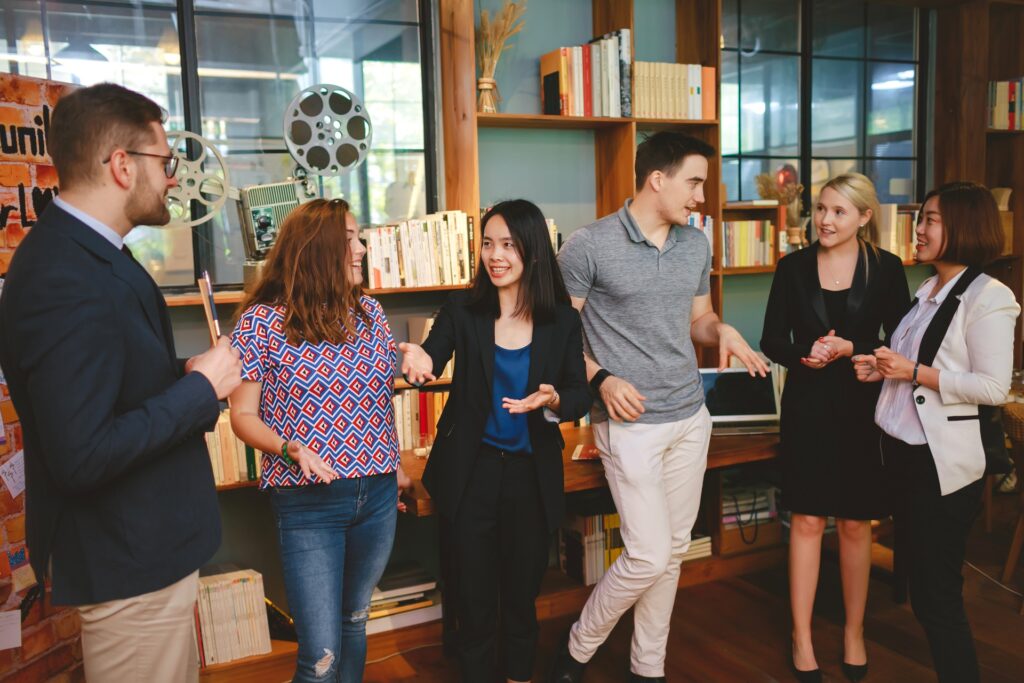 Our Heartfelt Tribute:
At
GoEast
Mandarin, we want to extend this spirit of appreciation to expat educators in China who dedicate their lives to teaching subjects other than Chinese. We understand that you bring knowledge and culture to your students, and we believe you should have the opportunity to immerse yourself in the rich tapestry of Chinese culture by learning the language.

Introducing Our Exclusive Offers:
50 sets of Free Gifts: To show our appreciation, simply add our language consultant Lexi on wechat and provide us with your contact information , and you'll receive:

1 free 1-on-1 class, available both online and at our Shanghai campus (valid until the end of this year).

GoEast's 5000-word E-book.

GoEast's canvas bag, notebook, and a handy Chinese phrasebook (can be only mailed to an address in China)

Special Discount: For expat teachers who enroll for the first time or renew their courses during this period, will enjoy a complimentary 6-month premium account (valued at 800RMB) for one of the following top-notch learning apps:
HackChinese

Skritter

Du Chinese
we're including a complimentary six-month learning account for HackChinese, the best vocabulary learning app (valued at 800 RMB).

Double Referral Reward: If you're an existing student or just an all-around awesome human, we've got a referral program that's twice as nice. Successfully refer an expat teacher in China to our school, and we'll double up the rewards!
You will receive 4 free 1-on-1 classes.

The referred teacher will receive 2 free 1-on-1 classes.
This is our way of saying thank you for helping us grow our community of language learners and cultural enthusiasts.
How to Avail Our Exclusive Offers:
Getting started is easy. Follow these simple steps:
Add  On wechat to claim your free gifts.

Enroll in our courses during the Teacher's Day period to receive your HackChinese learning account.

Participate in our referral program and start earning double rewards.
This Teacher's Day, let's celebrate not only the incredible educators who inspire us but also the opportunity to connect with new cultures and communities. At GoEast Mandarin, we're here to help expat educators in China embark on a fulfilling language journey, bridging the gap between classrooms and the rich Chinese heritage. Join us in embracing a new language and culture—because teaching and learning go hand in hand.