Ever since the world shut down due to the pandemic, those in the education sector had to shift their operations online, conducting classes on platforms like Zoom and Google Meet. But since then, we've also observed a rise in preference for online classes for many advantages.
Here are some reasons why we offer online Chinese classes for children.
1. Greater Pool Of Instructors To Choose From
No matter where you sit in the world, online instruction takes away your geographical limitations for the most part. This means that your child will have a significantly larger group of teachers to choose from, making their online Mandarin classes to your preference.
2. Learning Environment Tailored To Your Child's Needs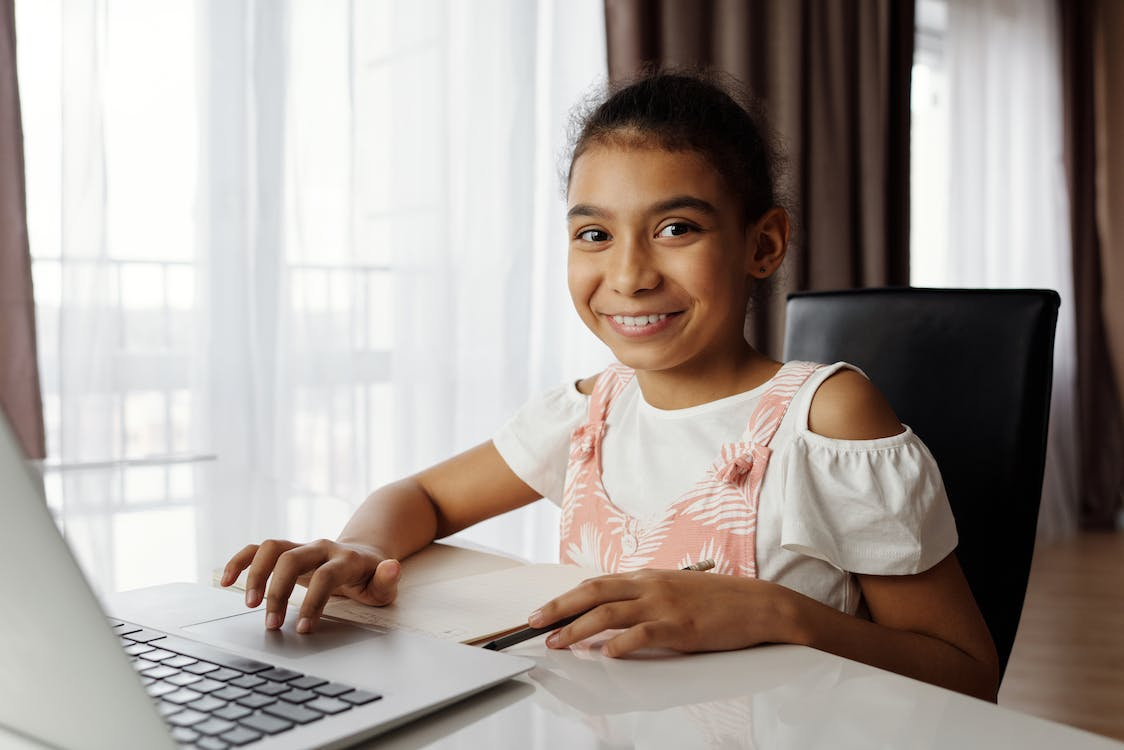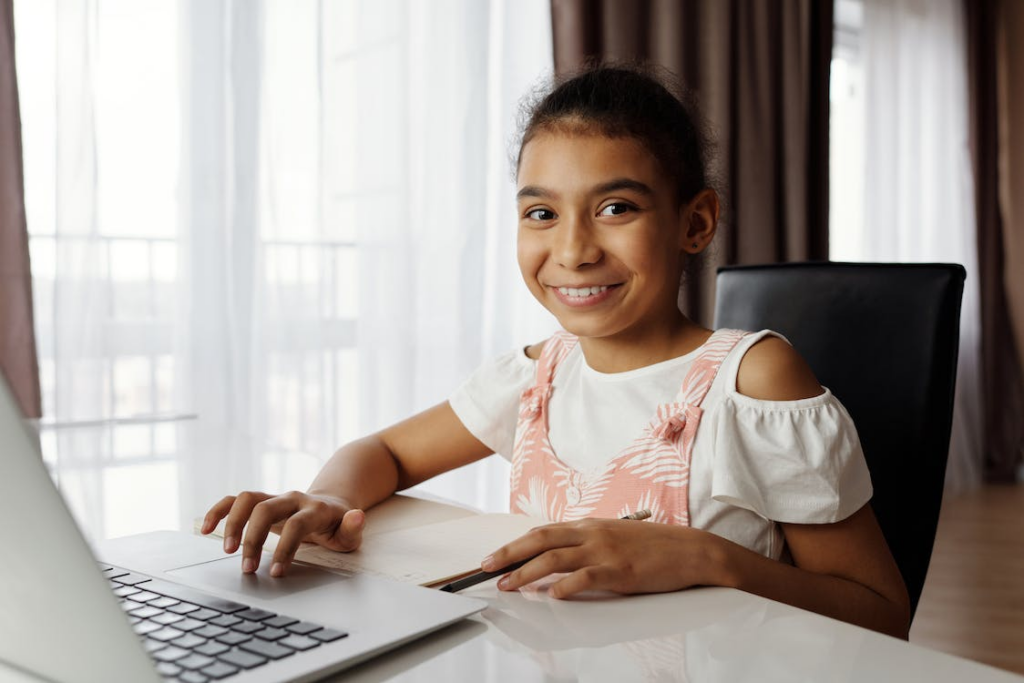 Another advantage of online Chinese classes for children is that your child's unique learning patterns and requirements can be catered to, which helps them learn better. This also gives you the freedom to create an encouraging environment for your child's online classes at home.
3. Flexible & Personalized Mode Of Learning
Online Chinese classes for children have a flexibility that allows our instructors to tailor lesson plans and exercises according to your child's learning needs. This flexibility includes being able to take their online mandarin class no matter where they are while also having the opportunity to learn with an instructor that's attuned to their methods of understanding.
4. Less Expensive Than In-Person Learning
This advantage mostly applies to you, as online Mandarin classes will ultimately be lighter on your pocket than in-person ones after factoring in travel time and expenses. This also applies to the resources you'll need for the online Chinese classes for children, as e-books are generally cheaper than hard copies.
We provide online Chinese classes for childrenand teens that they can either take with a group of peers or as one-on-one lessons with an instructor. We also help students prepare for the YCT exam.
Get in touch today to learn more about our courses.