Learning Chinese with audio is a great way to improve both your listening and speaking performance in the Chinese language. And pretty convenient too; you can do it low-focus while you commute, or high-focus with pen and paper with you. Here we list some resources that help you learn Chinese with audio.
The HSK exams aren't the most stimulating materials… but they're a really good measurement of your level. If you want to learn Chinese through audio, then the HSK exams are perfect, because there's an audio part and it comes with questions as well, to check if you really understood what was being said. You can download these HSK mock exams here (different levels, from HSK1 to HSK4)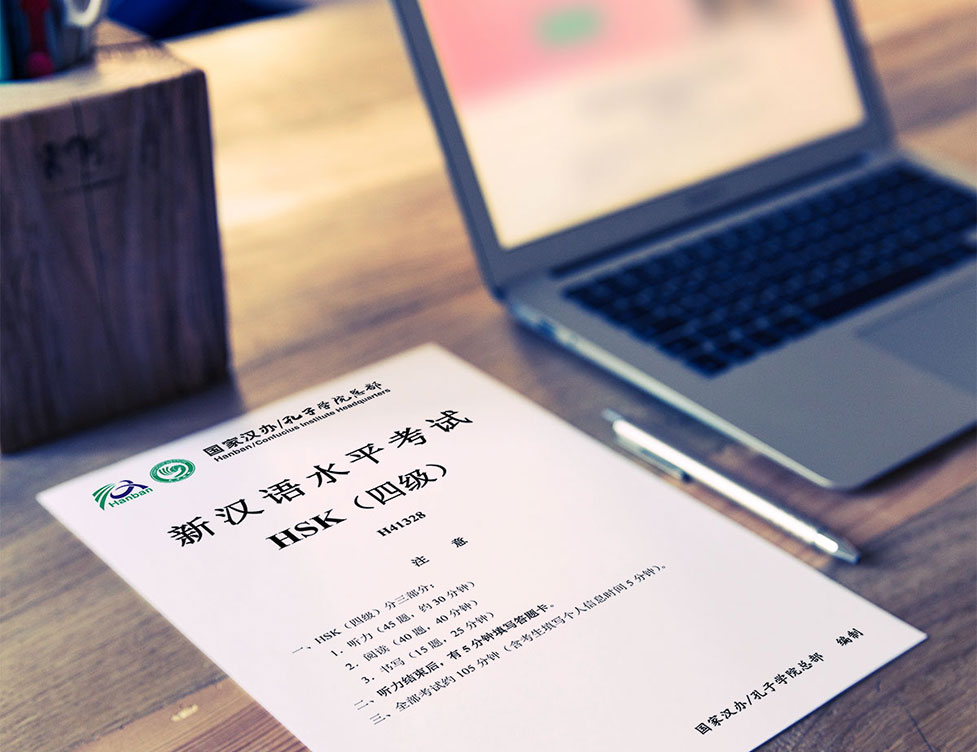 GoEast Mandarin has almost hundred Chinese listening practice stories in slow spoken Chinese, ranging from absolute beginner to advanced. You can choose to watch the video and read the Chinese Hanzi characters, Pinyin and English subtitles at the same time, or just listen — or maybe both? (First with subtitles, then a second or third time just by listening and seeing if you understand the story.)
Here's an example:
This list is changing quickly though, but obviously, podcasts are great and stimulating learning materials. They're more close to the real-life Chinese language and the topics are less academic as well… but just really interesting. The downside though is that usually, they're only suitable for Mandarin that are at HSK5 or HSK6, or at an advanced Spoken Chinese level. The speaking speed is very high, the range of vocabulary used is very big as well.