If you aspire to "master Chinese in just one month" or any other extremely short period, it is essential to commit yourself and allocate sufficient time for learning. However, by intensively focusing on Chinese language learning within a short timeframe, your life is bound to undergo significant transformations. In this article, we impart the methods to achieve the fastest possible mastery of Chinese.
1. Study Methods for Mastering Chinese in a Short Period
Chinese, which utilizes Chinese characters, is a language that is relatively difficlut for English speakers to master. Being a foreign language, it requires dedicated study time to acquire proper pronunciation and grammar.
The recommended study method by the GoEast Mandarin is to start by mastering correct pronunciation. Specialized training focused on pronunciation sets the foundation, and the estimated time to achieve mastery is around two months.
Afterward, you proceed with studying grammar and vocabulary. While Chinese grammar is considered simpler and more straightforward than English, it is essential to solidly grasp basic word order for smooth conversation.
2. How to "master Chinese in just one month"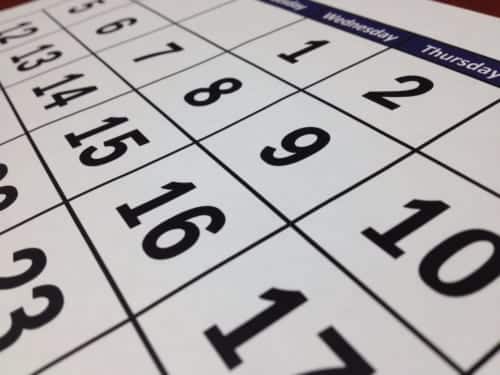 To achieve a reasonable level of proficiency in Chinese within one month, a strong purpose, determination, and significant effort are required. The study method mentioned in Chapter 1 involves dedicating 1-2 hours of study time per day (approximately 10 hours per week) for about six months to establish a foundation.
If you aim to acquire the basics within one month, a minimum of 7 hours of daily study time is necessary.
In addition to foundational learning, it's important to find study methods that work best for you. Chapter 2 will introduce effective study techniques that can be combined with foundational learning.
2-1. Make friends with a native Chinese speaker
If you want to master Chinese in the shortest possible time, it is advisable to eliminate the English language environment. It requires a strong determination to immerse yourself in the Chinese language and exclude English from all aspects of your life.
To achieve this, start by actively engaging with native Chinese speakers. As there are many Chinese residents in all around the world, you can seek opportunities through local communities or introductions from friends. Of course, utilizing internet is also worth considering.
Even with basic Chinese skills, interacting with native speakers allows you to learn the differences in pronunciation compared to textbook materials. By listening to and speaking authentic Chinese every day, your speaking abilities will improve as well.
2-2.
Communicate with local people using chat
Practice reading and writing by engaging in chat conversations with locals. In China, you won't be able to use Instagram or Facebook, but there is a popular alternative called WeChat (微信), which is a social networking app.
Even if you can't have real-time conversations, text-based communication is easier to understand. Make it a habit to look up any unfamiliar parts in the chat messages you receive. This effort will enhance your vocabulary. Additionally, you can learn expressions that are commonly used by native Chinese speakers but may not be found in dictionaries.
2-3.Watch movies and dramas in Chinese
Try watching movies and dramas with Chinese dubbing or subtitles. If there are parts you don't understand, you can clarify them in Japanese, making it easier to follow the story. Once you get a bit more accustomed, switch to watching movies and dramas directly in Chinese. At first, you might struggle to catch the dialogue due to the fast pace. However, with consistent daily practice, your ears will gradually become accustomed, and you'll start understanding more. Make sure to jot down any unfamiliar idioms or words used in the dialogues.
Watching Chinese dramas on platforms like YouTube is a good idea, but it's also worth listening to Chinese songs. If you find a song that catches your interest, you'll naturally want to know its meaning as well.
By immersing yourself in movies, dramas, and songs that you enjoy, you will gradually develop a Chinese mindset, making the learning process more enjoyable.
3.
Recommended reference books for learning Chinese
HSK Test Syllabus is officially compiled by Hanban/Confucius Institute Headquarters. This series is the primary foundation and guidance for HSK proposition and test. With 6 levels in total, HSK Test Syllabus includes HSK Introduction, Topic Outline, Task Outline, Language Point Outline, Vocabulary Outline, Test Requirements and Procedures, Sample HSK Paper, Answer Card, Listening script, Answer Key and Score Report.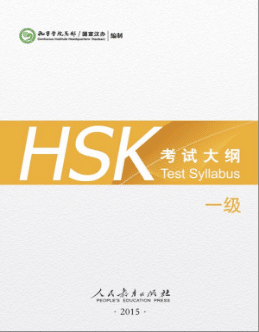 BCT Standard Course is based on Business Chinese Competency Standards and aiming to meet different learners' needs. The course content is systematic but arranged in various forms. Every volume is accompanied by a corresponding test. The digital course is also available on portable devices.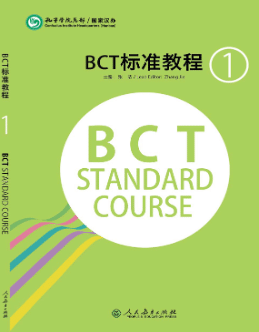 The Mastering Chinese textbook series is well suited for undergraduate students, research students, and non-degree students of all types. The complete set of textbooks includes 12 parts, Mastering Chinese·Reading and Writing (books 1-6) and Mastering Chinese·Listening and Speaking (books 1-6).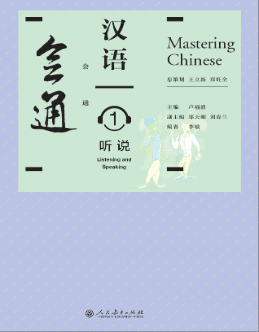 Online Chinese Learning Resources provided by GoEast Madarin. In addition to language classes, GoEast Mandarin organizes cultural workshops to provide learners with a deeper understanding of Chinese culture. These workshops cover topics such as calligraphy, Chinese painting, tea culture, and more.
4. Join Goeast Mandarin's Intensive Chinese Course
Ready to take your language skills to the next level? Join Goeast Mandarin's Intensive Chinese for an immersive learning experience, personalized attention, and cultural immersion.
With a structured curriculum, networking opportunities, and like-minded peers, you'll rapidly improve your language skills while broadening your horizons and connecting with others from around the world.
Related Reading: