Are you concerned about how your child will fare in the professional world? This is a fairly reasonable concern as competition for career opportunities is becoming more intense and globalized.
But what if we were to tell you that you can change everything for your child's future by putting them in a Chinese class? Increase your child's career opportunities by learning Chinese from certified and experienced teachers.
Good For Your Child's Cognitive Development
Many research studies have been conducted on the impact of learning a new language among children and adolescents. Most of these discovered that under the right circumstances, your child's cognitive development will benefit significantly from learning a new language.
What's more, is that learning Chinese has itself been associated with higher neurological functioning, including greater creativity and introspection.
Gives Your Child An Edge Over Others
Another great benefit to your child's career prospects is that learning Chinese makes them stand out positively. Because nearly a billion people on the planet speak the language, the career opportunities they'll receive because they have or are still learning Chinese will be more exclusive, ultimately giving your child a useful advantage in professional spaces.
Increases Access To Several Highly-Paid Jobs
Over time, putting your child in Chinese language lessons will pay off splendidly, as they'll be eligible for a much bigger chunk of jobs than before. This also affords them a greater number of choices and also brings better-paid jobs in comparison.
Exposes Your Child To Chinese Culture And Lifestyles
One of the best learnings your child can have while taking our online Chinese lessons is exposure to Chinese traditions and culture. This exposure can be useful later on in their careers, but it will also expand their minds to new ways of thinking and being.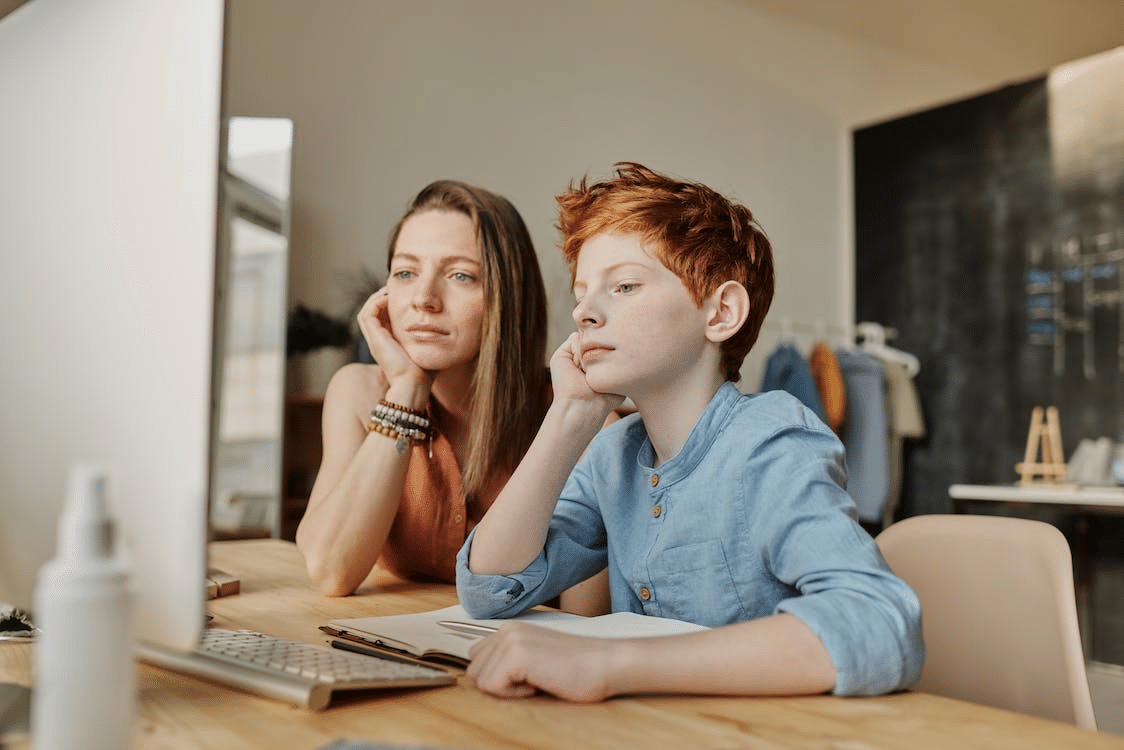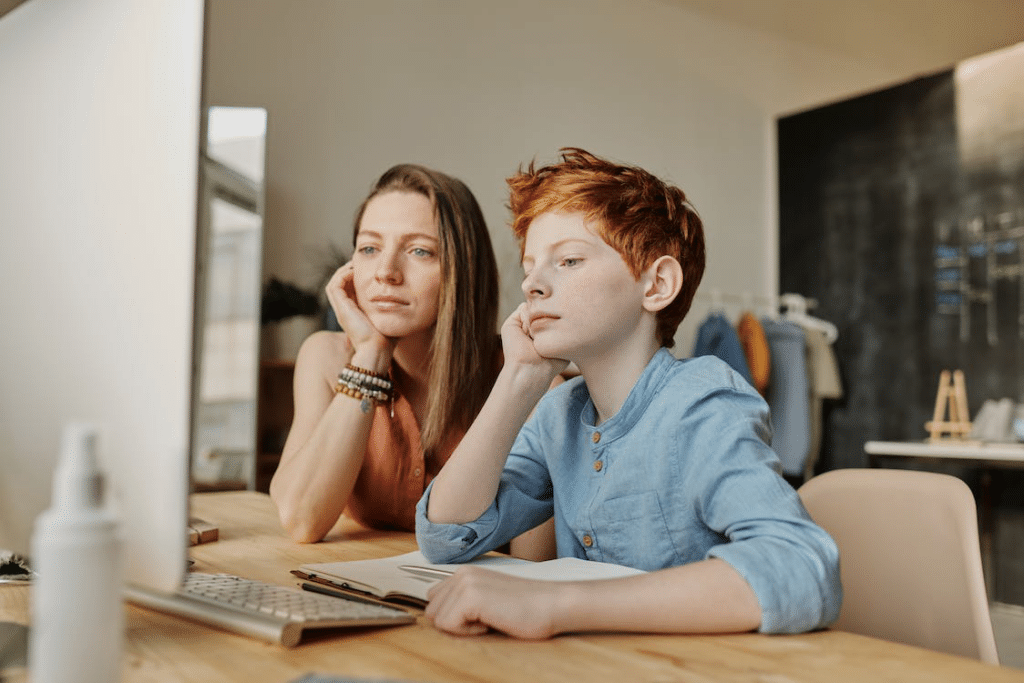 Improve your child's career opportunities by learning Chinese using engaging resources and course material. To sign up your kid for classes, visit our website and give our trial class a shot, as this will also help determine their skill level for accurate placement in one of our classes.
For more information about our online Chinese tutors, check out the website.