Have a look at these Chinese songs for kids. They're great for your children to learn Chinese online (aside from our Chinese online course for kids), and they're fun too. Will you sing along?
(Also read Chinese songs for adult learners.)
Tips for these songs for kids
If you have the time, sing with your child together
Ask if your child knows the meaning of the song or the words
You can play songs in the car or du
Use the vocabulary sang/learned in the song in a relevant situation. For instance, if you're eating fruit, go and play this fruit song in Chinese from Groovi Pauli.
We don't specify these channels or artists by Spotify, YouTube or iTunes music here, because they're often available on multiple platforms. Instead, we divide them by beginner & elementary. All these songs:
Use simple Chinese language
Use topics that children can relate to (so no romantic love songs)
Chinese words and phrases are repeated for better memorization
Short play time to better grab children's attention
Often include both singing and dancing
Chinese songs for children, beginner level
There's this fantastic singer Pauli Haakenson, also known as Groovi Pauli — who with help of two kids, has catchy songs like "You already got Mandarin in your English brain", and "What country are you from?". The songs are so funny, and they just radiate love for the Chinese language. Plus they're basically Chinese lessons turned into songs.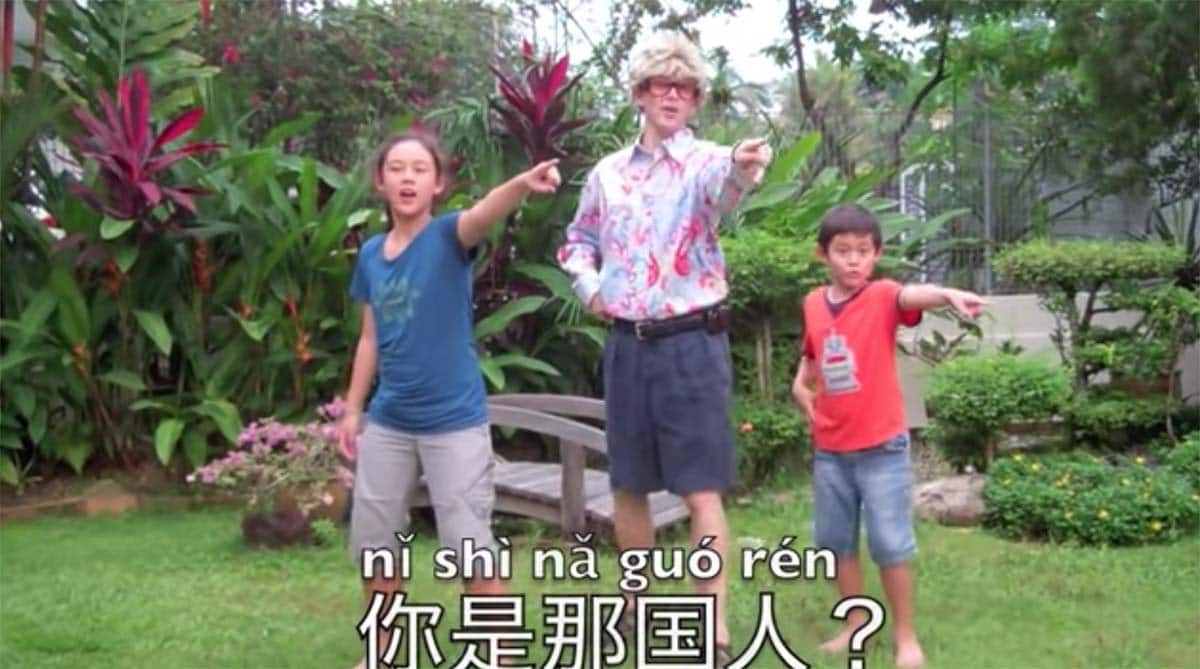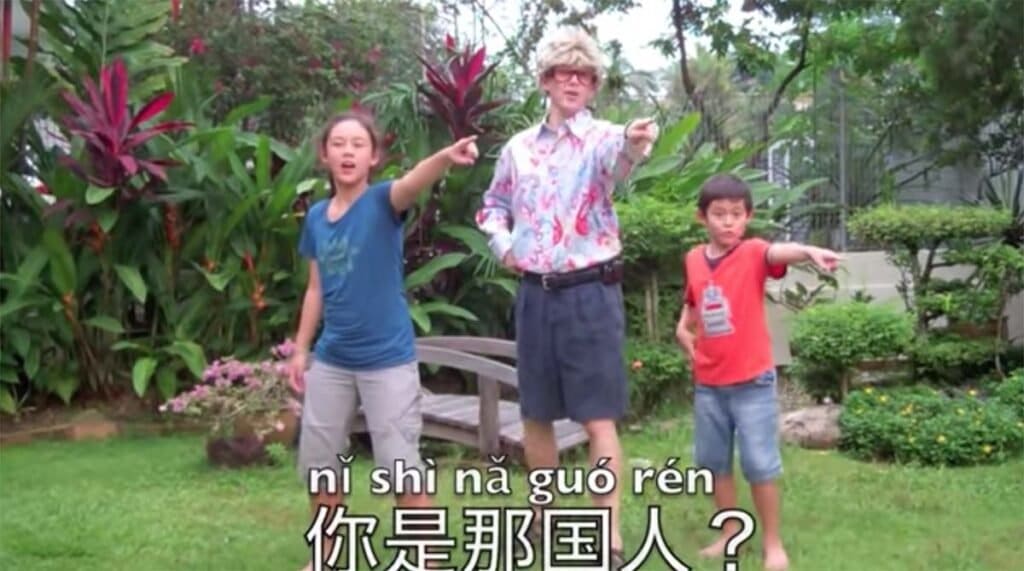 Mandarin songs for kids, elementary and beyond
Little Fox Chinese: YouTube
This YouTube channel has both stories and songs for children to learn Chinese. Stories are subtitled with Hanzi characters, while songs also come with Pinyin. The channel is still pouring out content so it's good to subscribe too.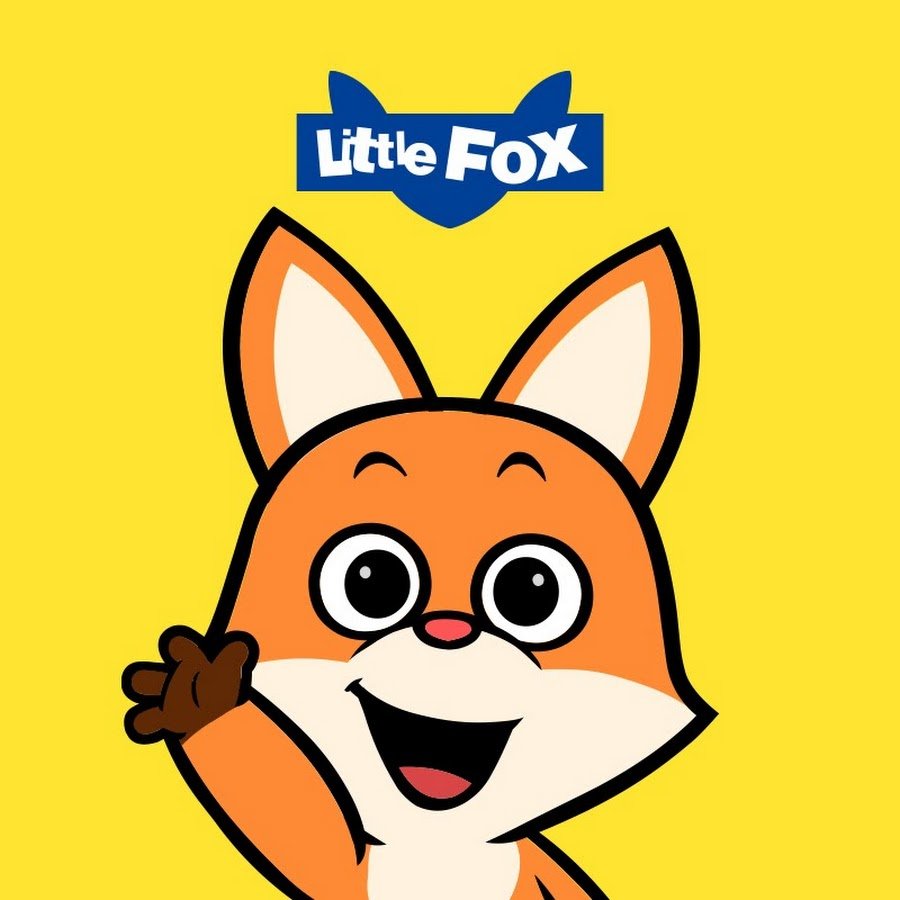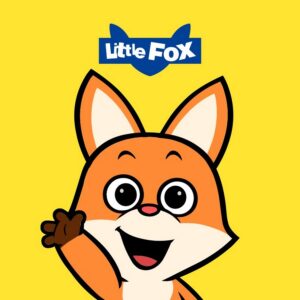 This Canadian child choir used classic Chinese children songs and gave them a modern twist. If you search them on a platform, make sure you select their album 'Little Dragon Tales' as not all their music is made specifically for children. On their website, they also provide a printable booklet with lyrics.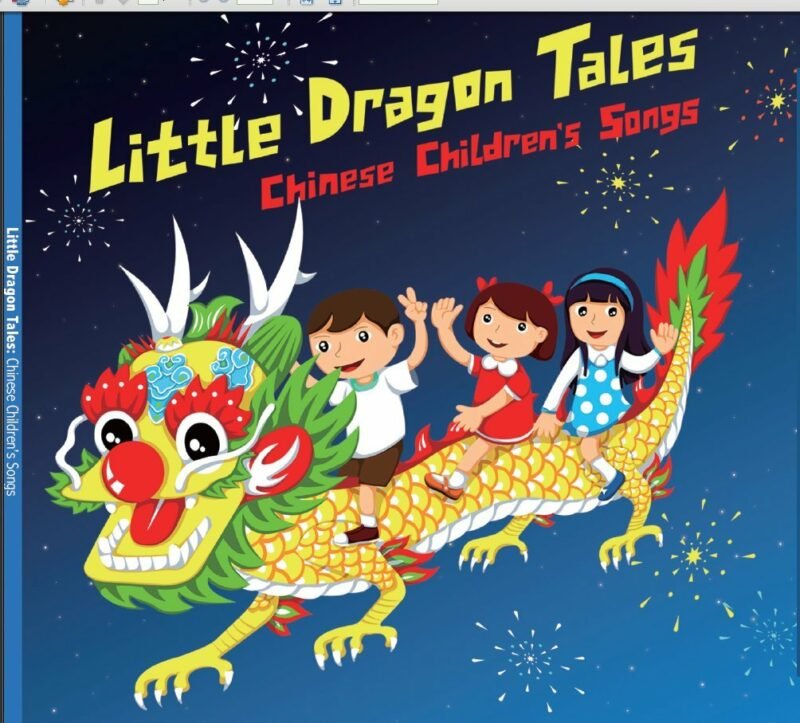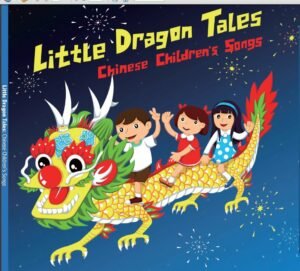 'A little Mandarin' is also a great channel with simple songs: "打电话, 你在哪里呀? Dǎ diànhuà, nǐ zài nǎlǐ ya?" (Calling, where are you?). They're upbeat and great even for adults. There are no lyrics provided so we suggest this channel for more elementary learners.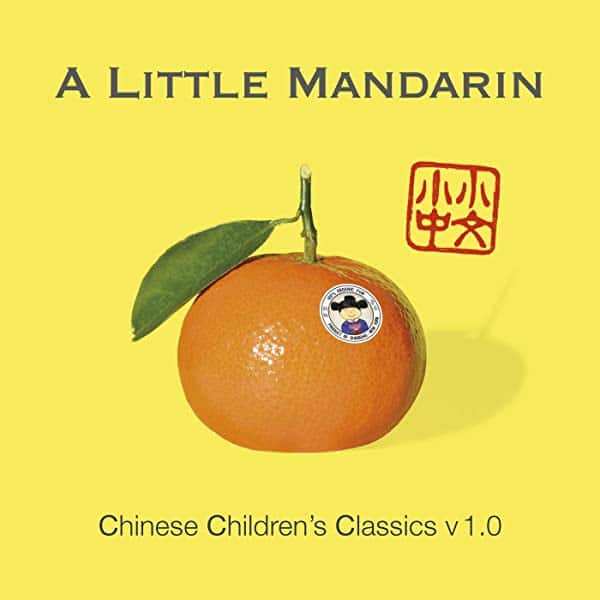 The YouTube channel "萌宝乐成长 (Baby Go)" has a lot of short videos. There are no English subtitles, nor Pinyin, but if your child already knows some Hanzi Chinese characters that may be a good thing. They also have some long videos, such as the 33-minute song below.
Talking about Chinese songs with your kids
When you're going to ask your child to sing or dance together, why not ask in Chinese?
你要不要唱歌?Nǐ yào bùyào chànggē?  (Do you want to sing?)
你最喜欢哪一首歌?Nǐ zuì xǐhuān nǎ yī shǒu gē? (Which song is your favourite?)
我们一起跳舞,好不好?Wǒmen yīqǐ tiàowǔ, hǎobù hǎo? (We'll dance together, ok?)
Other resources
WrittenChinese has ten lyrics of songs written out in both Hanzi and Pinyin