One of the most important things during 春节chūnjié (Chinese New Year) is to say nice greetings in Chinese to each other. So here are some Chinese Greetings for Chinese New Year!
General New Years Greetings
The following three greetings you can use in every Spring Festival.
春节快乐!
Chūnjié kuàilè!
Happy Spring Festival!
And:
过年好!
Guònián hǎo!
Have a good Spring Festival!
*Spring Festival is also called "年"(nián), "过年"(guònián) means to celebrate spring Festival.
And:
恭喜发财!
Gōngxǐ fācái!
May you be happy and prosperous!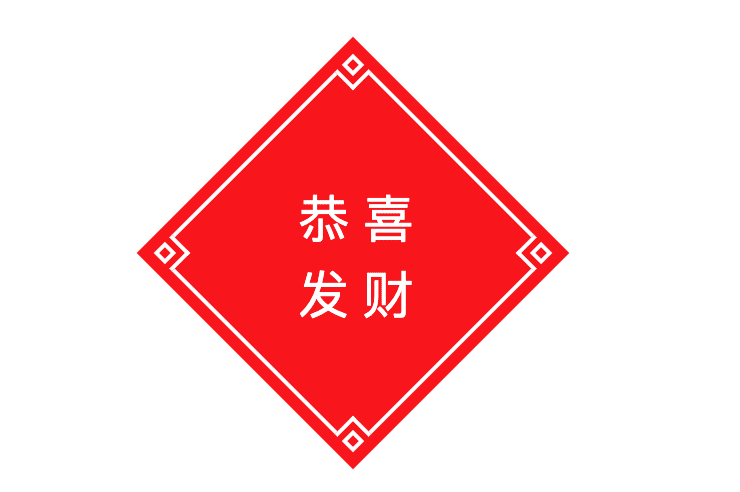 You might know this one very well, but try to pay attention to the pronunciation of "喜" (xǐ) and "财"(cái).
Special Greetings for specific years
Chinese people like the twelve animals of the zodiac, and they'll be really impressed if you know how to use the specific greetings for the current zodiac.
猴年大吉
Hóunián dàjí
Best of luck in the Year of Monkey!
You can change the animal here for any of the twelve Chinese zodiac animals.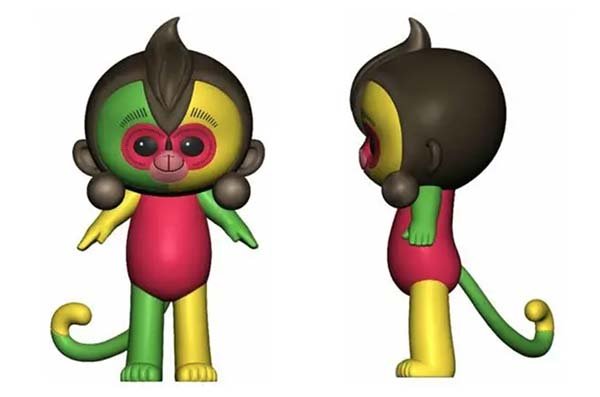 On Jan.21st, 2016, CCTV announced its mascot for the New Year Gala. It is a 3D monkey designed by the same artist who created the mascots for the Beijing Olympics. The high-lighted cheeks (腮,sāi)of the monkey(hóu) are have been mocked by tens of thousands of netizens for being ugly (雷,léi). Coincidentally the teasing sounds like the Cantonese word, and the middle word is changed into another character to sound even closer to the Cantonese word.
Now, you can greet like a Chinese person, right? 猴赛雷!
How do Chinese people greet each other during the Chinese New Year
View this video from GoEast Mandarin's YouTube channel.