New 2021 HSK B1 Elementary Chinese language course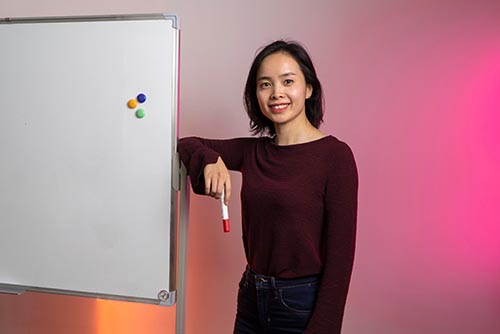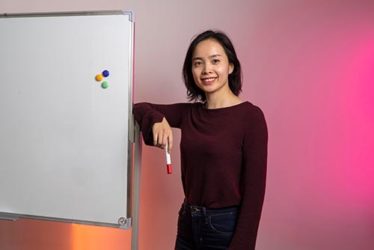 HSK is the standardized level of Mandarin for non-native speakers — and the 2021 HSK B1 is the new standard entry-level.
In this Chinese language course, you'll learn 500 words and essential grammar, all from zero prior knowledge of Chinese.
Our HSK B1 Chinese language course starts by teaching you Chinese Pinyin pronunciation, the tones of the Chinese language, as well as words for you to start conversating in Mandarin. All with professional Chinese teachers. 
Our HSK B1 course will give you a fantastic basis for you to continue learning Chinese.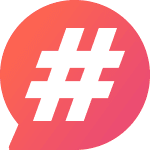 Topics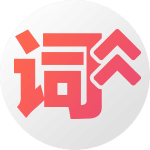 Woordenschat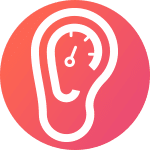 Luistersnelheid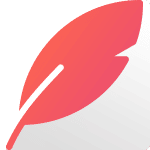 Schrijven
Real life voorbeelden van conversatie Chinees om de woorden die je hebt geleerd toe te passen. Klik op hier voor een voorbeeld.
Video's met uitleg over basis zinsbouw. Klik op hier voor een voorbeeld.
Volg live videolessen met je persoonlijke leraar om te oefenen wat je hebt geleerd en om je uitspraak te controleren.
Verschillende sets van flashcards die u kunt gebruiken om woordenschat te bestuderen op elk apparaat. Klik op hier voor een voorbeeldset.
Test jezelf met een korte quiz en ontdek wat je nog meer moet leren.
De Chinese cultuur maakt deel uit van de taal. Onze cursussen omvatten ook korte culturele artikelen.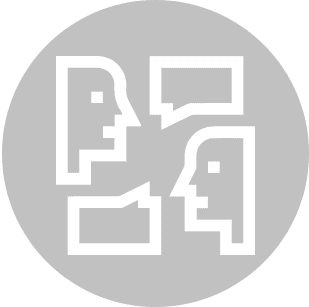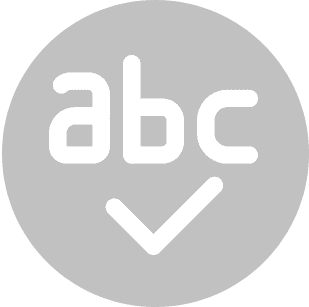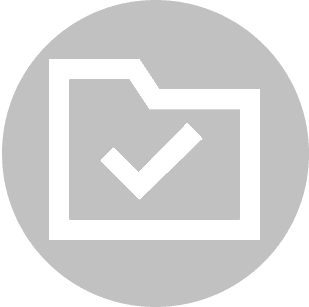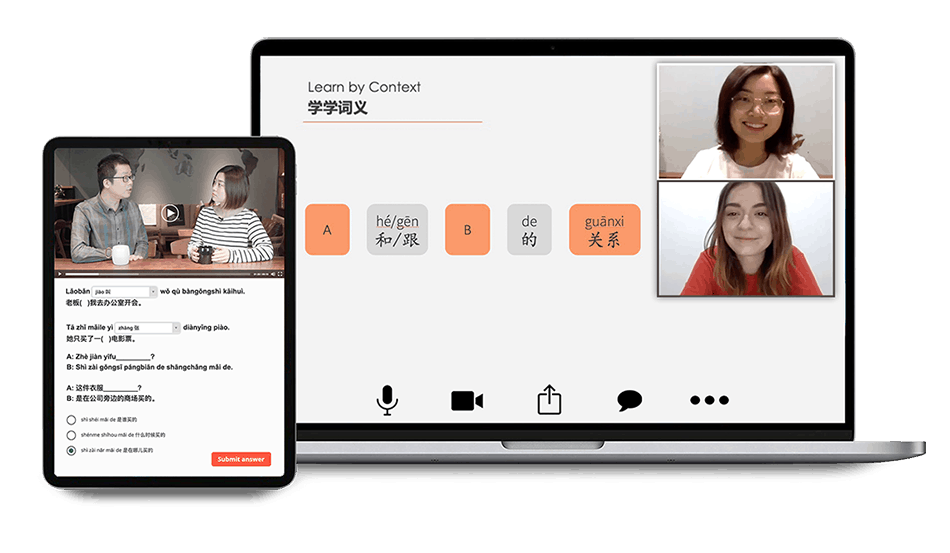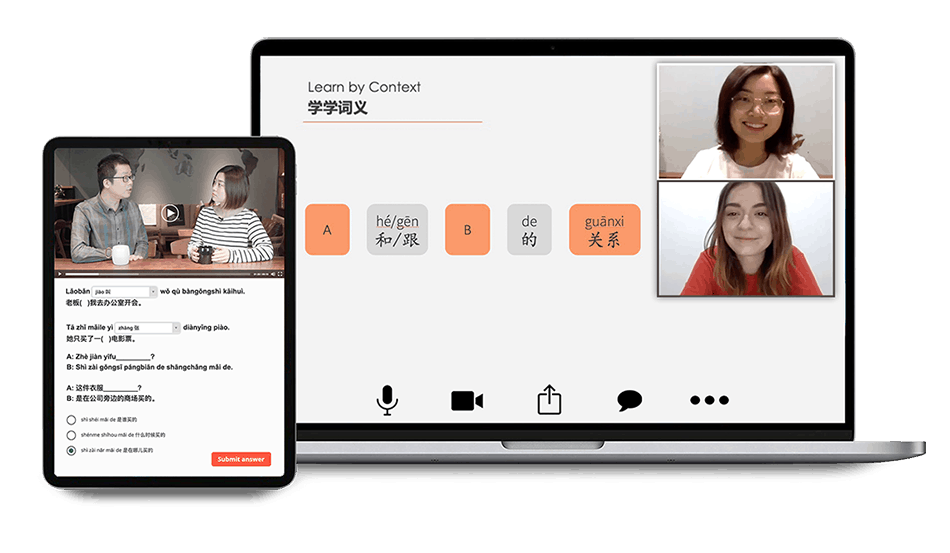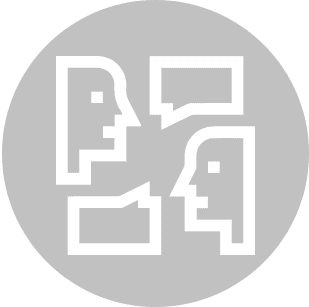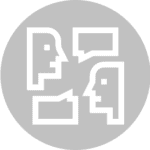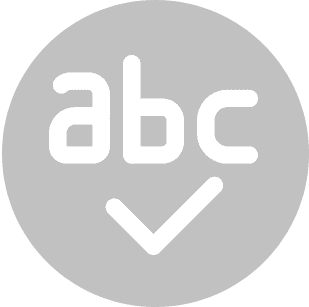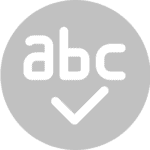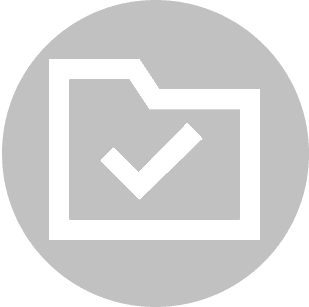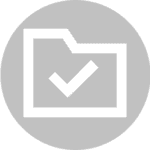 The overall requirements for learners from the new HSK levels are:
Understand simple Chinese texts
Make daily conversations on limited topics
Use simple communication strategies to help
Have some knowledge of Chinese culture and cross-cultural communication skills
We can tell there are two major difference compared to old HSK 1 to 4/5:
Chinese characters are required right away from the very beginning, while the old HSK1 and HSK2 only required Pinyin on exams
Culture and cross-cultural communication are included
Language topics B1
Personal information, daily routine, food, transportation, hobbies, etc.
Students should be able to complete related communication tasks such as: Know how to use polite words and phrases in different situations; Get information needed in a public environment.
Listening B1
Understand words, phrases and single sentences (with 80 words); Understand standard, clear and slow Chinese Mandarin, but the speed shall no slower than 100 characters per minute.
Understand some more complicated sentences with the help of pictures or real objects.
Speaking B1
Pronounce 269 pinyin syllabus correctly (example: ài, hèn, rén, shì), and students must be able to ask simple and answer questions.
Reading B1
Recognize 269 pinyin syllabus, 300 Chinese characters, and 500 vocabularies.
With the help of pictures or pinyin, be able to read simple texts (with 100 Chinese characters) at a speed of no less than 80 Chinese characters per minute.
Recognize basic popular symbols from street signs, notes, forms and maps.
Writing B1
Know how to handwrite from memory 100 basic characters. Example: 三(sān three), 鸡 (jī chicken). Students must understand the basic strokes, stroke orders and common punctuations.
Aside from writing from memory, students must be able to copy more complex characters at a speed of no slower than 10 characters per minute.
And students must be able to fill in personal information forms and leave a simple note to their friends.
Inquire about learning Chinese HSK B1 with GoEast Mandarin
Wat gebeurt er als u dit formulier invult?
Een taalconsultant zal binnenkort contact met u opnemen
Hij of zij zal een lesplan met u opstellen, zonder verplichting
Als de tijden en het schema door u worden goedgekeurd, ontvangt u een betalingslink
Na betaling maken we een account voor je aan op ons leerplatform
Dan begint het leren!