Chinese language events
Improve your Mandarin with weekly events open to everyone. Celebrate an upcoming festival, practice your cooking, or learn how to play Mahjong today!
Learn and live Chinese
Practice Chinese outside of the classroom! Meet and speak to students from across the world at upcoming events covering everything Chinese, where ancient meets modern.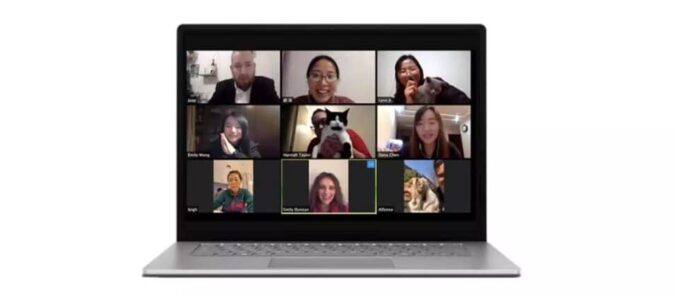 All events are listed in Beijing time.