Chinese language events
GoEast organises Chinese language events every week, open to everyone, held at the French Concession campus or even online.
Most events require you to register and sometimes a small fee. Hope to see you soon!
Community = learning
You learn Chinese to use it outside of the classroom. We create opportunities for you to meet & speak to fellow GoEast students, spread all across the world online, or simply in Shanghai. 
All our Chinese language events relate to (the Chinese) language somewhat, whether it's mahjong or a food workshop. We will always introduce relevant vocabulary and encourage people to be together, and to speak Chinese they are able to speak.
Online Chinese language events
At GoEast we've always had events outside the classroom in Shanghai to help you learn (and use) Mandarin. Think about our Mahjong or movie night, and Chinese food workshops. Nothing changes that belief, so since last month, with the cNov outbreak, we've had several fun online activities too
Yes, Werewolves in Mandarin is totally suited for online video conference-calling
Last week, we played the tabletop game Werewolves with ~12 people through online video-conference-calling: all of them using Mandarin! "Wǒ búshì huàirén我不是坏人! (I'm not a bad person!")
Yes, you can lounge online
Students and teachers (and a cat) poured a glass of strong alcohol or hot water and logged on to see each other again & to talk about how our Chinese New Year had been.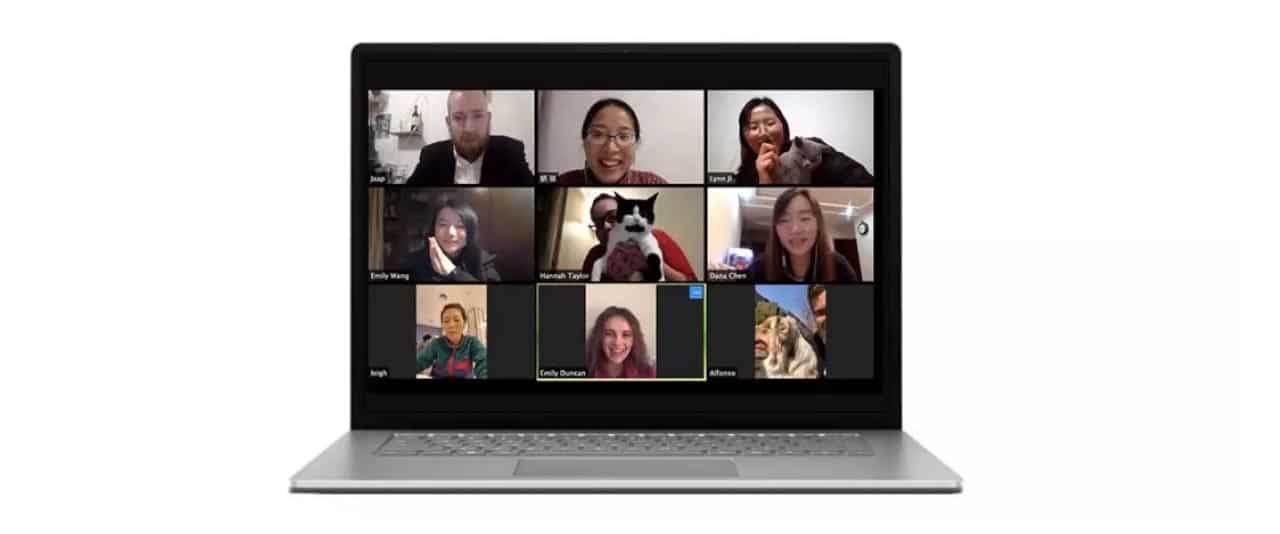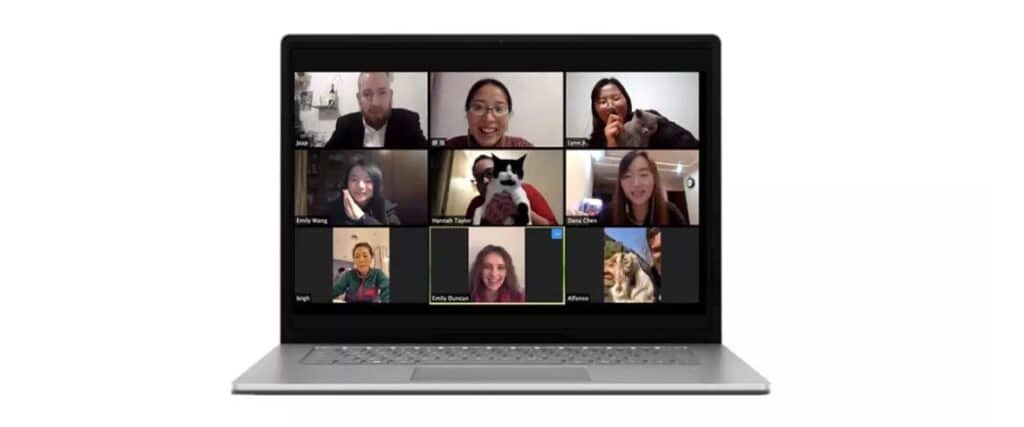 We also recorded a part of the 武汉加油Wǔhàn jiāyóu (Wuhan Be Strong! video in that event:

Yes, you can play other online games in Chinese too
A logo quiz or 'Who is the spy?' are perfect for screen-sharing and playing online (using Mandarin of course).