Chinese language events
Improve your Mandarin with weekly events open to everyone. Celebrate an upcoming festival, practice your cooking, or learn how to play Mahjong today!
Learn and live Chinese
Practice Chinese outside of the classroom! Meet and speak to students from across the world at upcoming events covering everything Chinese, where ancient meets modern.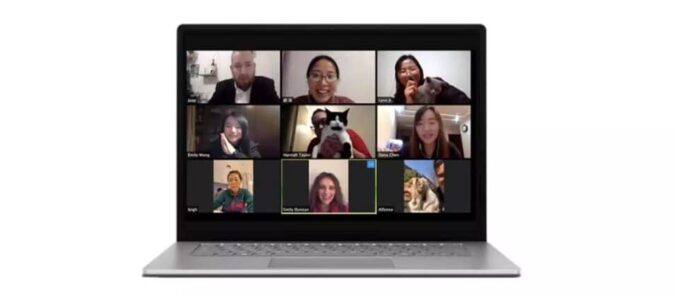 All events are listed in Beijing time.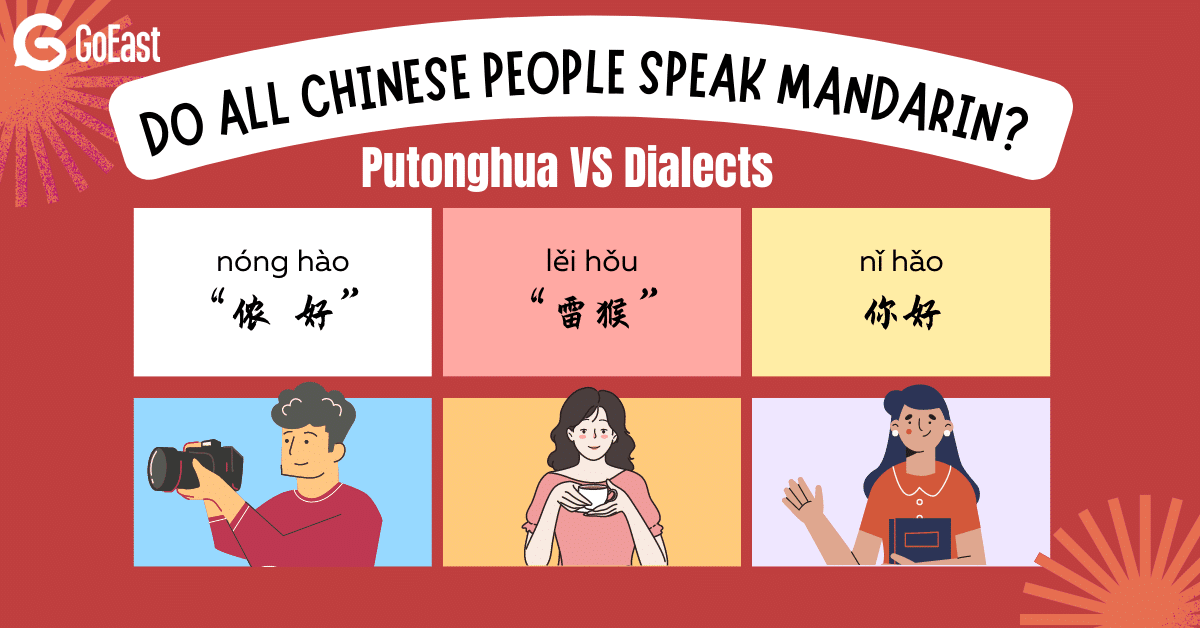 Online
Mandarin Chinese, also known as Putonghua, is the official language of China. But did you know that not all Chinese people speak Mandarin? Join us for this fascinating event as we explore the historical background and variations of the Chinese language, including dialects, and learn how to distinguish between them.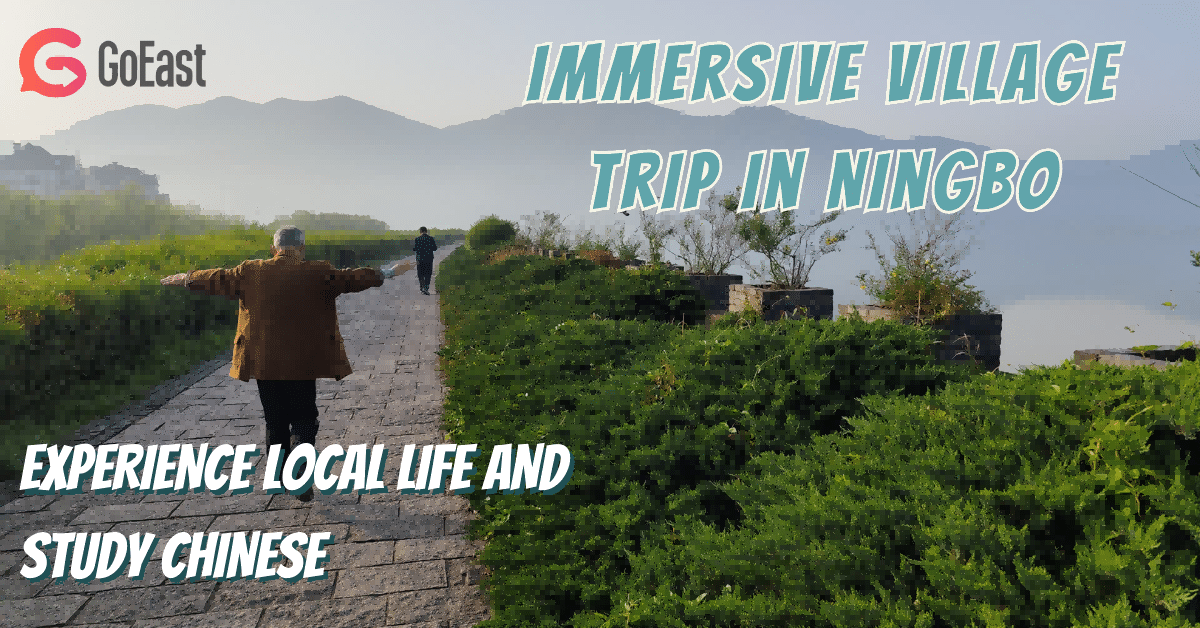 Offline
We had such a blast with the village trip we did from April 15th to 16th, so we are doing it again. One of our students even flew from Hong Kong for this event. So you do not want to miss it this time. From hiking through the picturesque landscape to chatting with local villagers […]