Printable PDF worksheets &
homework activities for kids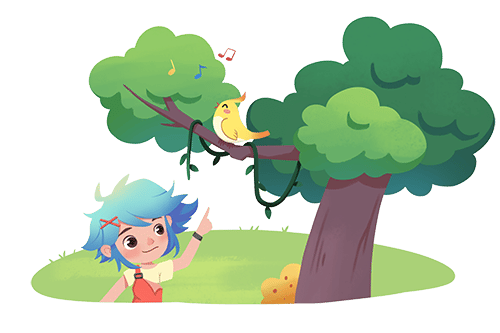 Help your kids learn Chinese with words described with Pinyin & Hanzi characters, colored pencils, and carefully illustrated pictures.
Designed by a team of professional Mandarin teachers and curriculum designers

Used among other course materials in our online Chinese courses for children.
All in PDF format, ready to print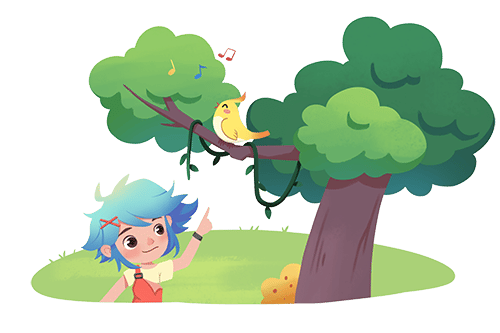 Delivered to your email right away
Colouring pages that include learning activities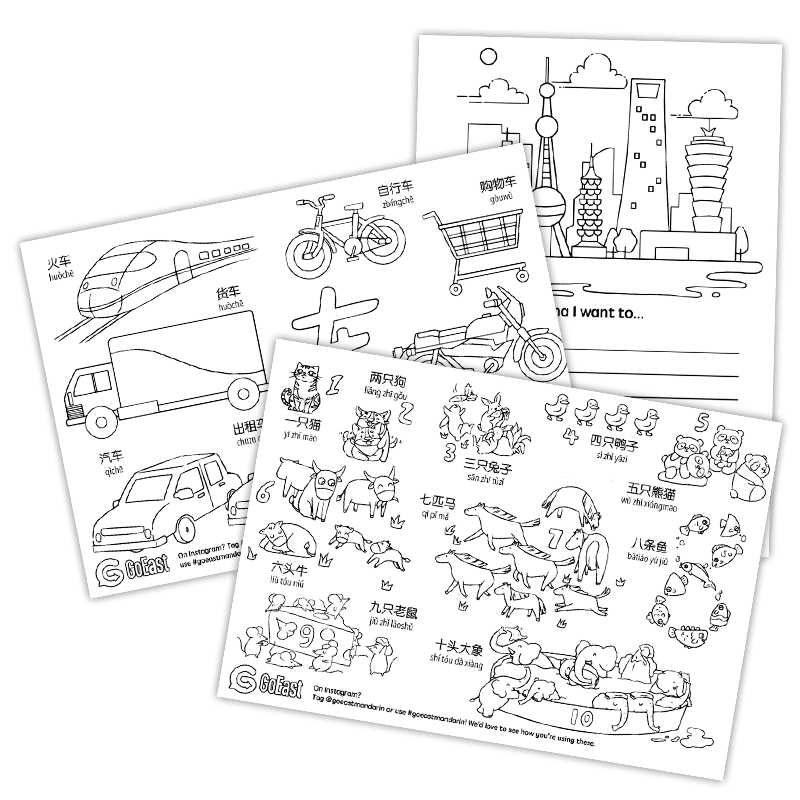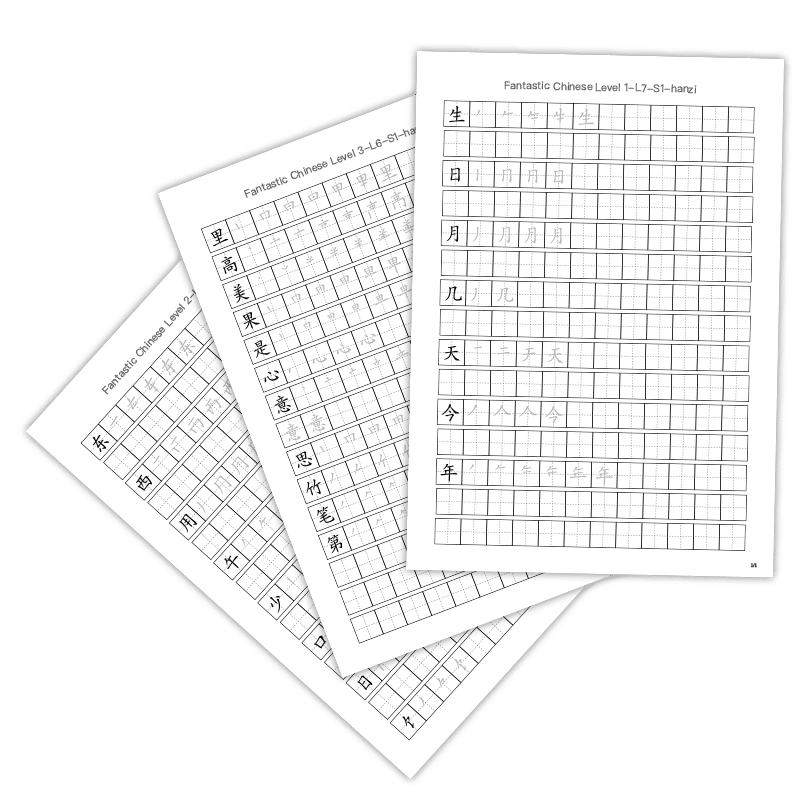 PDF worksheets for Chinese characters
Followed by optional learning tips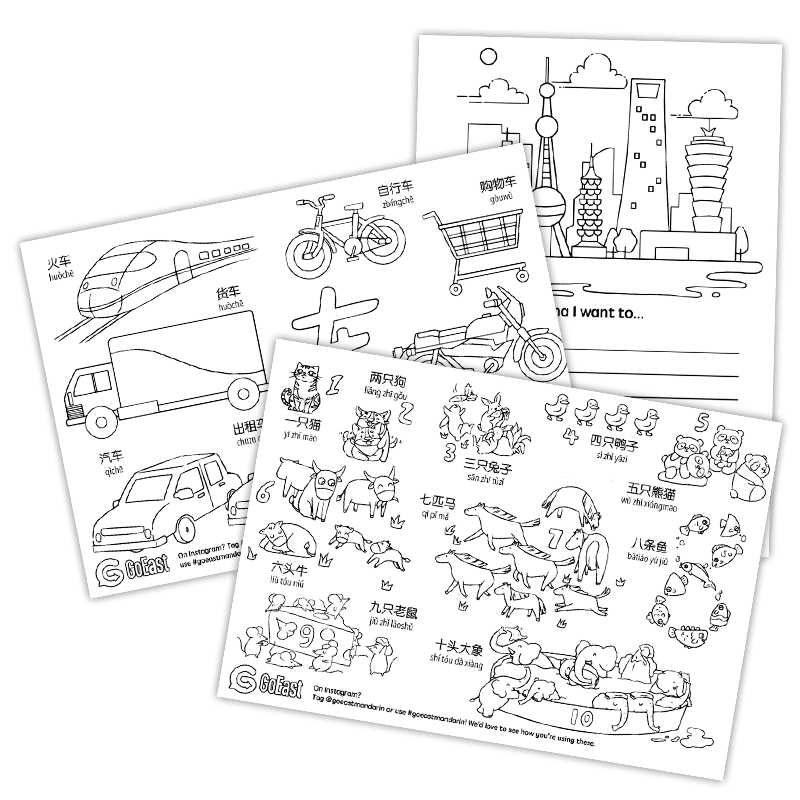 PDF worksheets for Chinese characters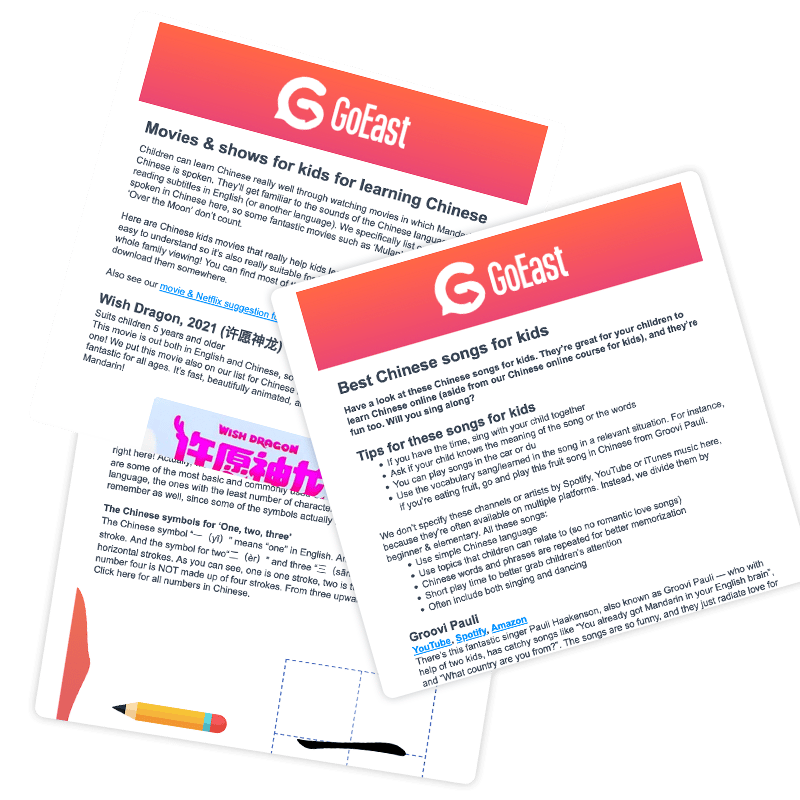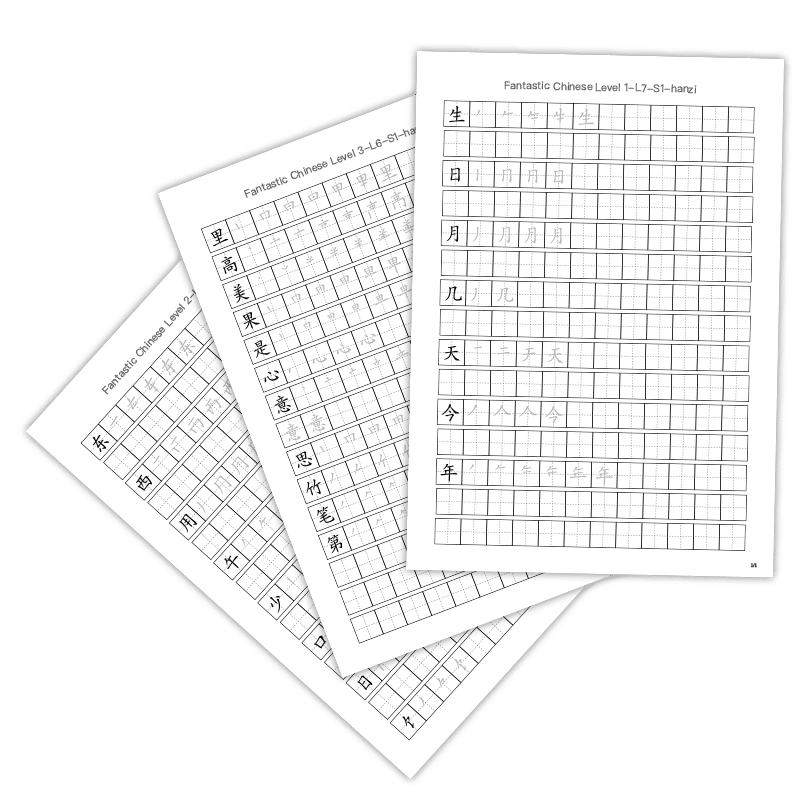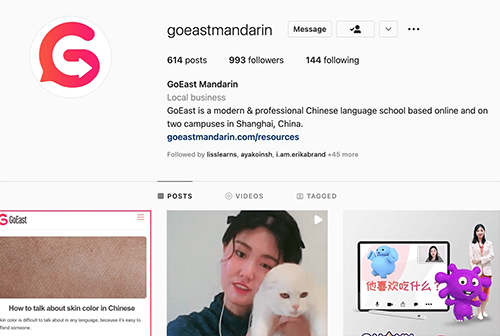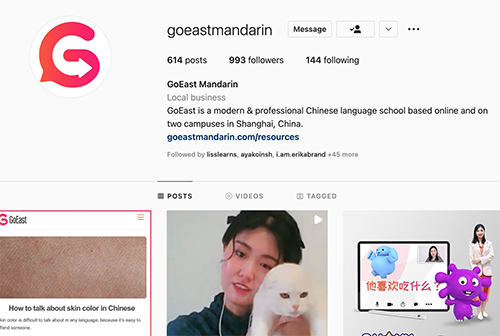 GoEast offers Chinese language courses for kids
We teach Mandarin to kids through stories and activities, including characters, grammar & speaking.
For kids aged 3 to 12 years old
All language levels
Learning by doing & play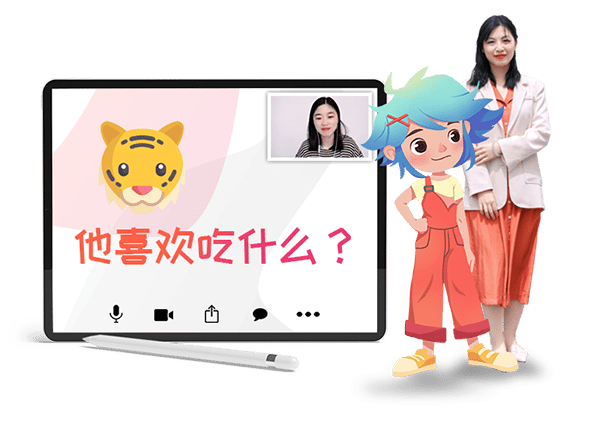 Why worksheets & homework activities?
Worksheets are great practice for kids after class. You can print them out on your own and let your child write on the characters on the worksheet. By following the correct stroke order, your child can learn the Chinese Hanzi characters better. We also find that many kids love the process of writing characters, and so do adults. It's relaxing!
It's always good to mix sources for your child's Chinese language study. This is why it's good to, aside taking a language course for kids at GoEast, watch Chinese movies for kids, apps for kids, or read from Chinese books for kids. This isn't just more fun, it's also educationally sound. These layers of different skills are applied together. And this is also why adding worksheets to the mix is educational.