Online Mandarin Chinese children (4 to 18 years old)
GoEast provides structured Mandarin lessons focussing on interacting and engaging your child or children. 
No background knowledge required
Courses specially developed to engage children
Teachers with K12 (child education) degree
GoEast Mandarin has taught Mandarin to thousands of adults since 2012, and since 2014 to children aged 12 and below. We're a Mandarin school in Shanghai and online with a great reputation among teachers & students.
In our courses for children, we focus less on grammar (compared to adult classes) but lead your child through conversations, games, puzzles and activities, developing an intuitive feeling for the Mandarin language, and to become conversational.
A language isn't just learned through the head, but also through the heart. We make sure kids enjoy learning with us.
Our courses are specially designed for children, since their learning needs and habits are very different from adults.
We entertain to teach Mandarin. All our classes are the result of years of research. Every week our teachers and curriculum designers meet to further fine-tune our courses.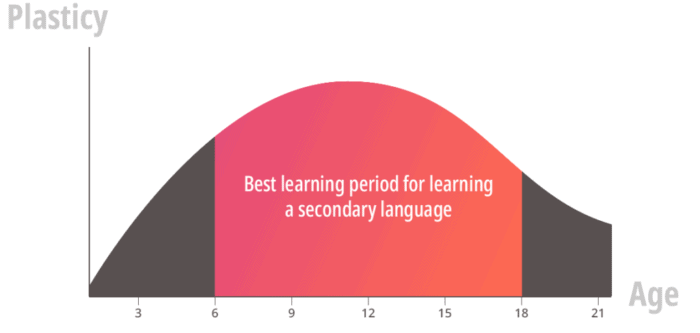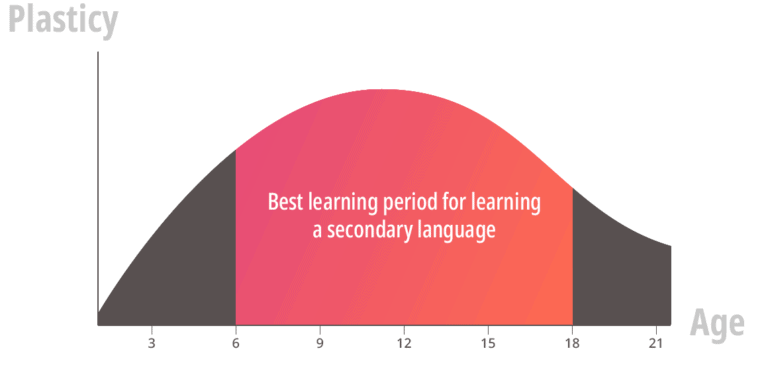 The window of 6 to 18 years old is ideal for learning a secondary language.
Word seeker, roleplaying, puzzles and other activities. Our lessons are game-based to raise the interest of children and keep them concentrated.
We conversate, not lecture, to always guide children through conversations in Mandarin with the words they know, totally immersing them in the language.
Live video lessons with their personal teacher to practice what you've learned and to check your pronunciation. All our teachers are native Chinese and fluent in English.
Several sets of flashcards which you can use to study vocabulary on any device. Click here for a sample set.
Kids can take short quizzes, based on sentences and picture. The teacher will also see results and find out what they need to study more. 
We have monthly events online for you and your child to join, such as playing Werewolves (in Mandarin), guessing logo's, and talks with guests such as photographers and writers.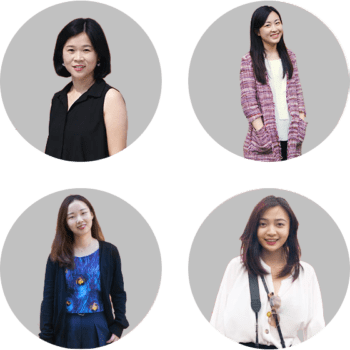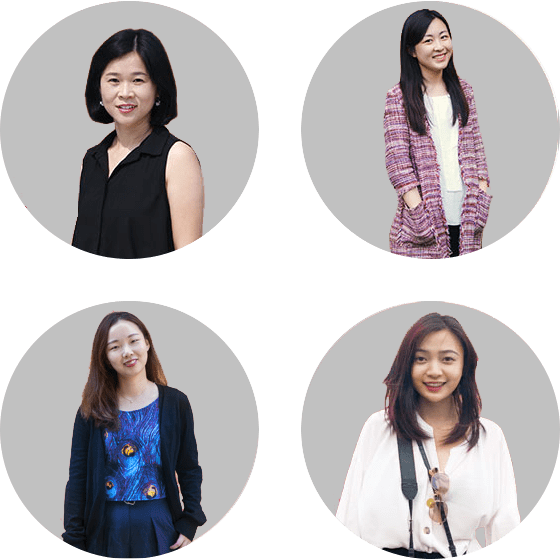 What makes a GoEast teacher:
Among top 5% of Mandarin teachers
True language lovers
BS, MS, or PhD degree holders in foreign language
Average 7 years experience teaching Chinese to foreign students
2 month intensive training program before teaching
We hire the best teachers from other schools
Our NPS is +84, far above the average language school
Only teachers with a K12 certification are used for classes to children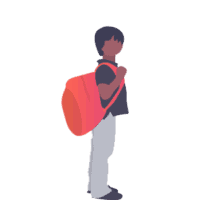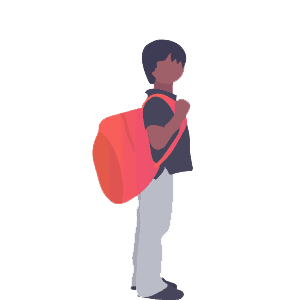 For kindergarten & primary school students
Each session is 25 minutes
Each lesson can be 1 session or 2 sessions (with 10 minutes break in between)
Focus on language immersion, interactive games and vocabulary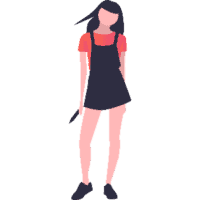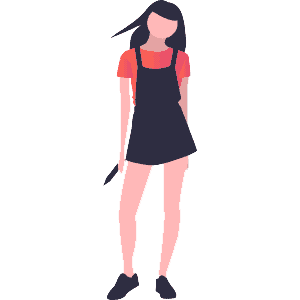 Each session is 50 minutes
Each lesson can be 1 session, or 1.5 sessions, or 2 sessions (with 10 minutes break in between)
Focus on language immersion, interesting narratives and grammar structures
Chinese language learning in one place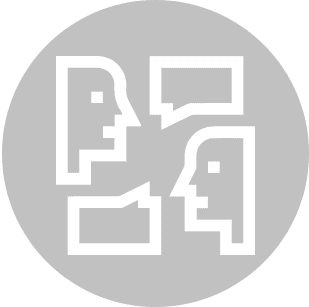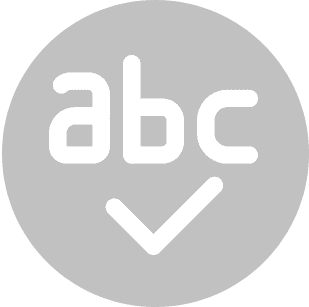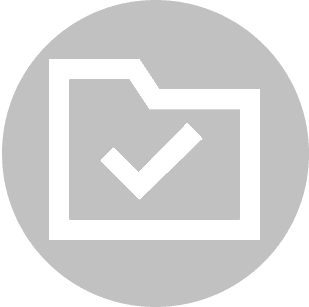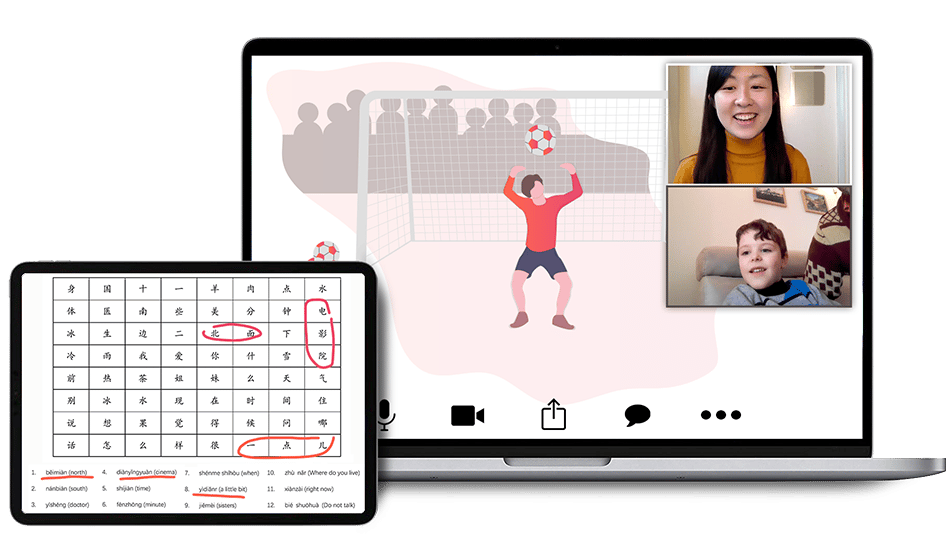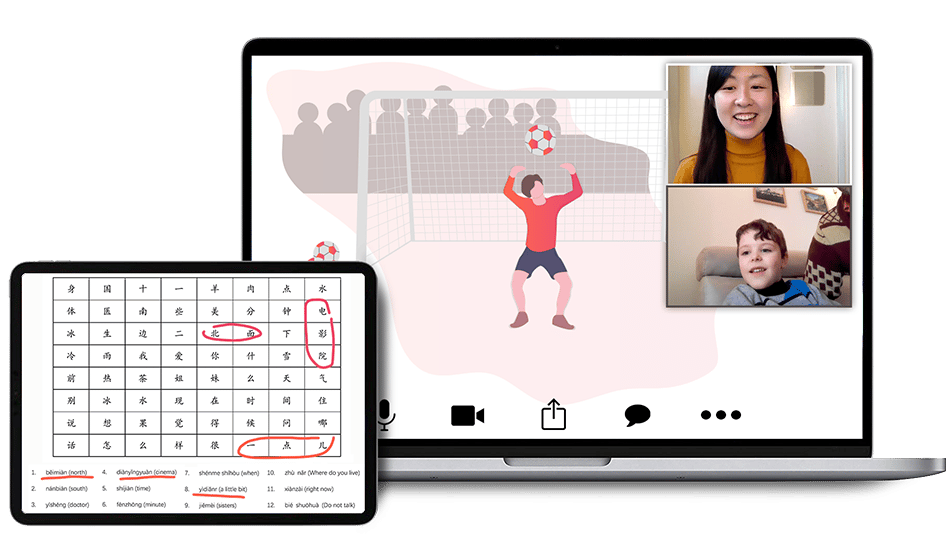 Chinese language learning in one place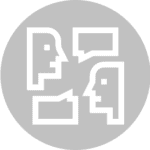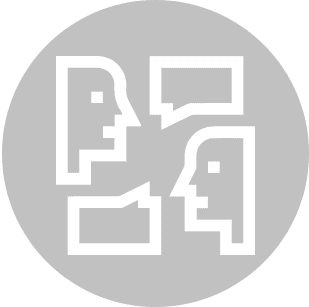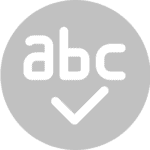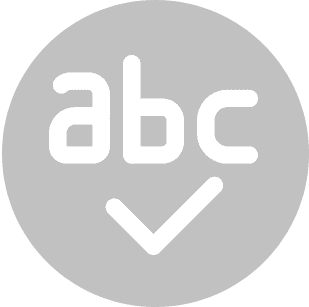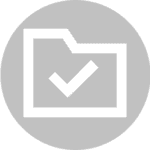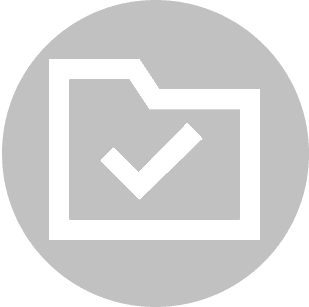 Let's start learning Chinese
A language consultant will contact you soon
He or she will form a lesson plan with you for your child, without obligation
If the times and schedule is agreed with by you (and your child!), you'll receive a payment link
Upon payment, we'll set up the course for your child and send you the teacher information
Then the learning starts!
Frequently asked questions about our online Chinese courses for children:
If your kid is under 8 years and it's her or his first time taking lessons online, we would suggest you to be next to here for the first 2-3 lessons. After that, in our experience, most childs will be fine on their own!

Besides live lessons, we will suggest textbooks and other video resources based on your child's level. After classes, we'll also hand out assignments (often games such as crosswords or dubbing for movies).

In that case, please contact our language consultant and we will provide another teacher. Yet in our eight years of teaching, it has never happened that a child wanted to change his or her teacher!

Prices per session range from 120RMB to 240RMB, depending on the packages you choose. Session lengths are 25 minutes for children aged kindergarten & primary school students, and 50 minutes for high school students.

Simply fill in the form on this page and our language consultant will contact you as soon as possible.

We expect this to be a team work between GoEast and parents.

We will send you an online link where you can get the paper version of the textbooks (e.g. from Amazon) and we will email you some digital resources as well.

We found out the convenient way for parents to stay informed of the kid's progress is actually by weekly emails; we can also provide an account on our learning platform if the parent would like it.

Yes, they can. We also can do private group lessons, but only if their levels are roughly similar.