Free language assessment
Test your level of Mandarin Chinese in our consulting session
Schedule an appointment and we'll assess your level in HSK terms, but also on listening, speaking, reading and grammar, or help you build a learning plan.
And whether you're in Shanghai or elsewhere, we'll also recommend free and paid learning resources.
Learn Chinese with GoEast Mandarin
GoEast is an online Mandarin school based in Shanghai. Since 2012 we've taught thousands of students, with a team of teachers, language consultants and curriculum designers.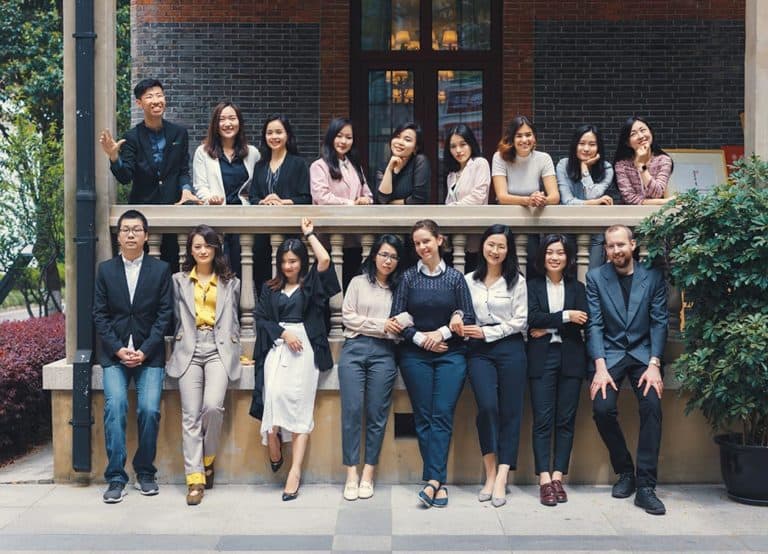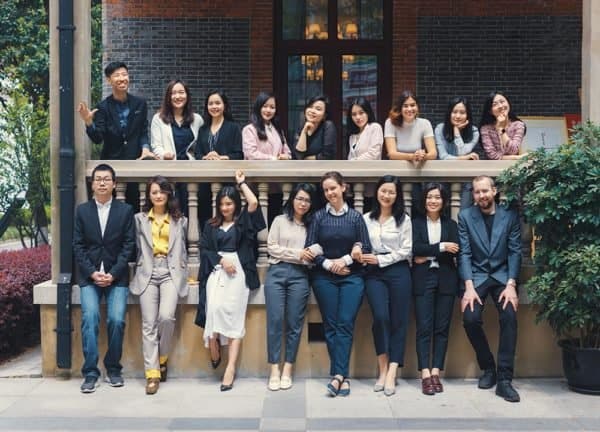 Online Mandarin Chinese assessment / consulting session
What will happen?
You schedule an appointment with our language consultant.
He or she will test listening, speaking, reading and grammar in a video call. The test will take 15 to 20 minutes, longer if necessary.
The language consultant will provide you with some free learning advice and resource materials, whether you are in Shanghai or elsewhere.
This is for who?
Available to anyone who is serious about learning and progressing in Mandarin, but isn't sure which stage or she is.
Available to all language levels.
The interview will be held in English and Chinese.
Let's start learning Chinese
Fill in the form to have a language consultant contact you soon.