1-on-1 online Chinese trial class
Not sure about our lesson quality, or would like to try us out? That's where our private tailor-made trial lesson is for.
Pick a time that suits you
Let us know your level, we'll make sure the class fits this
Experience a real online class with top quality teachers
Learn about teaching methods and how our online school works
Get feedback on your strengths and weakness in a report
All in 50 minutes for just $10
Learning Chinese with GoEast Mandarin
The online school for learning Chinese with the best teachers.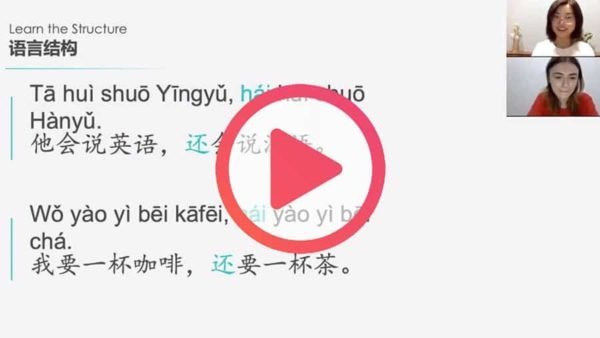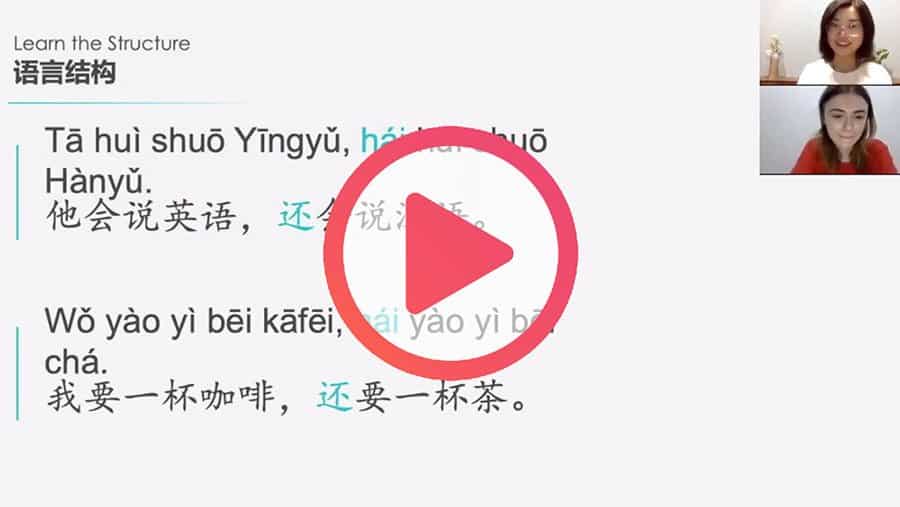 Learn Chinese in one place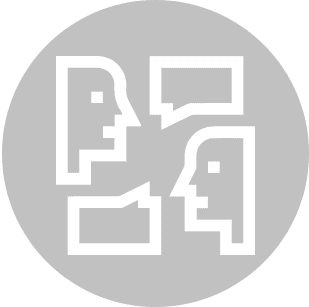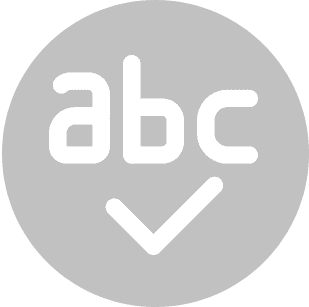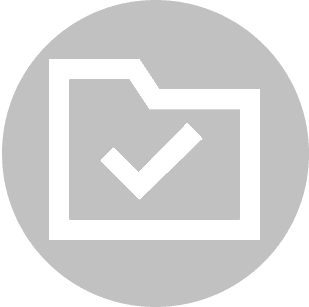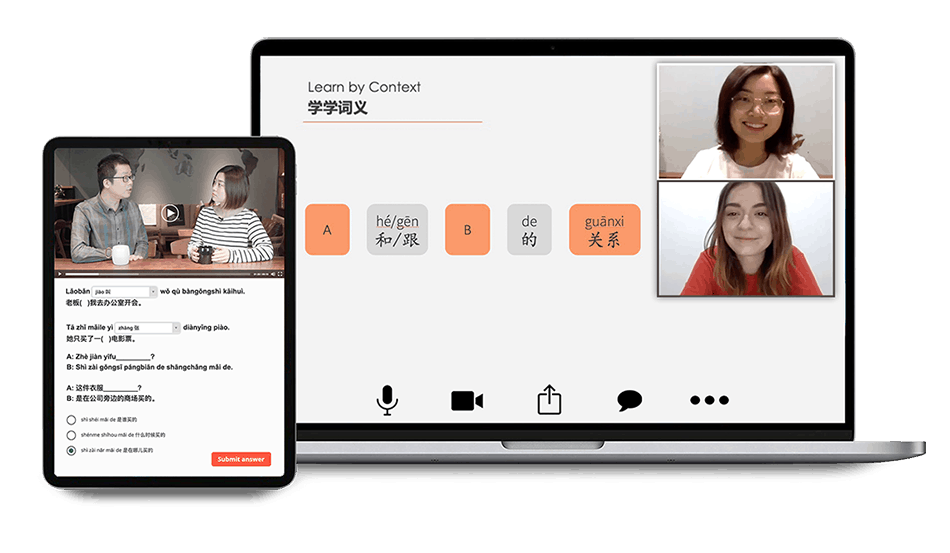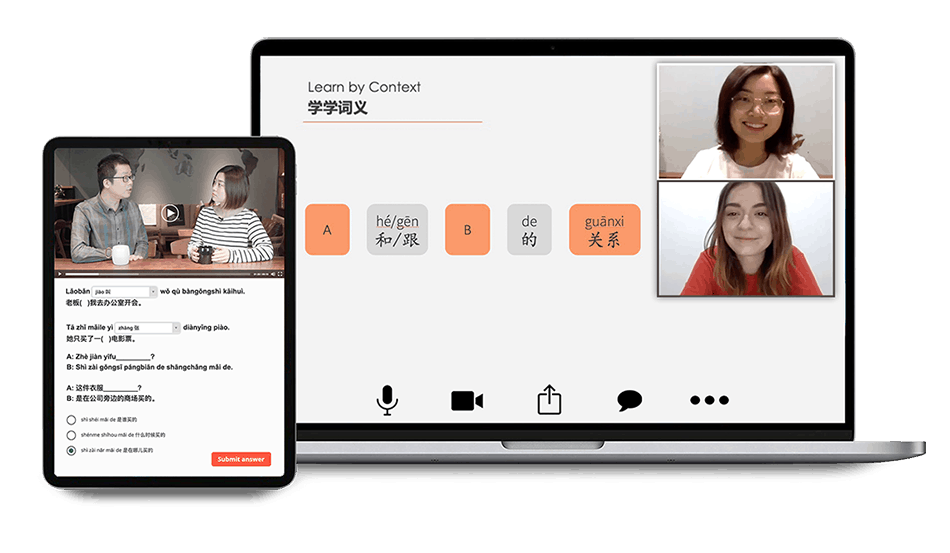 Learn Chinese in one place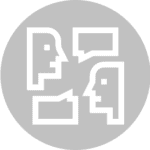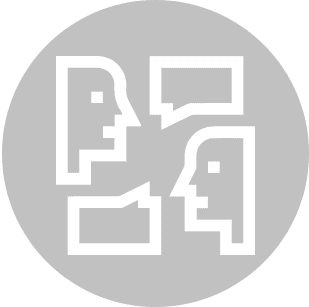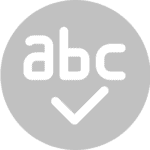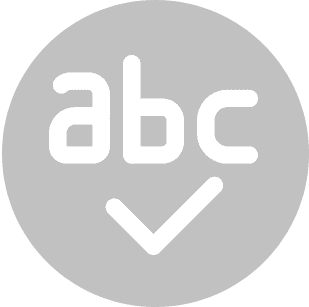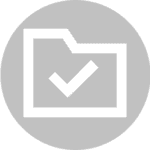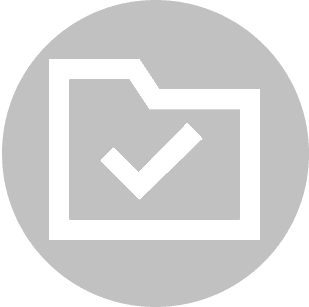 Fill in the form or email us at coursecenter@goeast.cn