The best Chinese teachers,
online & in Shanghai
How do you want to learn?
Online school with study materials and private classes
Campuses in Yangpu and the French Concession
Programs on- & offline to help your colleagues learn Chinese
Why we're rated 5 out of 5: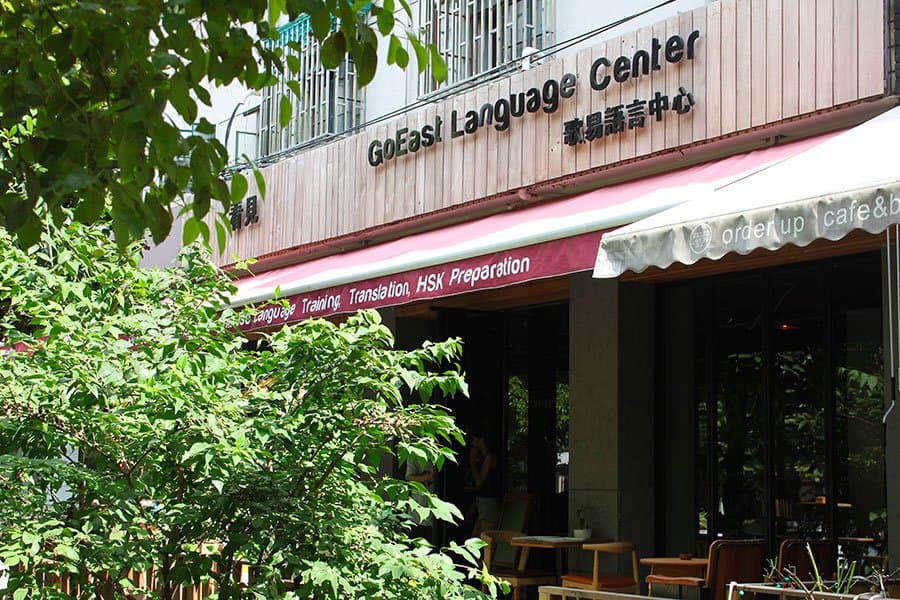 Yangpu campus
Come for a coffee or one of our many events! The Yangpu campus has a café, self-study area and ten class rooms.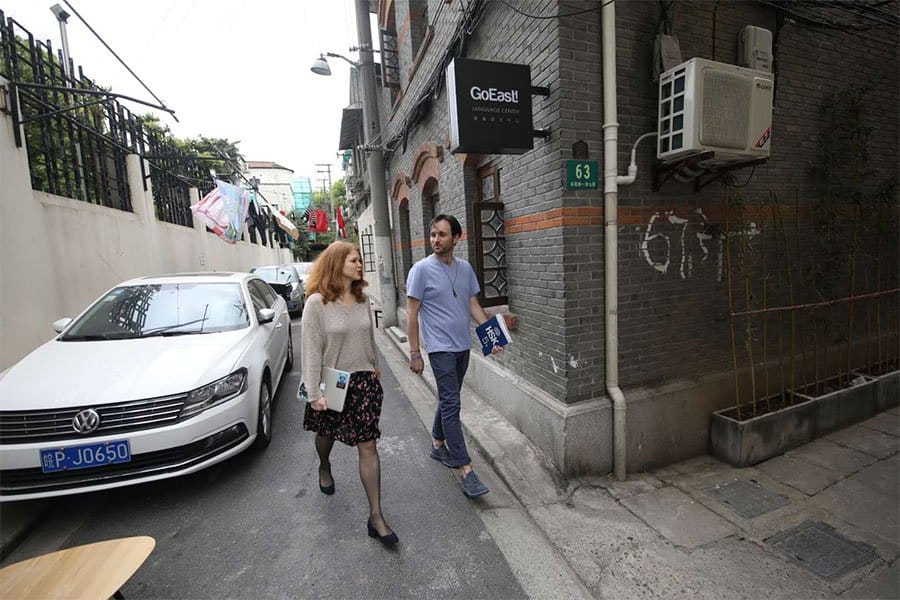 French Concession campus
Visit our campus in a hundred year old shikumen house, close to the Shanghai Library metro station. Join for tea, events or classes.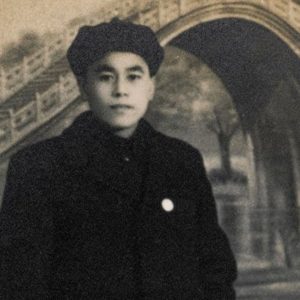 Yangpu campus
上海杨浦区政民路194-196号 No. 194-196 Zhengmin Road Yangpu District, Shanghai
Dozens of students have already joined our improved online campus, and with the summer holidays over, lots have also signed up for courses in Shanghai. So if you decide to learn Mandarin with us online (or continue your lessons), here's a small thing to make it even sweeter. Online Three-months premium subscription to Du Chinese […]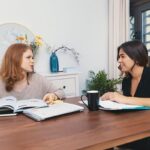 In the past month, we interviewed 10 students at GoEast's Shanghai campuses, asking them their top 3 reasons to learn Mandarin. Their backgrounds spanned the globe and included a broad range of ages. These were the top 3 answers. 3. Communicate Better with the World Living in China can be simpler and easier if you […]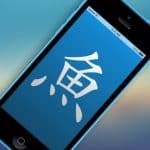 Perhaps the most frustrating aspect of learning Chinese is the hard-to-learn, easy-to-forget nature of Chinese characters. It takes a good deal of repetitive learning to memorize new words, yet if you're not careful you will have forgotten them by next week. A great tool to help you remember Chinese characters is the Pleco dictionary app, […]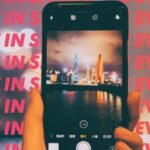 Shanghai is a good city to live in, and with some tips it can be great. That's why for new expats in Shanghai we had the New in Shanghai events with SmartShanghai, on September 6 and 14, on our campuses in the French Concession and Yangpu. Topics: Hotspots Essential apps How to register ___? Language […]
Students rate us 5 out of 5 (from 48 reviews)
And over 90% of our students renew their lesson package with us.
We work for companies too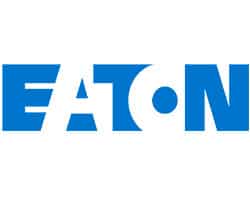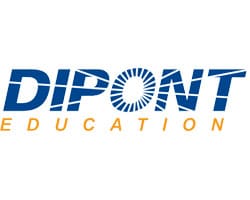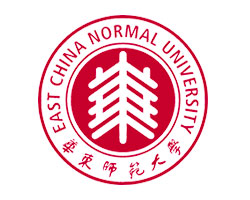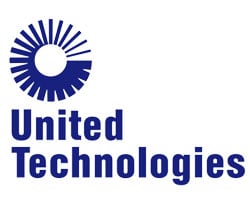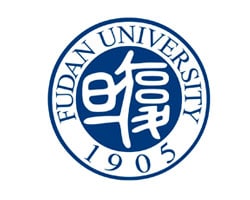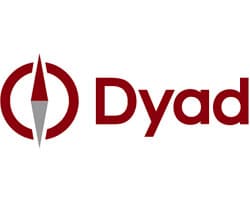 We work for companies too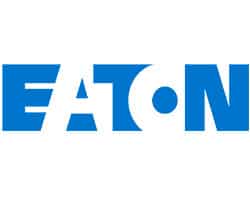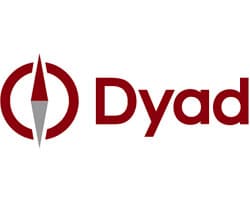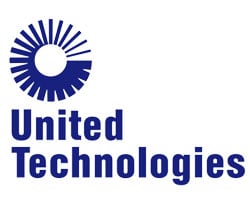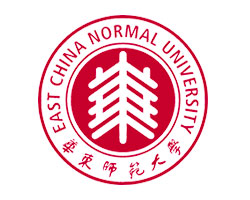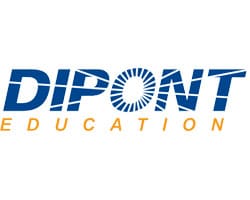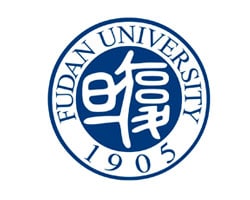 Today is a great day to start learning Mandarin
Contact us for a free learning plan tailored to your time, budget, location and Mandarin level.