The best Chinese teachers,
online & in Shanghai
How do you want to learn?
Online school with study materials and private classes
Campuses in Yangpu and the French Concession
Programs on- & offline to help your colleagues learn Chinese
Why we're rated 5 out of 5: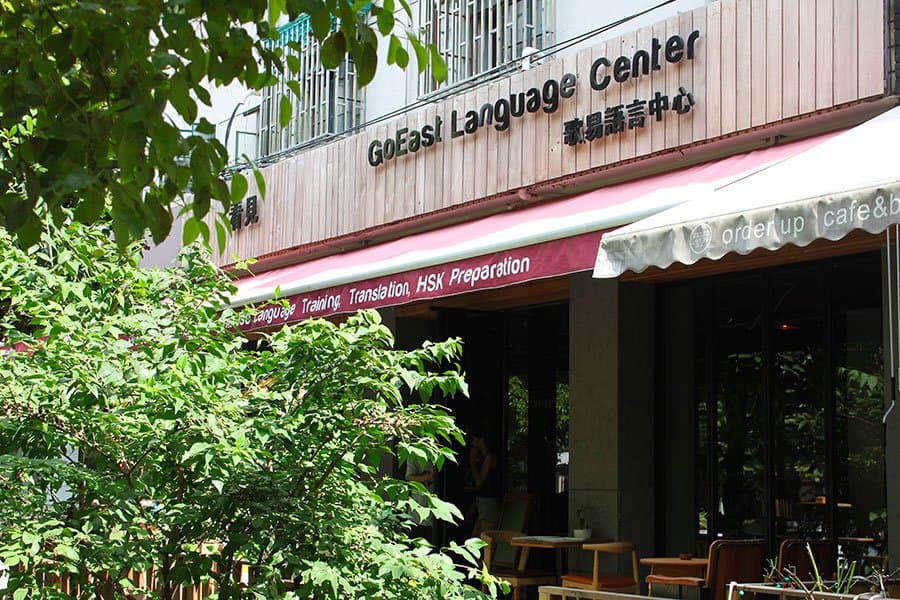 Yangpu campus
Come for a coffee or one of our many events! The Yangpu campus has a café, self-study area and ten class rooms.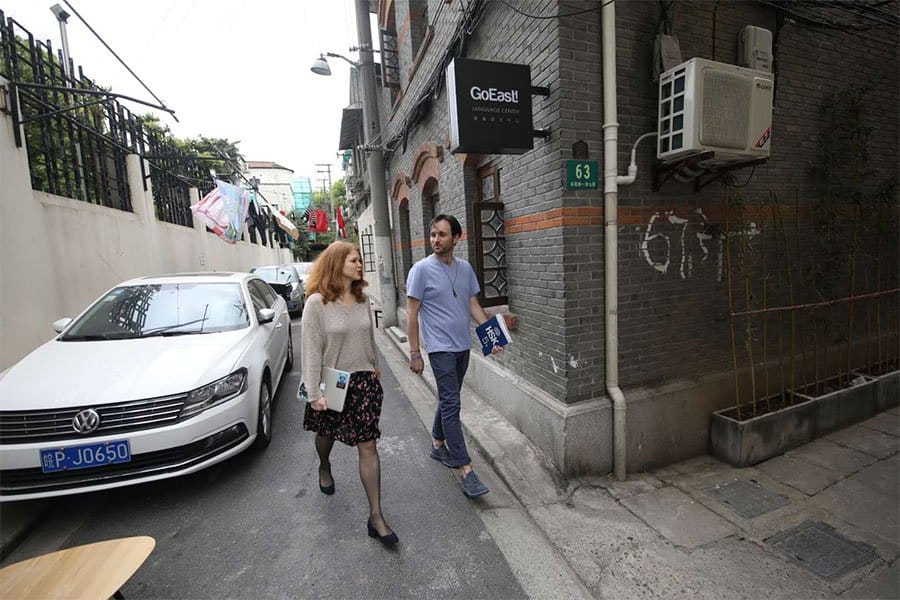 French Concession campus
Visit our campus in a hundred year old shikumen house, close to the Shanghai Library metro station. Join for tea, events or classes.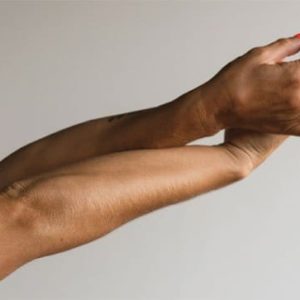 GoEast French Concession campus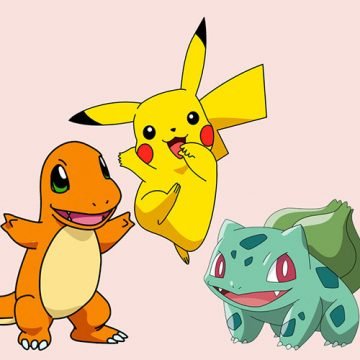 You know Kědáyā & Miàowāzhǒngzǐ, but probably not by their Mandarin names. With a new Pokémon game coming out next week, here's a list of terms to prepare to catch them all: 把他们全部抓住 Bǎ tāmen quánbù zhuā zhù! Pokémon in Mandarin Pokéball Evolution Gym leader Badge Legendary Pokemon Fire Pokemon Grass Pokemon Water Pokemon Pikachu […]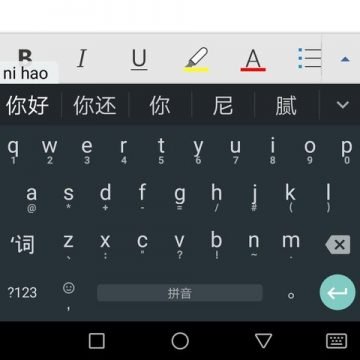 Chinese language doesn't have an alphabet. There are no letters that make up written words, only lines which together form a character, a sort of pictogram representing a word. So without letters, how can someone type words in Chinese? Fortunately, in 1949, Chinese language started using a roman alphabet system to represent the sounds of […]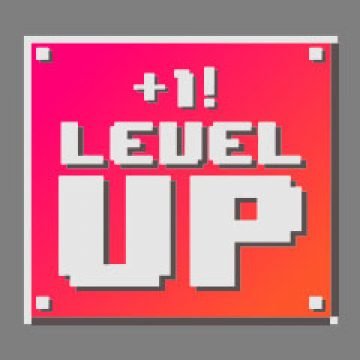 Learning Mandarin is like playing a video game and unlocking new abilities for your character as you level up, in this case, you! Here's a list of phrases and grammar you can achieve in Mandarin! Scroll down for: Beginner Chinese (HSK 1 / HSK 2) Elementary Chinese (HSK 3) Intermediate Chinese (HSK 4) Advanced Chinese […]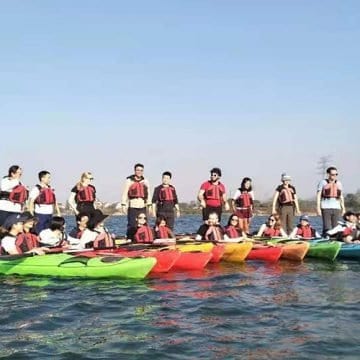 33 students & teachers of GoEast Mandarin traveled to Fuyang & Tonglu in Zheijiang to kayak, make sticky rice, hike, and dance around the campfire — activities organized by Yejo. Here's a quick selection of the 20,000 photos Dana's mother took on this trip! Ready to depart from the beautiful Fuxing Lu in Shanghai Halfway […]
Students rate us 5 out of 5 (from 48 reviews)
And over 90% of our students renew their lesson package with us.
We work for companies too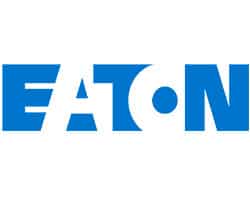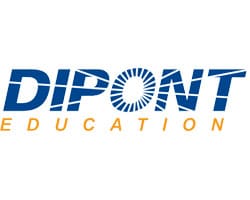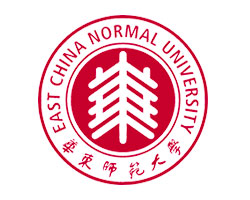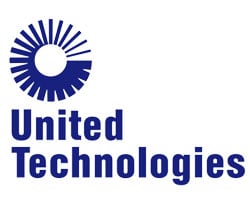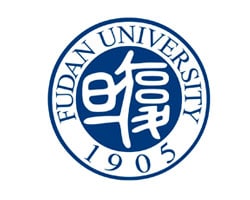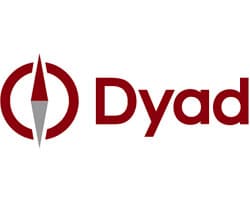 We work for companies too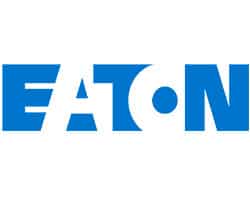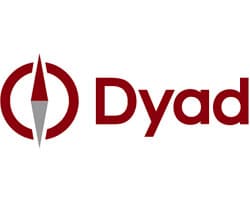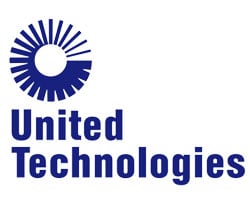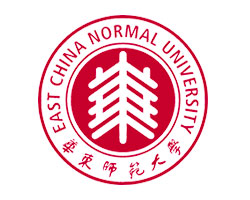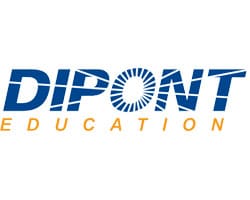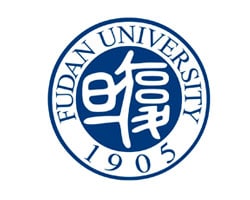 Today is a great day to start learning Mandarin
Contact us for a free learning plan tailored to your time, budget, location and Mandarin level.