The best Chinese teachers,
online & in Shanghai
How do you want to learn?
Online school with study materials and private classes
Campuses in Yangpu and the French Concession
Programs on- & offline to help your colleagues learn Chinese
Why we're rated 5 out of 5: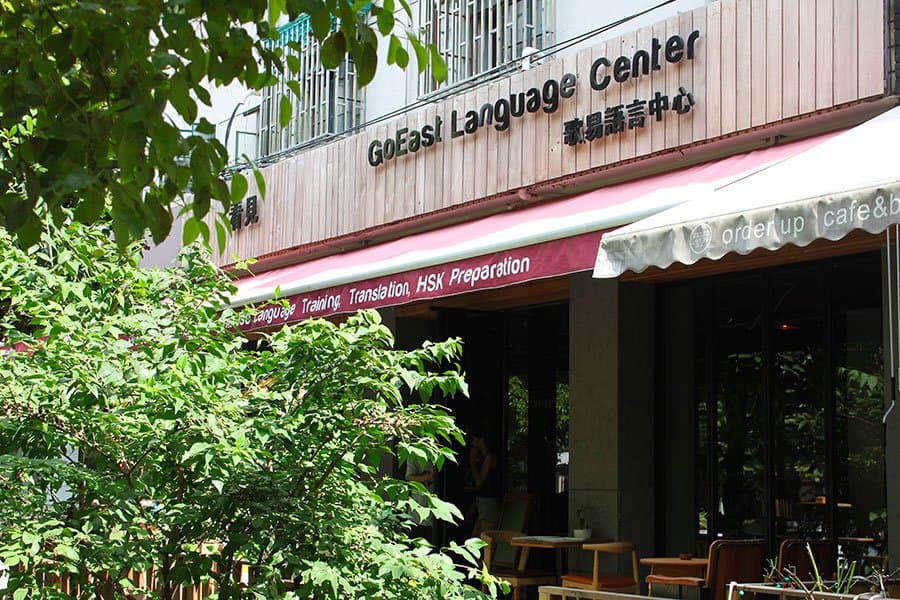 Yangpu campus
Come for a coffee or one of our many events! The Yangpu campus has a café, self-study area and ten class rooms.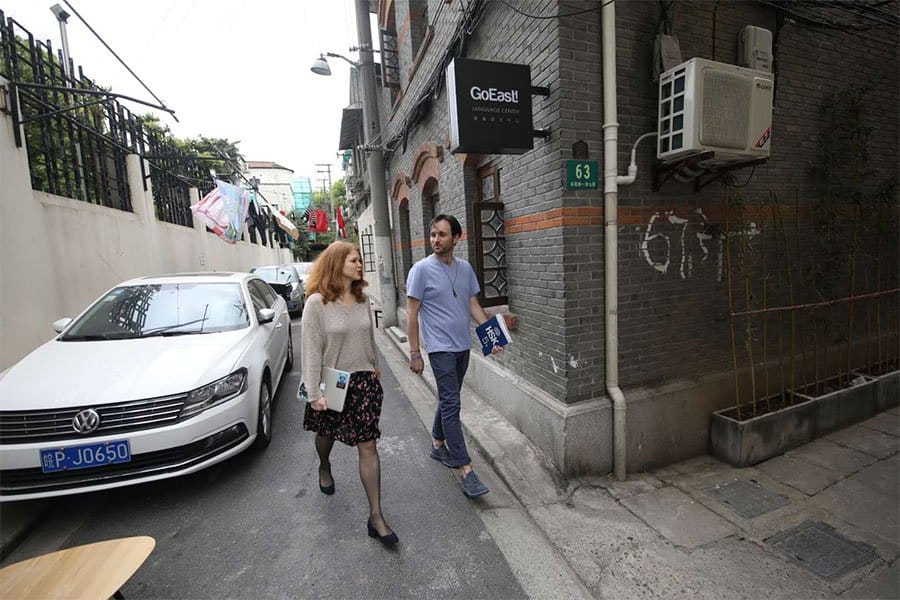 French Concession campus
Visit our campus in a hundred year old shikumen house, close to the Shanghai Library metro station. Join for tea, events or classes.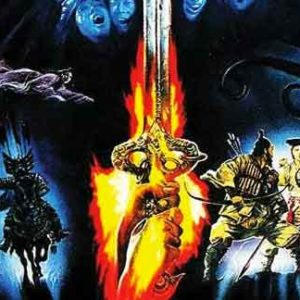 Shanghai Library campus
上海图书馆校区,上海市徐汇区永福路147弄63号二层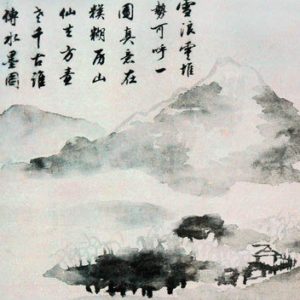 Yangpu Campus
上海杨浦区政民路194-196号 No. 194-196 Zhengmin Road 上海杨浦区政民路194-196号 No. 194-196 Zhengmin Road Yangpu District, Shanghai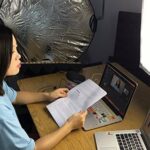 With DuChinese we hosted our teacher Ellie, live from Shanghai on YouTube, answering your questions about learning Chinese. Topics: HSK preparation Free online resources Chinese language in general Hanzi Pronunciation Casual topics HSK preparation How to prepare for a HSK test? Per level, it can be described as: HSK1: There are 150 commonly used words […]
Students rate us 5 out of 5 (from 48 reviews)
And over 90% of our students renew their lesson package with us.
We work for companies too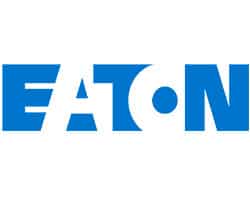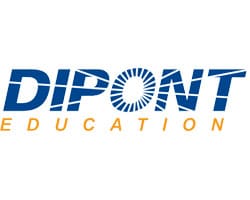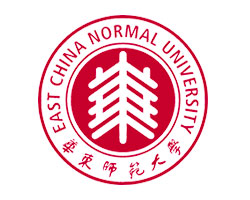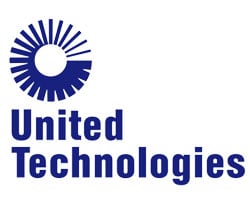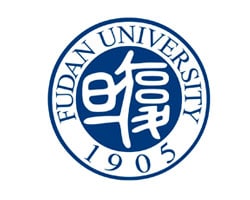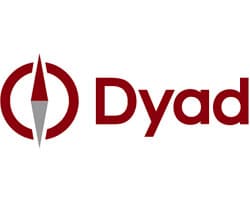 We work for companies too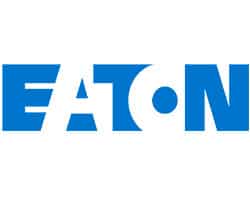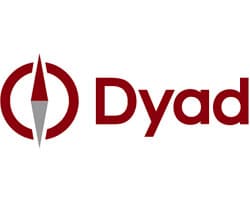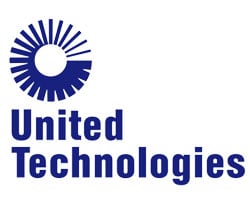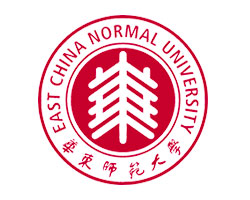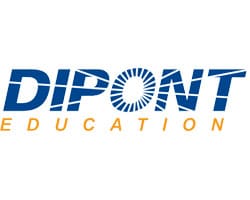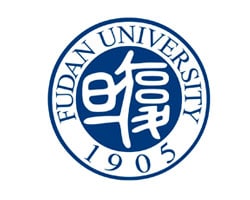 Today is a great day to start learning Mandarin
Contact us for a free learning plan tailored to your time, budget, location and Mandarin level.