The best Chinese teachers,
online & in Shanghai
How do you want to learn?
Online school with study materials and private classes
Campuses in Yangpu and the French Concession
Programs on- & offline to help your colleagues learn Chinese
Why we're rated 5 out of 5: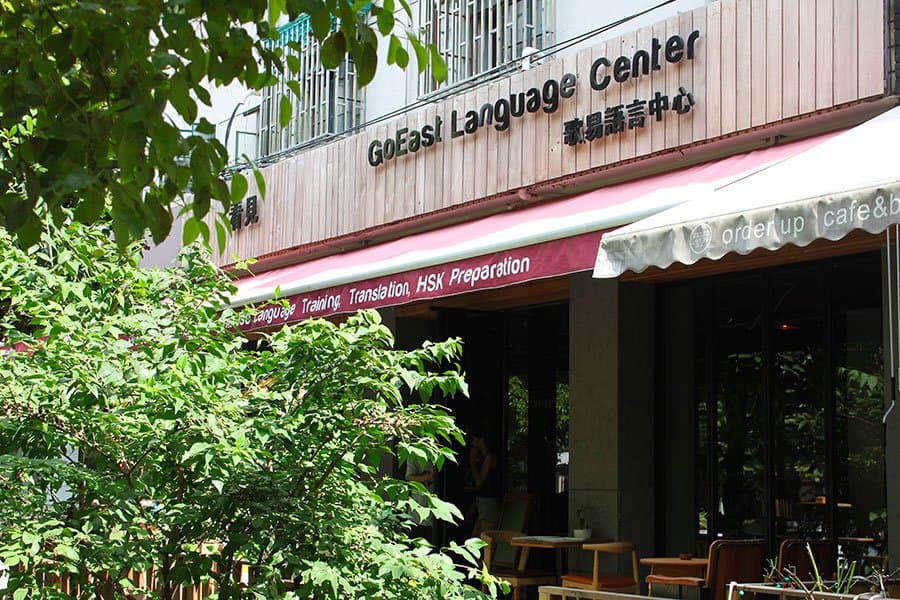 Yangpu campus
Come for a coffee or one of our many events! The Yangpu campus has a café, self-study area and ten class rooms.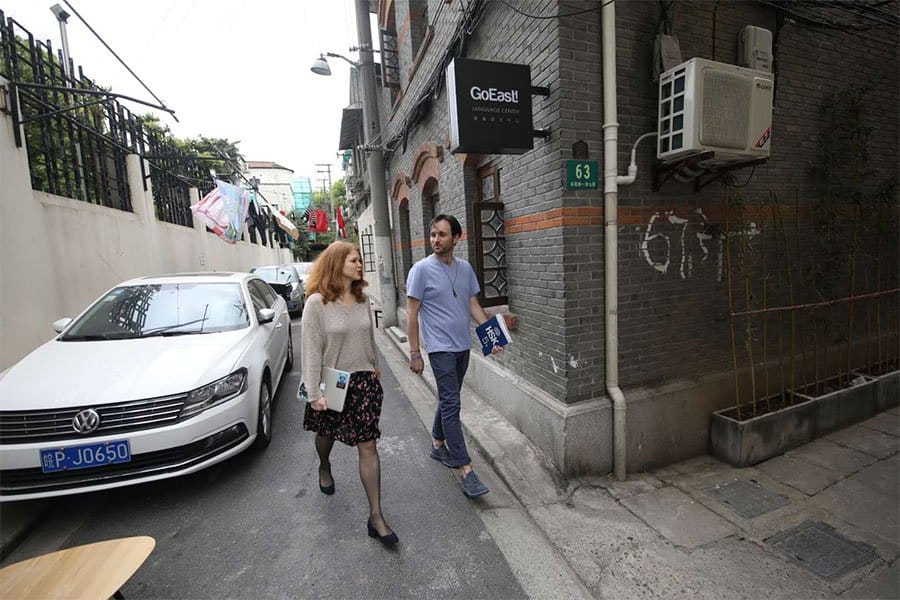 French Concession campus
Visit our campus in a hundred year old shikumen house, close to the Shanghai Library metro station. Join for tea, events or classes.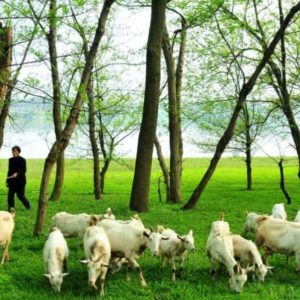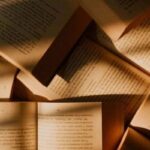 We love quotes because they're nuggets of wisdom, condensed life-lessons into bite-sized sentences. A good quote is memorable and inspirational. So we've lined a few up for you, you amazing Chinese-learner. Jiāyóu! Language tethers us to the world; without it we spin like atoms. – Penelope Lively Learning another language is not only learning different […]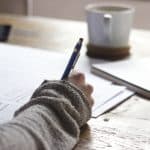 There are four principles which help you learn Chinese (or any language) effectively: Learn Chinese in context Comprehensible input Repetition of Chinese words Persistence in learning Chinese 1: Learn Chinese in Context Learning language in context, with a connection to real-world experiences, helps you remember what you learn. Scientifically, learning in context stimulates our neurons […]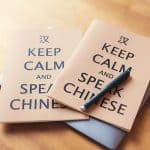 It seems like an inescapable truth that Mandarin is nearly impossible to learn. And the more we keep telling that to each other, the more we give truth to this lie. Because everybody can learn Mandarin. It's not that difficult, definitely not impossible. So here are three statements to debunk the myths that surround Mandarin. […]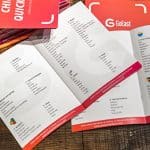 Speaking some Chinese makes Shanghai much easier: you can tell the taxi driver where to go, or exactly which dish you want (no surprises). Learning Mandarin also makes Shanghai much nicer: locals will be even nicer to you when you to speak them in their language. And speaking some Chinese can also possibly make Shanghai […]
Students rate us 5 out of 5 (from 48 reviews)
And over 90% of our students renew their lesson package with us.
We work for companies too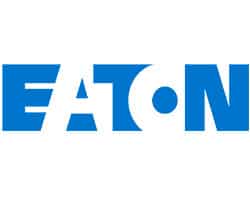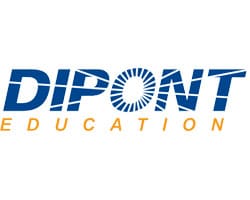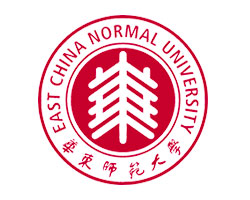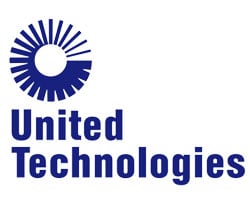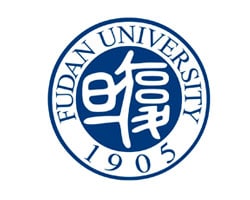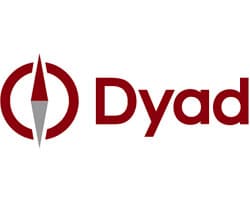 We work for companies too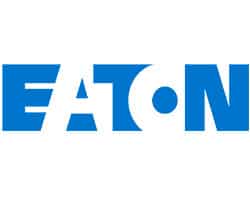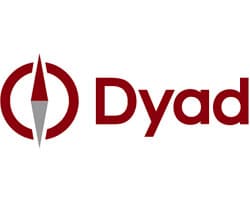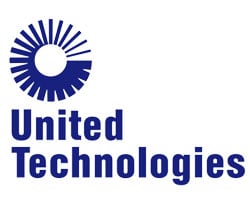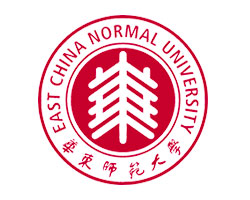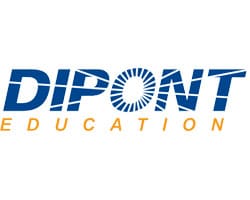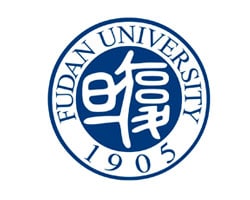 Today is a great day to start learning Mandarin
Contact us for a free learning plan tailored to your time, budget, location and Mandarin level.