Mandarin is the official language of China (whereas Cantonese is a dialect), and with is one of the world's most spoken language, with over one billion speakers. If you want to live, work or study in China, learning the Mandarin language will be a huge help. It'll also be great if you want to do business with Chinese companies or Chinese people.
Learning Mandarin may not be as difficult as you think it is. With 2 to 3 lessons per week, the learning time to learn a good level of Mandarin in roughly two years.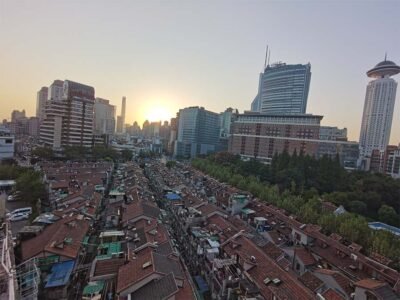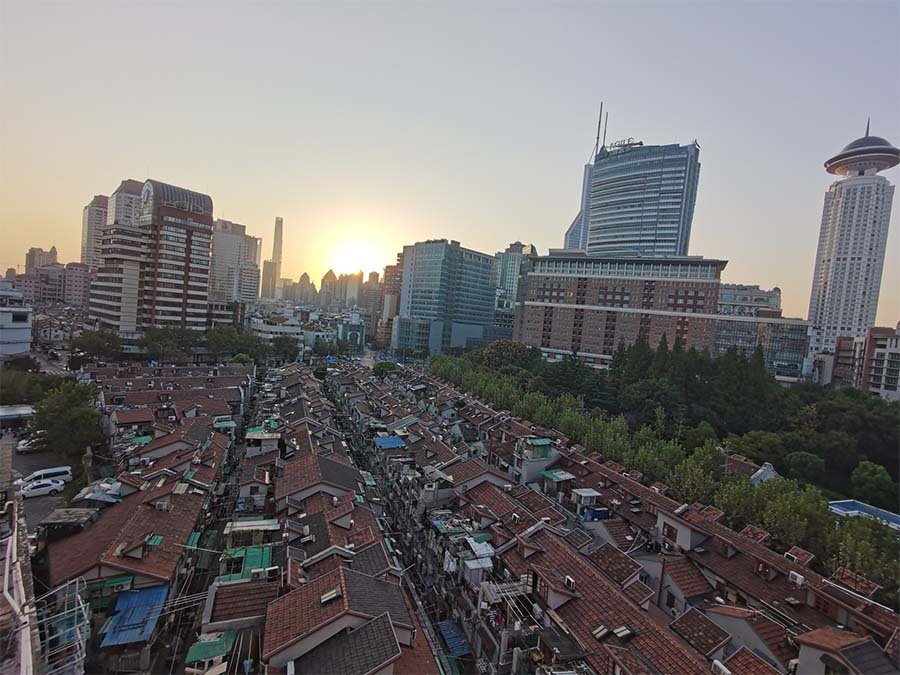 Learn Mandarin Chinese
GoEast Mandarin has courses on all levels, from HSK1 to HSK6, as well as Spoken and Business Chinese. We can even make a totally custom Mandarin course for you.
Beginner to Elementary Mandarin
Intermediate to Advanced Mandarin

About our Mandarin teachers
All our teachers:
Among top 5% of Mandarin teachers
True language lovers
BS, MS, or PhD degree holders in foreign language
Average 7 years experience teaching Chinese to foreign students
2 month intensive training program before teaching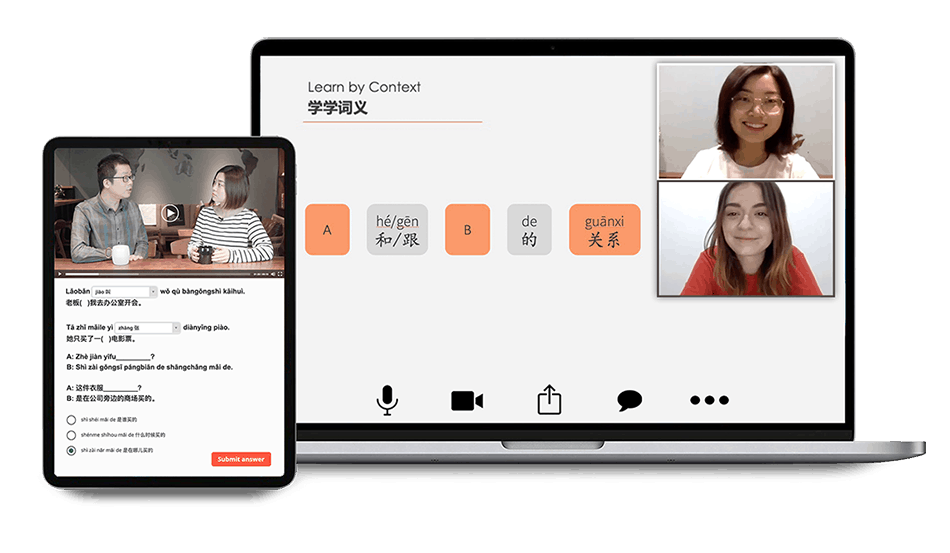 Learn Mandarin in one place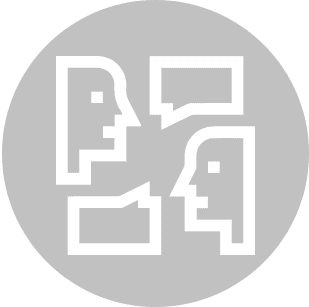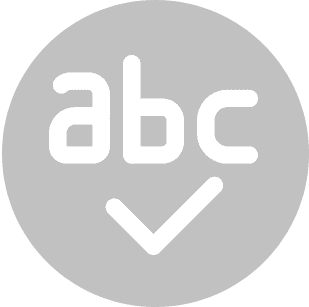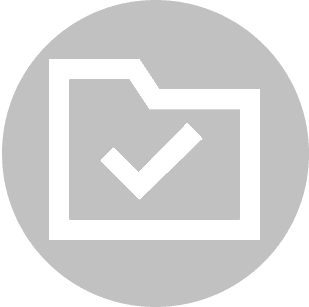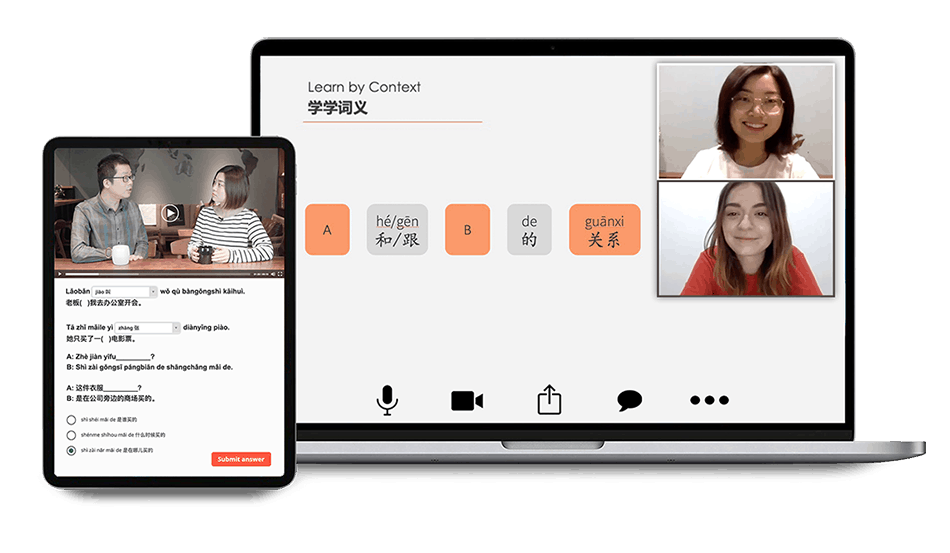 Learn Mandarin in one place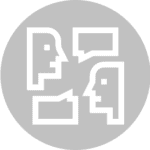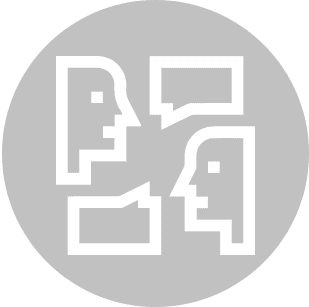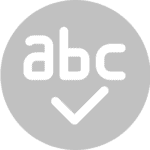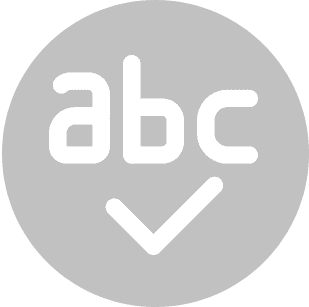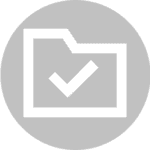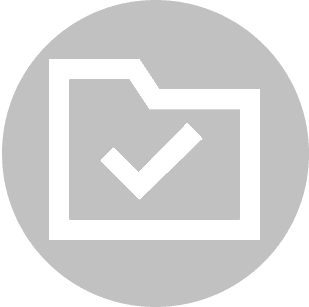 What happens when you fill in this form?
A language consultant will contact you soon
He or she will form a lesson plan with you, without obligation
If the times and schedule is agreed with by you, you'll receive a payment link
Upon payment, we'll create an account for you on our learning platform
Then the learning starts!