HSK Exam Preparation Course
(For any HSK level)
Prepare effectively for the HSK exams. Achieve your best scores and language proficiency.
HSK Exam preparation course
(For any HSK level)
Prepare effectively for the HSK exams. Achieve your best scores and language proficiency.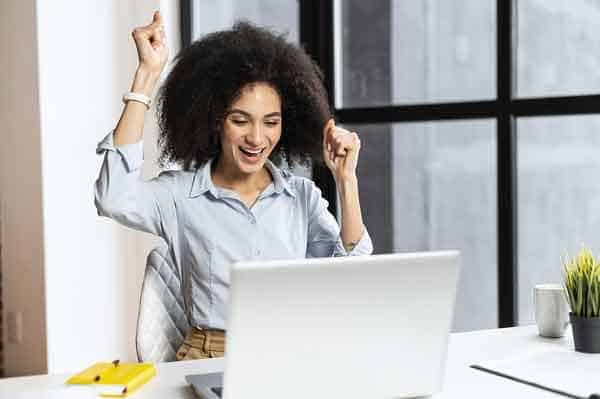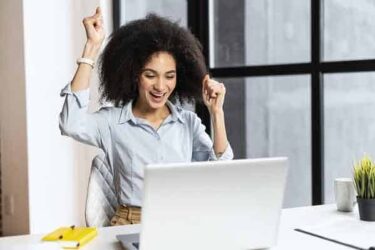 Course Details
Course Type: 1 on 1
Campus: Shanghai Campus & Online Campus
Price: from 175USD
We've been teaching and preparing Chinese language students for over a decade and — when we say they're ready — nearly all of them pass the HSK exam on the first try.


For HSK Spoken Exams (HSKK)
90%+ Pass Rate
Over 90% Success Rate. Average Score Increase of 20 Points. Hundreds of Satisfied Graduates.
10+ Years Teaching
Get in touch with our language consultant to uncover tailored exclusive offers designed just for you.
7 Comprehensive Courses
Full written & spoken tests coverage. Extensive study materials. Tailored course lengths available.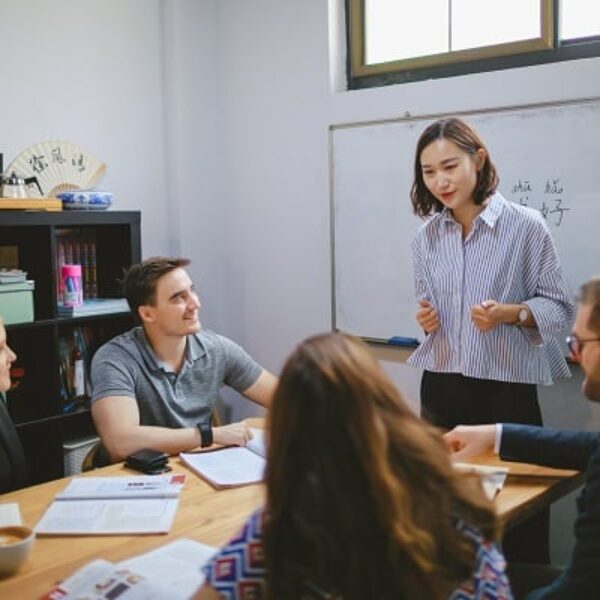 Ok, so maybe you self-taught your way through a HSK course or you learned with GoEast. But you're not sure if you're 100% ready yet. Well, that's what our HSK Preparation exam courses are for. We'll do an assessment of strong & weak areas and will help you fix your weaknesses so that your chances of passing the HSK exam vastly go up. 
We've been teaching and preparing Chinese language students for over a decade and — when we say they're ready — nearly all of them pass the HSK exam on the first try.
15/45 sessions duration 
15h for HSK Speaking Test, 25h for HSK3 & 4, 35 for HSK5, and 45 for HSK6.

Courses starts all the time
Group class and private, inquire for dates



HSK3 to HSK6 levels
Inquire for other levels and options




15/45 sessions duration 

Courses starts all the time

HSK3 to HSK6 levels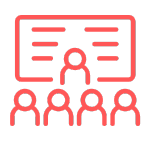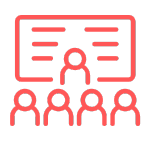 Who is this course for?
University students who want to study in China
Professionals who work in Chinese companies
People who are doing business with China
Students who want a high score on the exams
Students who want to improve their reading and writing skills
No official requirements, but students who want milestones during the learning journey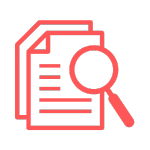 Our study approach
It is best to start one or two months before the exam:
Introduce the style of questions, and teach you the best way to answer (to provide a satisfactory answer, but also not to make it too difficult for yourself).
Aim for developing higher fluency,accuracy and complexity of the four aspects of Mandarin language, including listening, speaking, reading and writing.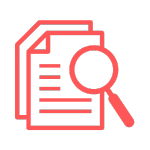 Through GoEast's HSK&HSKK Exam preparation courses, students will not just improve their Chinese language level, but also be better at acing the exam. Also, students will understand the way the questions are asked deeply, and how to score above the passing rate.
Together with a teacher, students will master the answering methods and skills through the four parts: listening, reading, writing and speaking drills——and finally improve the students' practical ability, through doing mock tests. At the same time, the course will also help students to master HSK vocabulary and grammar and improve their Chinese communication skills.
Master the language
Real language progress to ace the exams:
Speaking, Listening, reading, and writing drills
Rehearsing vocabulary and important grammar points
Fully understand all areas of your HSK level
Master the exam
Learn how to do exams, with tips like:
To understand the question type and exam time in advance
Plan the time according to the difficulty of the questions
Time for error checking should be set aside
Have live video lessons with your personal teacher to practice what you've learned and to check your pronunciation.
We'll test all your abilities, from reading, listening, speaking — and if your HSK level exam requires it, (hand)writing.
Need to improve your reading, listening, writing and speaking? We'll put more focus on that!
Introduction to the question types, and explanation of the examination methods.
An online group for questions (teachers will help answer) and motivation from fellow students.
We'll test you with mock tests that are as difficult as the real ones and analyse the results.
GoEast Mandarin is an online school based in Shanghai, with language consultants, curriculum designers and of course teachers. Read our free guides on HSK here:
Phase One: Mastering the Exams and Your Strengths
We're HSK exam experts, saving you precious study time..
Identify knowledge gaps and strategize for rapid improvement.
Phase Two: Excelling in Every Aspect
Mastery of all question types and language skills.
Clear explanations and targeted assignments for effective learning.
Phase Three: Perfecting Your Practice
Intensive mock tests to enhance performance.
In-depth error analysis for achieving excellence.
What's More:
One-Stop Resource Hub: All materials, assignments, and feedback are readily available in our LMS.
Boost Your Self-Study: Maximize your study efficiency between lessons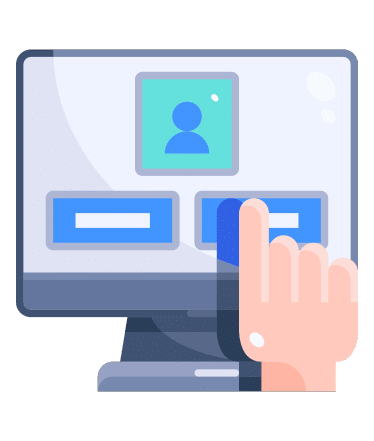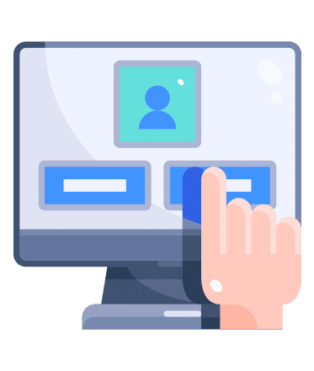 Choosing the Right Course
Our Exam Preparation Courses are your secret weapon, but they're like turbo boosts for what you already know.
If you haven't yet acquired the fundamentals, we recommend starting with our Comprehensive Course to establish a solid foundation.
I had failed the HSK5 exam twice with other schools and was losing hope. But then, I enrolled in GoEast's HSK5 prep course. The instructors not only helped me understand the exam inside out but also provided targeted guidance. Thanks to them, I not only passed but also secured a scholarship!
The HSK4 exam prep course at GoEast is incredibly efficient. Every lesson is followed by assignments that align perfectly with what you've just learned. It's like a streamlined learning journey that really boosts every asepct of skills you are tested in the exam.
For me, it's not just about getting the certificate; it's about achieving a personal milestone and enhancing my language proficiency. GoEast's HSK prep course helped me do just that. I feel more confident and capable in Chinese now.
GoEast's HSKK Advanced lesson was a game-changer for me. The instructors are on top of the latest exam updates and know exactly how they evaluate your speaking skills. Thanks to their guidance, I felt well-prepared and aced the exam. Great teachers!
Fill out the form, and our language consultant will reach out. Plus, you can grab a free trial after that. Can't wait to help you shine!