HSK 1 Chinese language course
Learn Chinese from the very start in a systematic way with GoEast Mandarin's HSK1 Chinese language course.
No background knowledge is required.
Available as private or group class.
HSK 1 Chinese language course
Learn Chinese from the very start in a systematic way with GoEast Mandarin's HSK 1 Chinese language course.
No background knowledge is required.
Available as private or group class.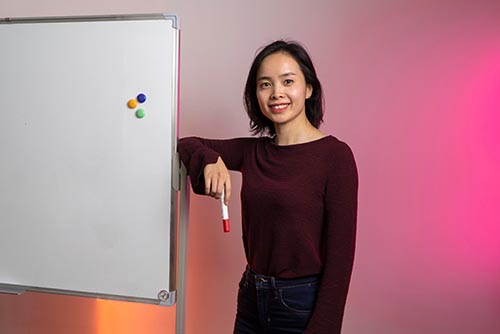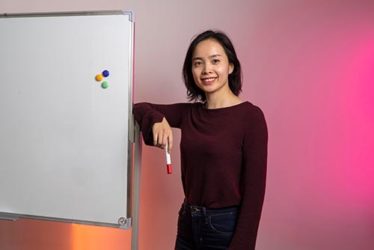 HSK is the standardized level of Mandarin for non-native speakers — and HSK level 1 is where it all starts. In this online HSK Chinese course, you'll learn 150 words and essential grammar, all from zero prior knowledge of Chinese.
Our HSK 1 Chinese language course starts by teaching you Chinese Pinyin pronunciation, the tones of the Chinese language, as well as words for you to start conversing in Mandarin. All with professional Chinese teachers.
Our HSK 1 course will give you a fantastic basis for you to continue learning Chinese.
Real life examples of conversational Chinese to apply the words you've learned. Click here for a sample.
Videos explaining basic sentence structure. Click here for a sample.
Have live video lessons with your personal teacher to practice what you've learned and to check your pronunciation.
Several sets of flashcards which you can use to study vocabulary on any device. Click here for a sample set.
Test yourself with a short quiz and find out what you need to study more.
Chinese culture is part of the language. Our courses include short cultural articles too.
Our offline courses use the Beijing University HSK 1 books, workbook and text book.
We provide supplementary PPT's to the book to further explain and rehearse grammar points and sentence structures.
After this course, you can:
Greet people in Chinese
Talk about your family
Describe locations
Express time
Describe your activities
Express your feelings
Make the most of your time with private classes. Self-study before having 1-on-1 classes with your teacher, scheduled when you want. 
Self-study and review in the online group class each weekend. A maximum of 4 students per class. Our online group classes are a great and affordable way to learn Mandarin while learning from your teachers and fellow students.
Learn Chinese in one place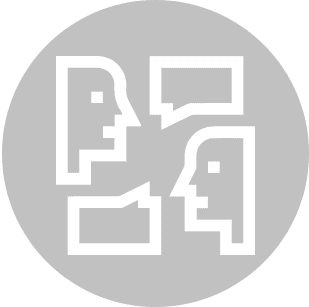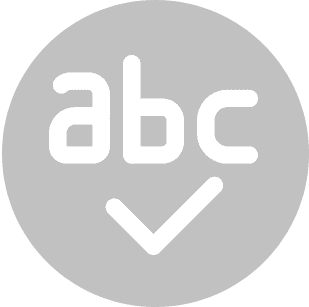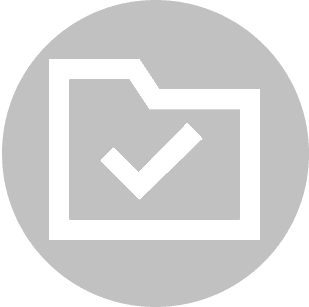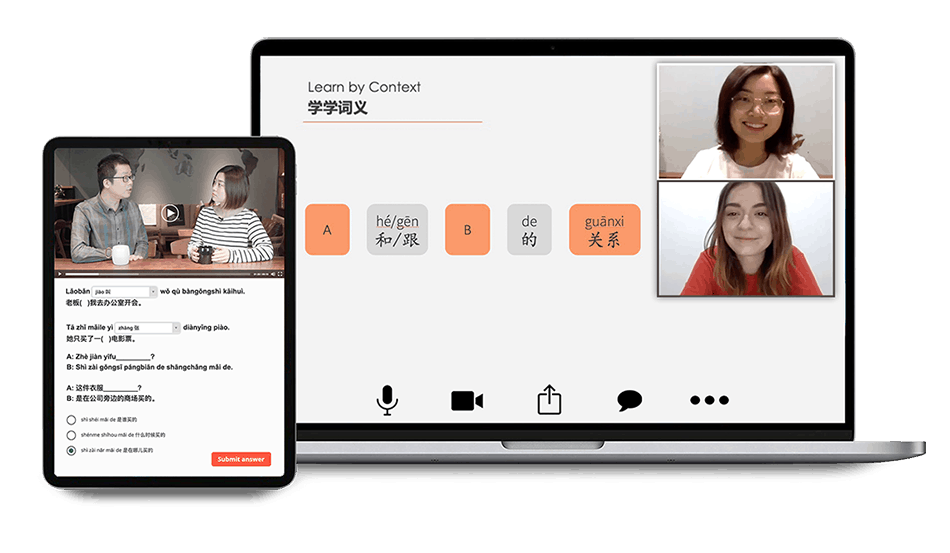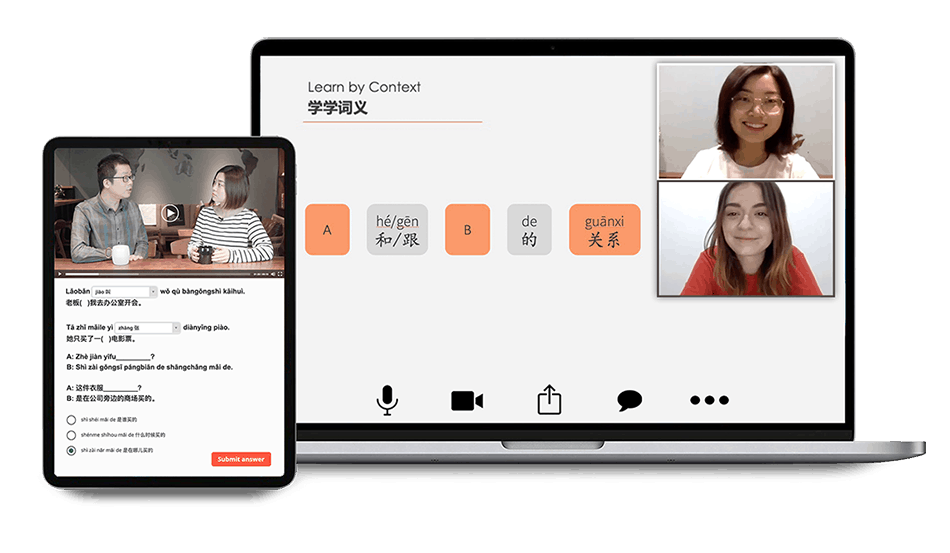 Learn Chinese in one place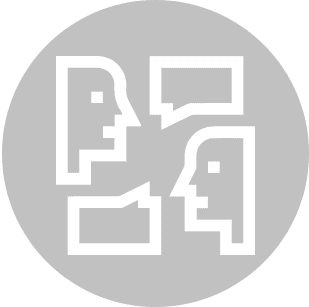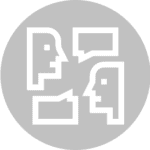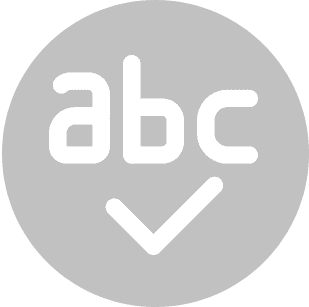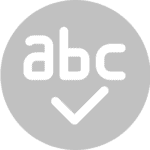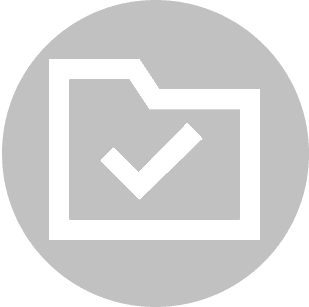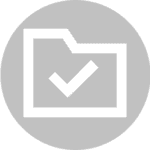 What happens when you fill in this form?
A language consultant will contact you soon
He or she will form a lesson plan with you, without obligation
If the times and schedule is agreed with by you, you'll receive a payment link
Upon payment, we'll create an account for you on our learning platform
Then the learning starts!
Reviews for GoEast Mandarin
+10.000 satisfied Chinese language students and counting. Read all reviews on Trustpilot.

I've been studying at GoEast for over 2 years now and during this time I have tried ad hoc classes at other schools and they have never once come close to the quality of a GoEast class. When I first started learning at GoEast, I had already passed HSK3. After my assessment, GoEast told me that I should repeat the HSK3 course because my speaking was not up to standard. At the time, I was really angsty about this decision but I honestly think that was one of the best decisions for my Chinese learning progress. GoEast will be honest with you and is really the ideal school for anyone serious about learning Chinese.

My teacher is INCREDIBLE. I also love the program's self study tools and set up. It's super helpful for the student that is ambitious and wants to learn Chinese at their pace! I do wish there was more speaking opportunities–but my teacher is incredible and I enjoy every session with her and learn LITERALLY so much.

I have tried other schools and GoEast is the best. I love the structured nature of the courses. The instructors have proper teaching credentials from universities which means they have formal training in teaching languages. I also love the flexibility of the private courses. After gaining the fundamentals in HSK1/2/3 at GoEast, I worked with my course consultant to create a private course tailored to my needs and goals. I can't say enough good things about my experience at GoEast.

I have been studying with GoEast on and off for 3 years (my schedule sometimes necessitates breaks) and without fail, every teacher has been extremely professional and knowledgeable. That being said, my current teacher, Jaxon, is exemplary. Not only one of my best Chinese teachers, but one of the best teachers that I have encountered, and I am 55, with a masters degree. His knowledge, patience, and the dedication to tailor each lesson to student needs is beyond rare. In fact, were it not for HIS commitment, I might have given up.

Great course, lots of resources available, and my teacher is super helpful and good at explaining all the answers to my questions. I really enjoy the lessons and it's made me more interested in learning Chinese.

The verdict from my second daughter was that this class is the best of ALL the classes she has ever done (and we've tried a lot over the years). She had an instant connection with Teacher Jenny, and my daughter was very joyful about doing these classes, even twice each weekend!