About GoEast Mandarin, a modern professional Chinese language school in Shanghai & online
Teaching Chinese language since 2012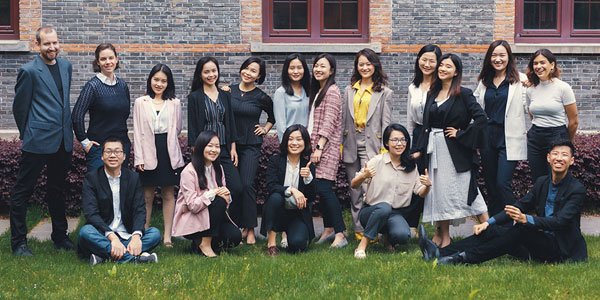 GoEast Language Center is one of Shanghai's premium Mandarin schools. Our teachers and language consultants work together to provide the best experience to every student – whether it's for daily or business Chinese. Since 2012, over 90% of our students have renewed their package with us.
We teach at all all language levels on our campuses in Yangpu, Shanghai, the French Concession, Shanghai, and online. Come try out our open class, or come to one of our many cultural events.
Every instructor has a university degree in Chinese a linguistics related major, is a native speaker of Chinese, and is fluent in English. In addition to teaching, our team works together to help our language center grow with each instructor having a management role. And above all, our instructors are dedicated to helping you achieve your learning goals through fun, effective, and customized lessons.
Our team is passionate about sharing Chinese language and culture with students all over the world.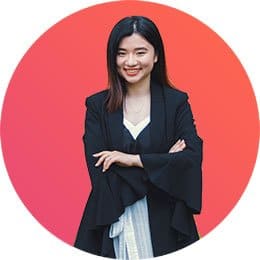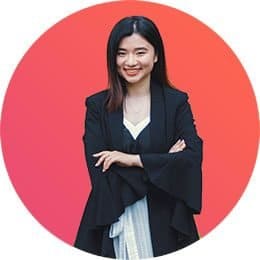 Emily Wang (王蓉 Wáng Róng)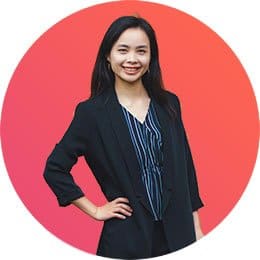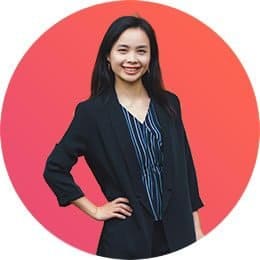 Maria Mao (毛瑞 Máo Ruì)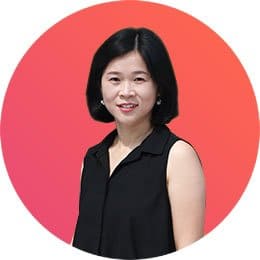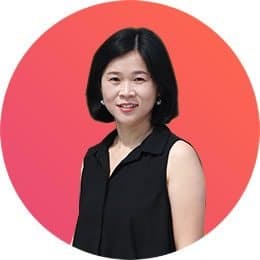 Jane Luo (罗琼 Luó Qióng)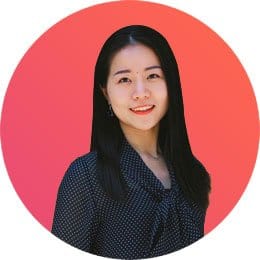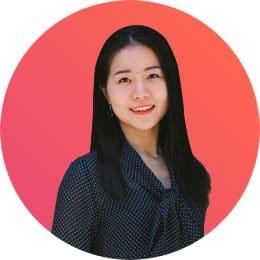 Alice Zheng (郑卉 Zhèng Huì)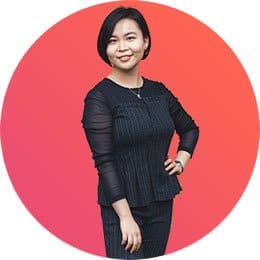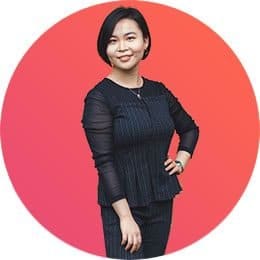 Clytie Yuan (袁家晟 Yuán Jiāshèng)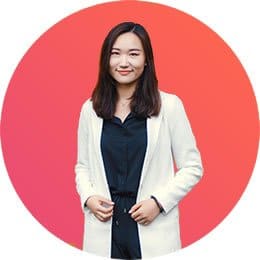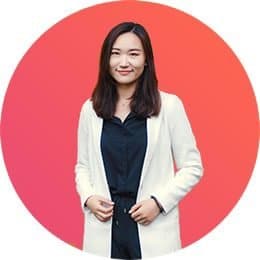 Dana Chen (陈乔丹 Chén Qiáodān)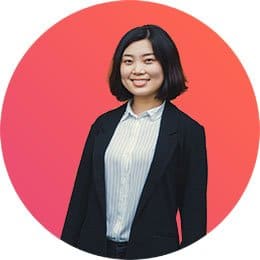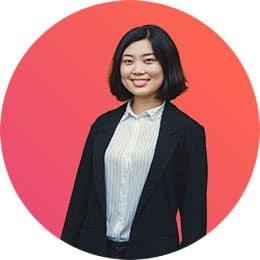 Ellie Liu (刘晓丹 Liú Xiǎodān)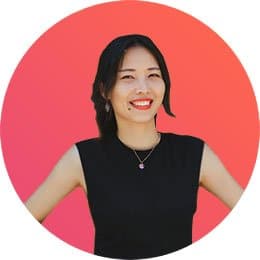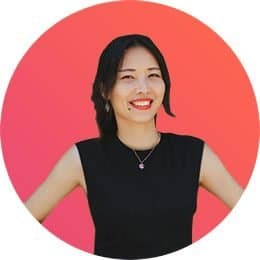 Eva Zhang (张妍 Zhāng Yán)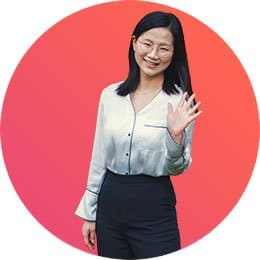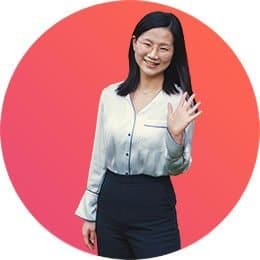 Lynn Ji (季玲 Jì Líng)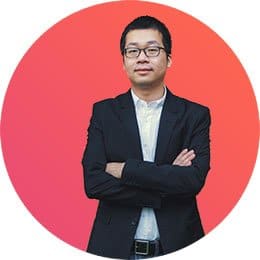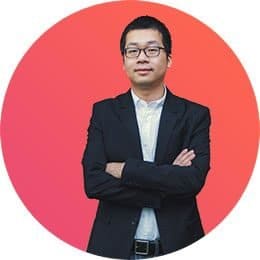 Michael Wang (王 如迅 Wáng Rúxùn)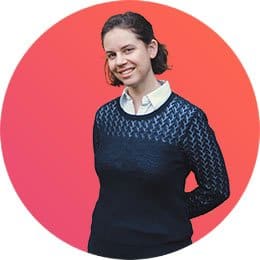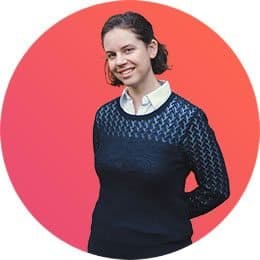 Sarah Johnson (江 淼 Jiāng Miǎo)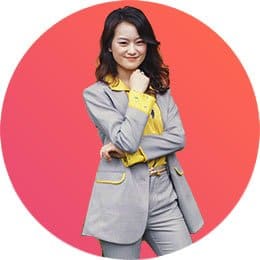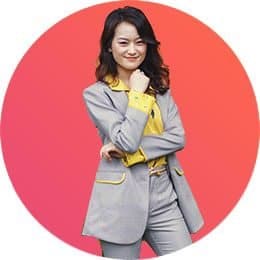 Stella Qiu (邱烨 Qiū Yè)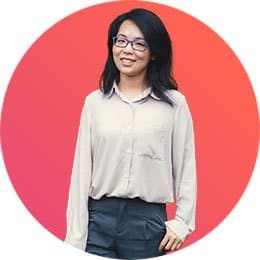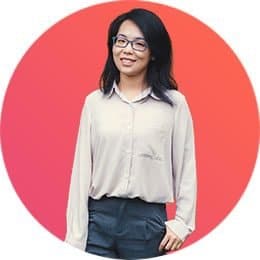 Winona Liu (刘科含 Liú Kēhán)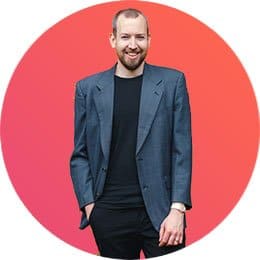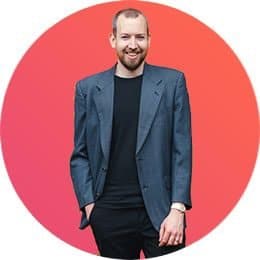 Jaap Grolleman (雅普Yǎpǔ)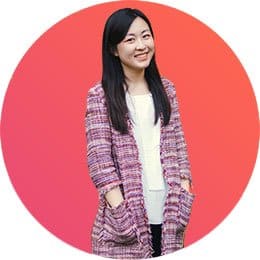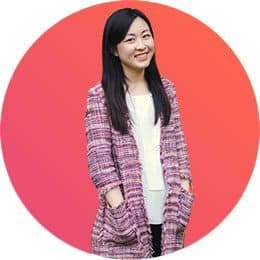 Kathy Meng (孟洋Mèng Yáng)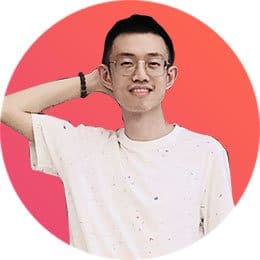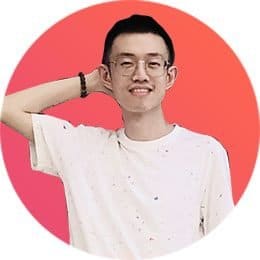 Morris Long (龙鳞 Lóng Lín)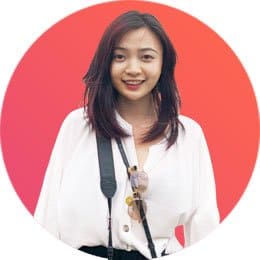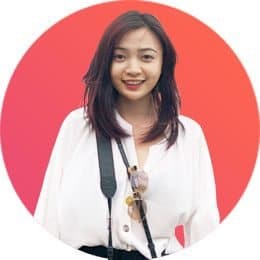 Daniela Wu (丹妮 Dān Nī)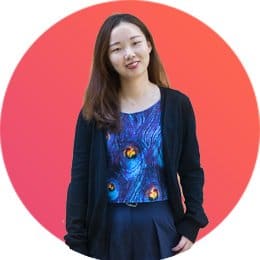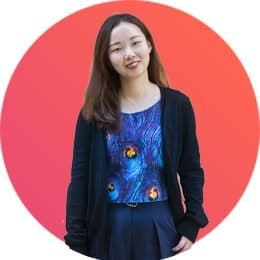 Jane Wu (吴蓉 Wú Róng)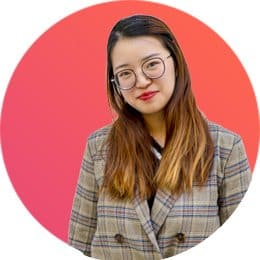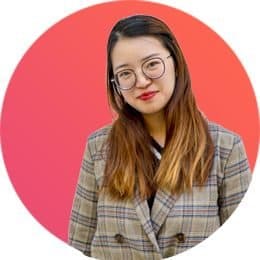 Lia Li (李佳 Lǐ jiā)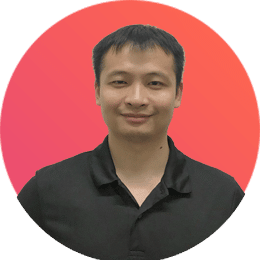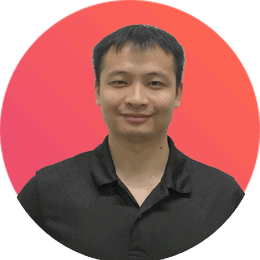 Tony Fang (方传坤 Fāng Chuánkūn)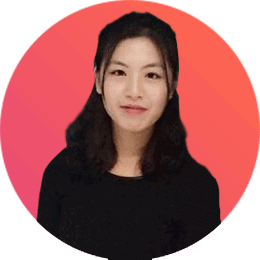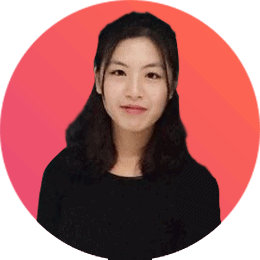 Lily Li (李晓映 Lǐ Xiǎoyìng)
Our partners in teaching Chinese language
These partners help us teach Chinese effectively, and help our students live in Shanghai comfortably.
Contact us for any questions related to Chinese language education
Contact us for learning Mandarin, partnerships or anything else.
Email: coursecenter@goeast.cn
Yangpu campus
No 194-196 Zhengmin Road
Yangpu District, Shanghai
T + 86-021-6512-9300
French Concession campus
Lane 147 Yongfu Lu, Building 63
Xuhui District, Shanghai
T + 86-021-5435-6358
GoEast Ottawa
123 Slater Street, 6th Floor
Ottawa, ON K1P 5H2
T: +16137204588