GoEast online
Learn on your own pace, supplemented with instructors
The GoEast Online course is flexible multi-media learning tool, suited for anyone learning Mandarin.
Why GoEast online?
Video lessons and interactive exercises and/or live lessons

Learn on any device, anywhere in the world

Real conversations from daily life

24/7 support from professional teachers

Language immersion to achieve faster proficiency.

Earn a certificate by completing a course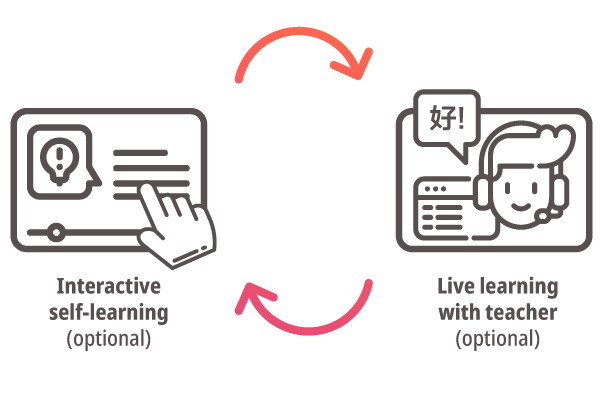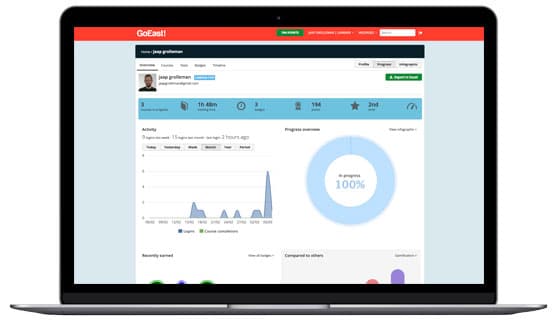 Online dashboard to track your progress
Keep track of the parts you've learned, the tests you've made and the parts you still have to do. All of this generates insightful data for you as well as our teachers, who can pick up learnings together with you. Plus, badges to encourage you!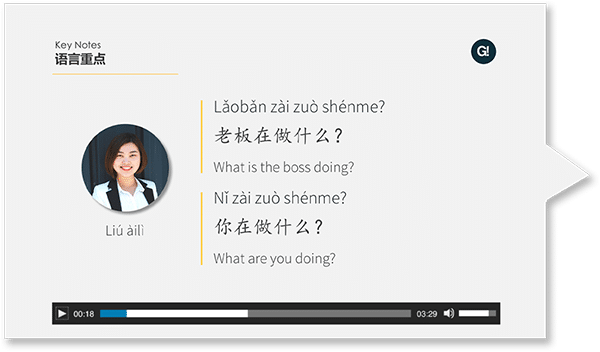 Learn Chinese by listening to videos with Chinese audio
Use pictures, context, and examples to understand new words
Teachers speak slowly and clearly at your level or just above it
Subtitles are provided in English and pinyin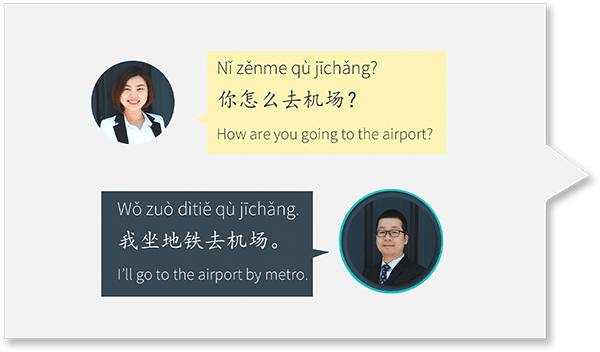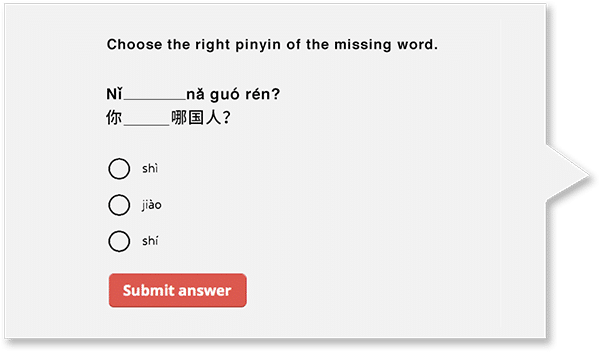 Private online classes
Learn with your teacher, anytime, anywhere.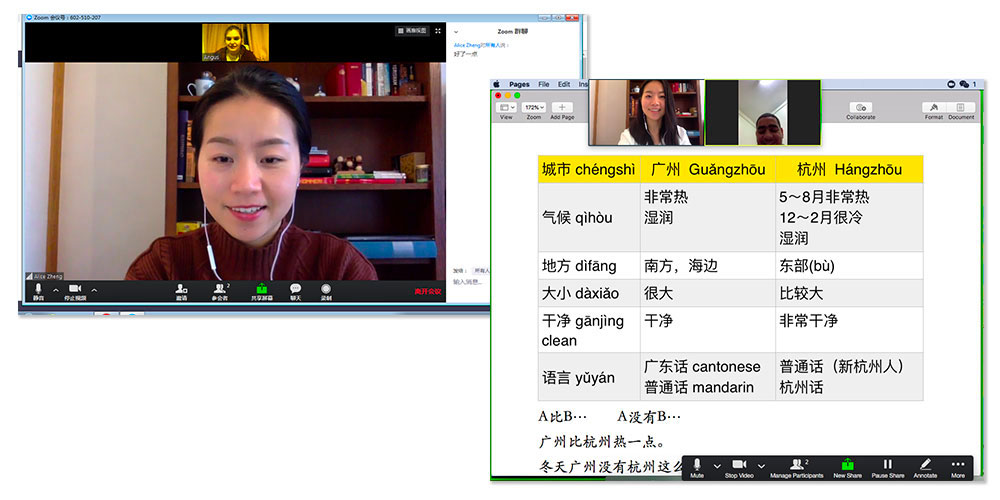 Help me decide on online learning
Fill in the form to have a language consultant contact you soon.
Students rate us 5 out of 5 (from 48 reviews)
And over 90% of our students renew their lesson package with us.