X2-visum om Chinees te leren in Shanghai
As a licensed language school, GoEast Mandarin can help you attain an X2 visa to study Chinese in Shanghai for up to 180 days
.
Over GoEast Mandarin
GoEast Language Center is one of Shanghai's premium Mandarin language schools. Our teachers and language consultants work together to provide the best learning experience for every student – whether they're studying daily or business Chinese. In the past 7 years, over 90% of our students have renewed their lesson package with us.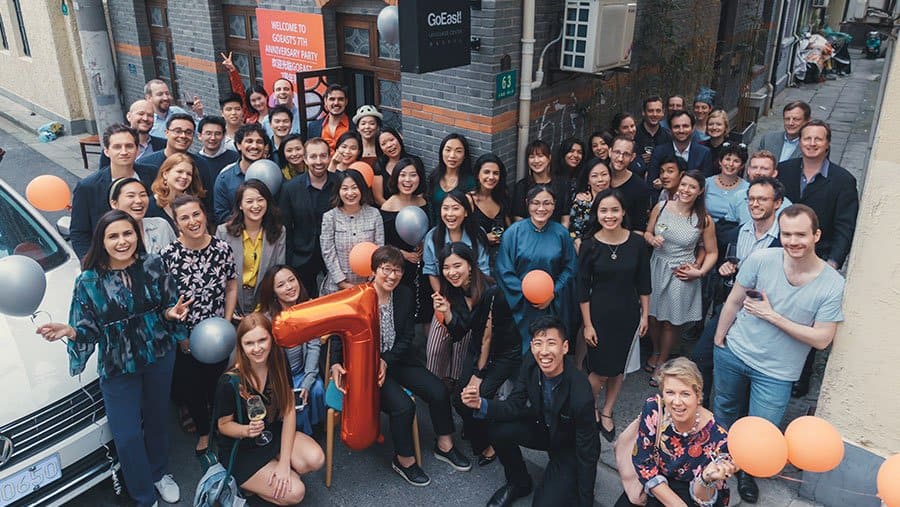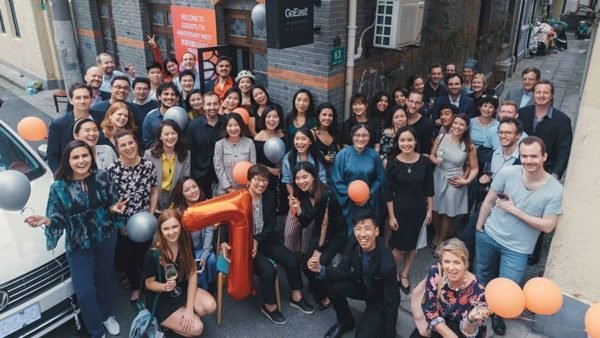 What is an X2 visa?
An X2 visa is a short-term study visa for individuals wishing to study in China for 180 days or less. This includes studying Mandarin! GoEast can support you throughout the X2 visa process and provide guidance to maximize your chance of obtaining a visa. Our visa application success rate is over 90%. Since we are not a university, our students are only eligible for tourist and X2 visas.
X2-visumvereisten
To apply for an X2 visa, potential students need the following things:
Een paspoort dat nog ten minste zes maanden geldig is en waarvan ten minste één bladzijde leeg is
A completely filled in visa application form – please visit your country's Chinese consulate website to download the latest version
Een recente foto
An admissions notice. This is something GoEast Mandarin can provide if you choose to study Chinese with us. To be eligible, you must sign up for a course with a minimum tuition fee of 17000RMB for 3-month visa and 32700RMB for 6-month visa.
An invitation letter
(Dit zijn globale richtlijnen. Exact beleid kan per land verschillen)
Hoe werkt de aanvraag van een X2-visum?
The process of applying for an X2 visa is:
Work with GoEast to build your Chinese learning plan
Schedule a free consultancy session with our consultant to build your tailored plan.
Pay a 750 USD deposit to GoEast
This deposit will count towards your tuition fees and will be refunded fully if your visa application gets rejected. GoEast does not charge anything extra for the preparation of the admissions notice. We accept the following deposit payment methods: PayPal, Alipay, and WeChat Pay.
Complete your visa application
GoEast will prepare an admissions notice for your application. We can either email it to you for free or mail you the original version for an additional 50-70 USD depending on your location. You can include that in your visa application.
Apply for your visa 
We recommend you apply for your visa from your home country to maximize your chance of success. 
Get a Study Visa
Ready to build your learning plan? Have questions about the process? Please fill out this form and our language consultants will get back to you within 24-48 hours.