TikTok can be whatever you make of it — a black hole of wasting time watching entertaining videos, but you can also engage with educational videos to let the algorithm know you like learning Mandarin! You can also search hashtags such as #learnmandarin or #learnchineseforbeginners — or even your HSK level, such as #HSK3 — or you can follow TikTok channels. For that last one, we list here the best TikTok channels for learning Chinese.
The channel is a bit new on TikTok but the videos are created by professional teachers with years (if not decades) of teaching experience. Inside the videos, Chinese words that are similar yet distinctly different are explained in detail and also with sample usages, something that is useful for a wide level of Mandarin learners.
Some recent videos: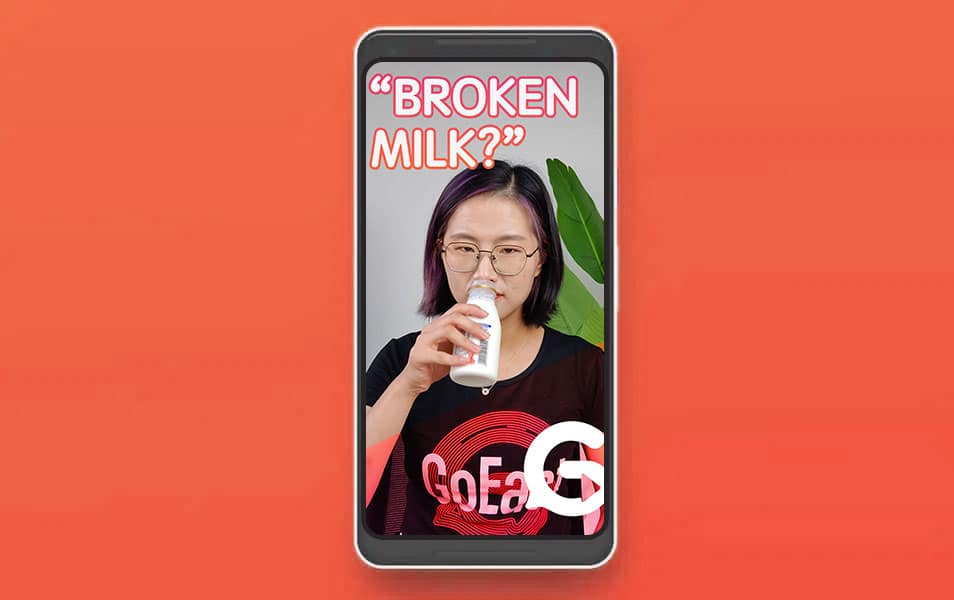 Dan is an experienced Mandarin tutor living in Shanghai, but despite his professionalism, he's also incredibly funny to watch as he explores Chinese culture within one of the biggest cities in the world. Join him for food, sights and other interesting bits, and learn some Chinese vocabulary on the way.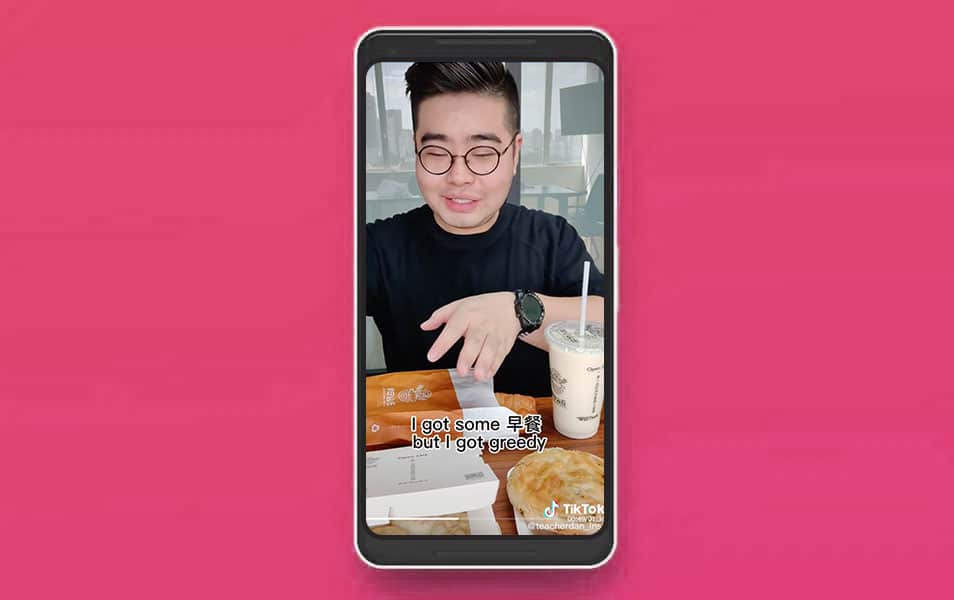 Duanduanmandarin (Duan from '段') is another fantastic TikTok channel for learning Chinese. This account focusses on how to handwrite characters, with new videos almost every day. Inside the videos you see words, the meaning, and how to write the characters per stroke order.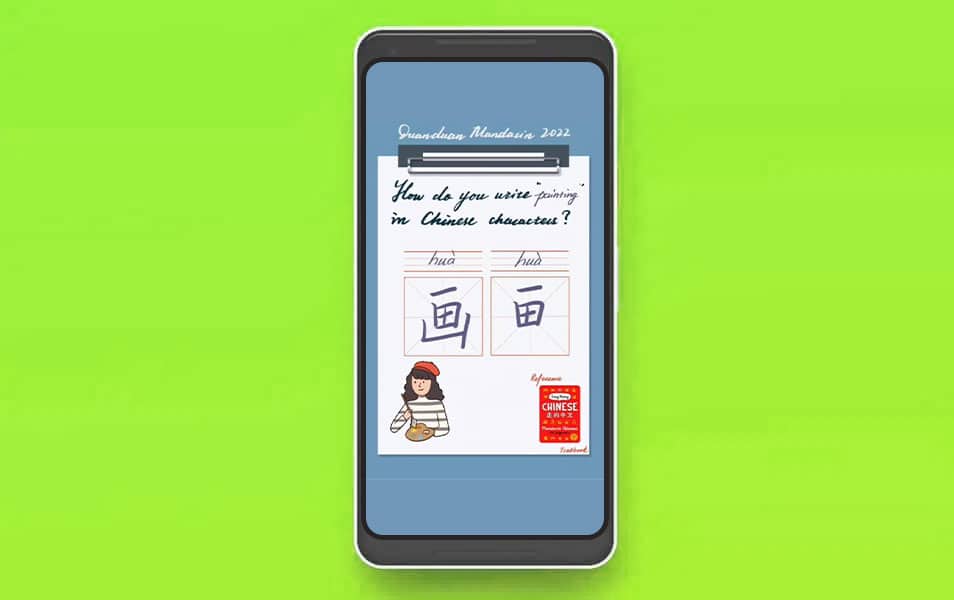 Although no longer active, this is another great channel for accumulating new Chinese vocabulary and seeing how it's written; not digital but on paper.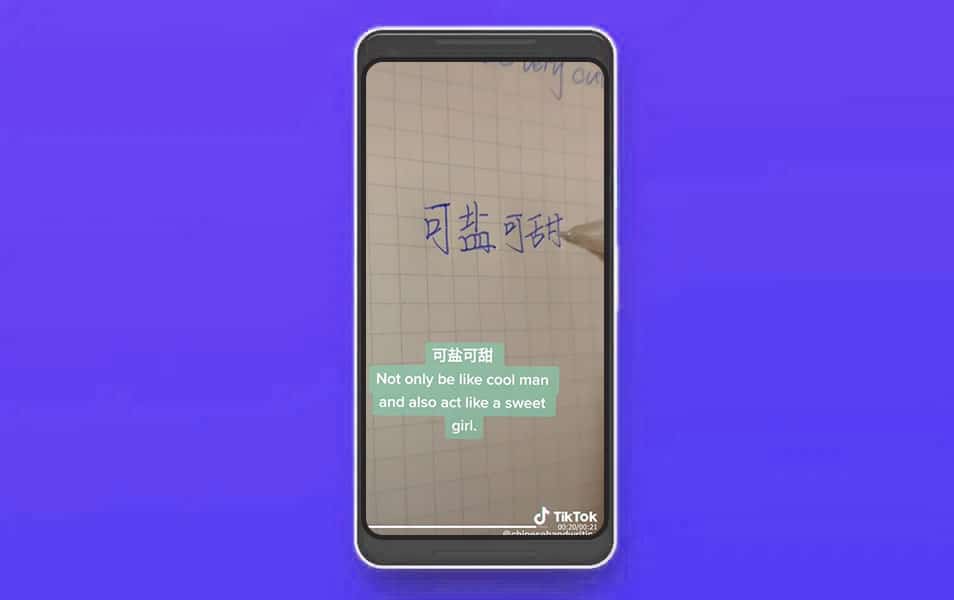 Lastly, if you wish to learn more about China and where to go, look at the TravelChina TikTok channel. To see this can motivate you even more to learn Mandarin Chinese, for when the borders of China open.