We know that children learn Chinese slightly differently than adults, and that it has many advantages for children to start learning Chinese at a young age. But what are the best ways for children to learn Chinese? We'll give some tips here.
Nothing beats a full language course. GoEast Mandarin's online courses for children are fully designed from an educational perspective, and that children learn slightly differently than adults. They'll come in different levels, but all combine learning materials with a certified live-teacher. Children either learn from zero or from their appropriate level, and get a much more holistic education rather than a single app, graded reader or language learning game.
GoEast's courses include quizzes, games, language immersion, live lessons, flashcards, exercises and sometimes online events.
2: Chinese learning apps
If you're slightly skeptical, you would call Duolingo a language game rather than real learning materials. But it is still very useful for learning: it is just not all-inclusive. You cannot learn Chinese from Duolingo, or similar apps alone. But children for sure will enjoy the interactive nature of the app, and learn basic words such as numbers, colors and jobs very quickly.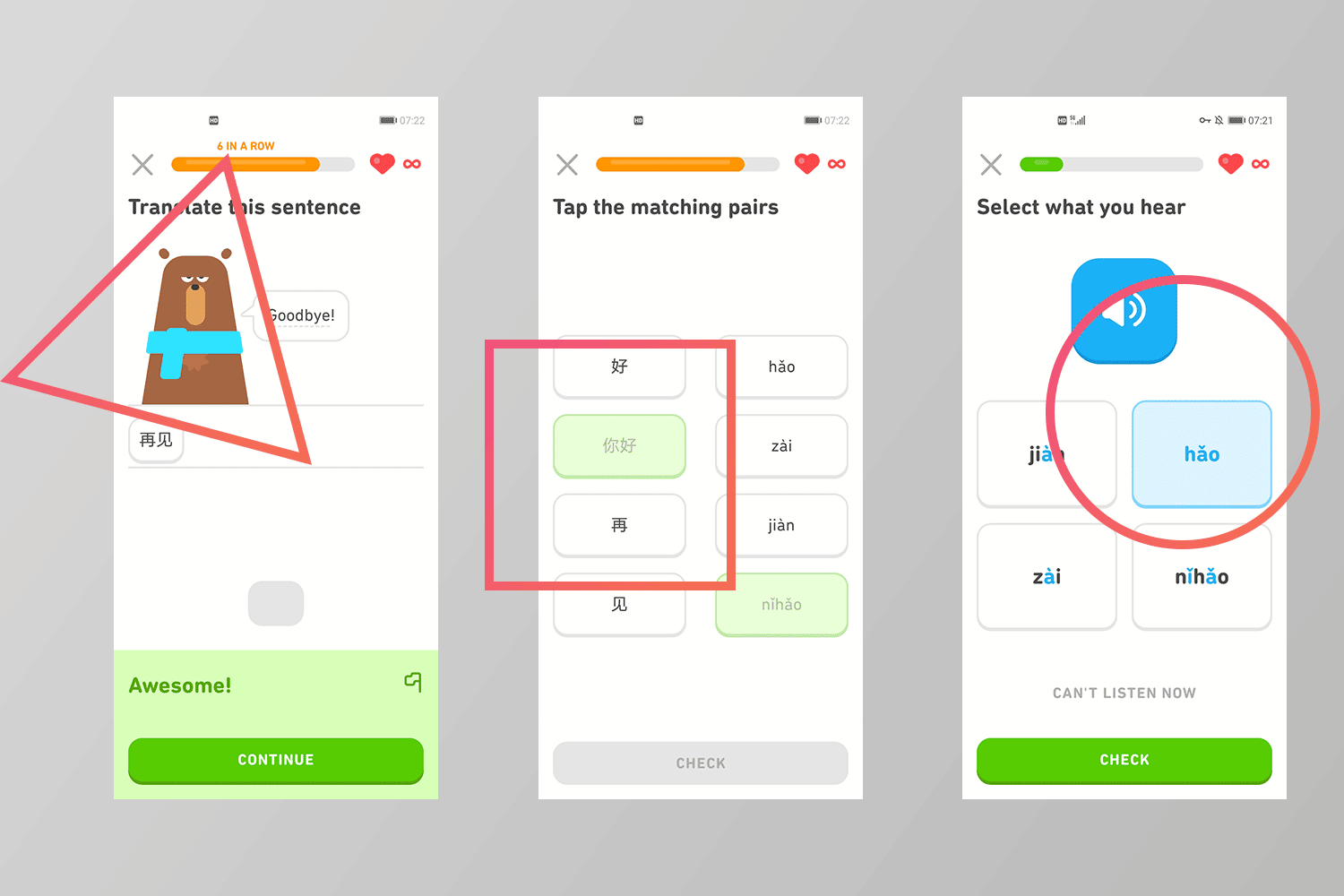 3: Chinese language learning games
Many (offline) games are suitable for children to learn Chinese. Most only require a little bit of tweaking. For example, the game Spot It! isn't really a language game, but it could be played in Chinese. Children need to find two similar icons, and point them out. The rule could be that they need to say it in Chinese.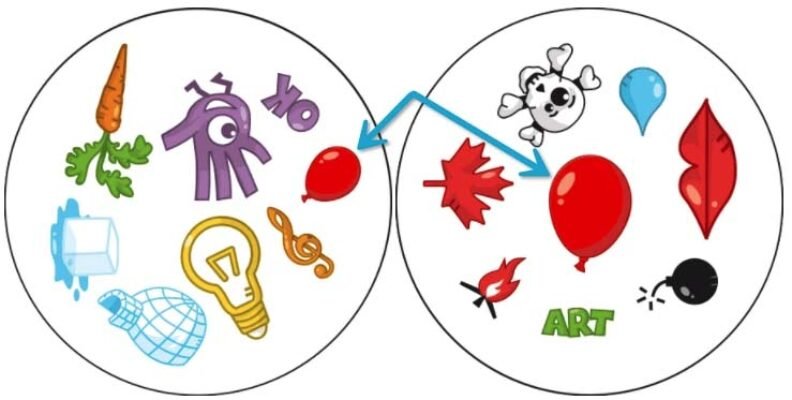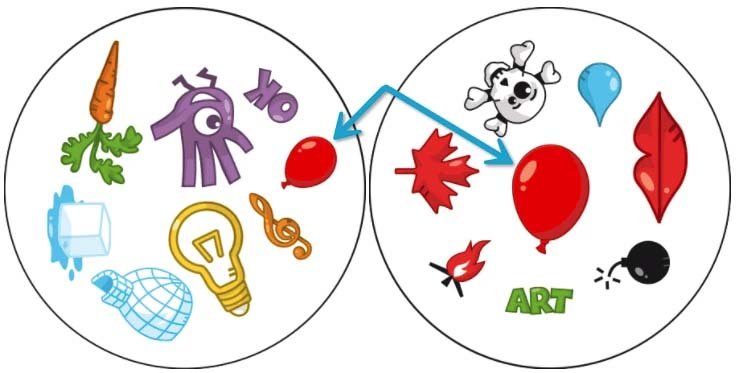 4: Chinese movies & other media
Adults learn Chinese quickly in an immersive environment, and it's the same for children. When you're learning Chinese while not in China, you should create such an environment yourself. Think about podcasts, books, or movies.
We have a whole list of Netflix and Chinese movies to learn Chinese here. We've updated the list with some Chinese movies and series for you and your children to watch.
5: Vinny on teaching Chinese to children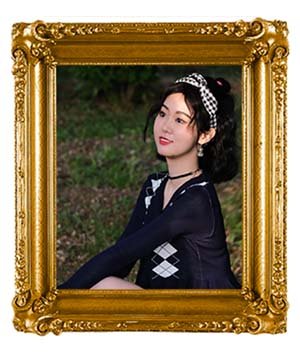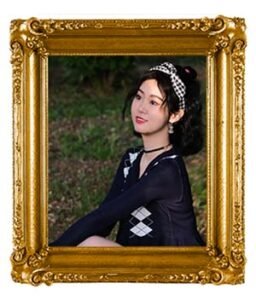 As we all know, children and adults have different learning systems and methods. Who do you think is more outstanding? GoEast's Veronica老师 here goes over some of the differences, and talks about children learning Chinese online.
What is the Chinese class for children like
As a teacher who taught Chinese to children in Thailand, I can assure you there is a big difference between the Chinese class for children and that for adults.
First of all, there is an important difference: children obviously need more interesting class activities.
Many of the teaching methods we advocate, such as TPR (Total Physical Response), can be well used and played in the K12 classroom. This means whatever you say, you add body movements, and children respond with whole-body actions. So when I teach the word 自行车 (Bicycle), I will show the students as if I'm riding a bicycle!
Compared with adults, children are more willing to mobilize more senses in learning, which is of great help to learning. It's more than just looking at the teacher and writing down notes. Kids are playing the words!
Secondly, Chinese classes for children do need some time for managing the kids, but this is not limited to language learning, as is the case with any youth curriculum. Of course, experienced Chinese teachers with a K12 certification (which all GoEast teachers for children have) can guide their classroom rhythm and discipline with ease — regardless whether it's offline (Shanghai) or online.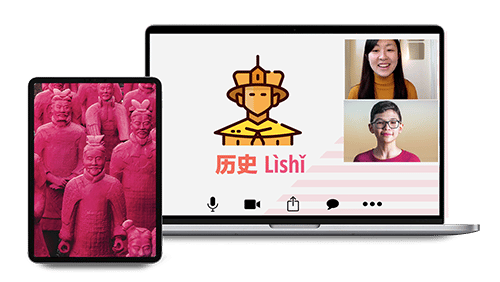 Why children should learn the Chinese language in their childhood
The term critical period originally came from developmental neuroscience. According to the classical view, the critical period is a time window for the early development of organisms. In this window, the system is open and can be constructed or rebuilt under the influence of environment input. After this critical period, the sensitivity of the environment to the system or specific system response attributes will have less impact as in the critical period.
Most linguists believe that language, as an advanced cognitive function, also has a critical period of learning and development. The key period of phonetic learning is earlier, followed by syntax and grammar, while vocabulary learning may last longer.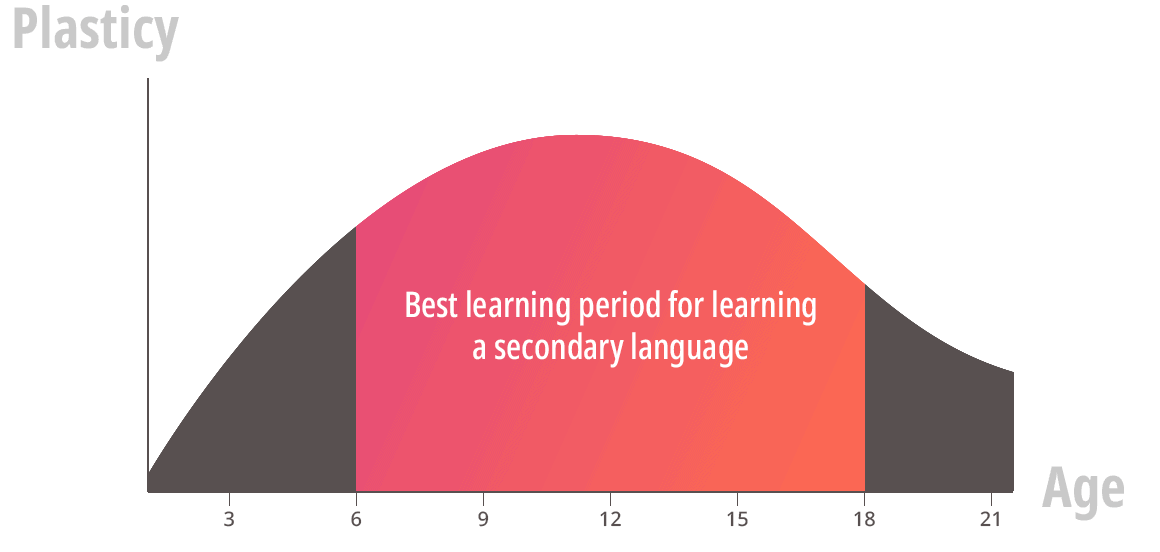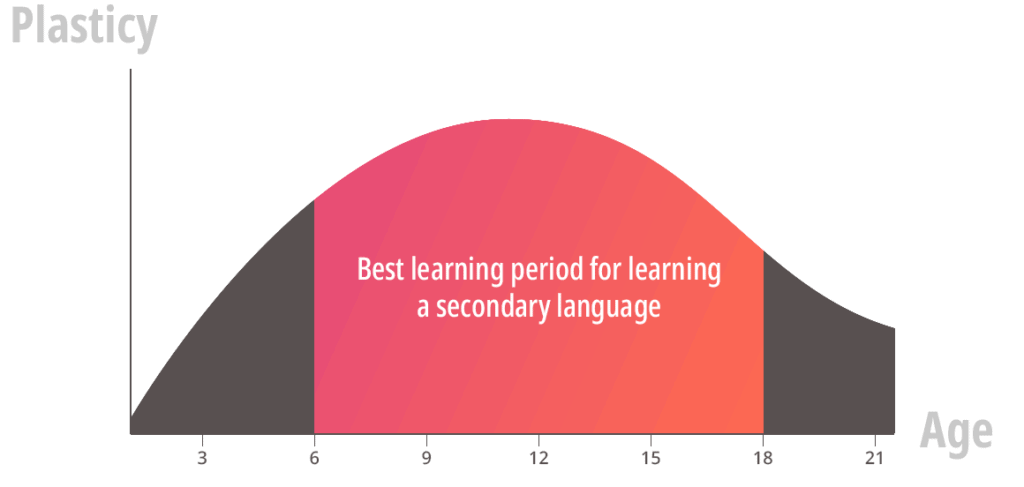 Knowing this, it's clear that for children: to start learning Chinese as soon as possible will help them a lot, in fact, the sooner the better! However, we are not telling adults to be discouraged. On the contrary, what we want to say is that "the best time to plant a tree is ten years ago and now!"