We know that children learn Chinese slightly differently than adults, and that it has many advantages for children to start learning Chinese at a young age. But what are the best ways for children to learn Chinese? We'll give some tips here.
Nothing beats a full language course. GoEast Mandarin's online courses for children are fully designed from an educational perspective, and that children learn slightly differently than adults. They'll come in different levels, but all combine learning materials with a certified live-teacher. Children either learn from zero or from their appropriate level, and get a much more holistic education rather than a single app, graded reader or language learning game.
GoEast's courses include quizzes, games, language immersion, live lessons, flashcards, exercises and sometimes online events.
2: Chinese learning apps
If you're slightly skeptical, you would call Duolingo a language game rather than real learning materials. But it is still very useful for learning: it is just not all-inclusive. You cannot learn Chinese from Duolingo, or similar apps alone. But children for sure will enjoy the interactive nature of the app, and learn basic words such as numbers, colors and jobs very quickly.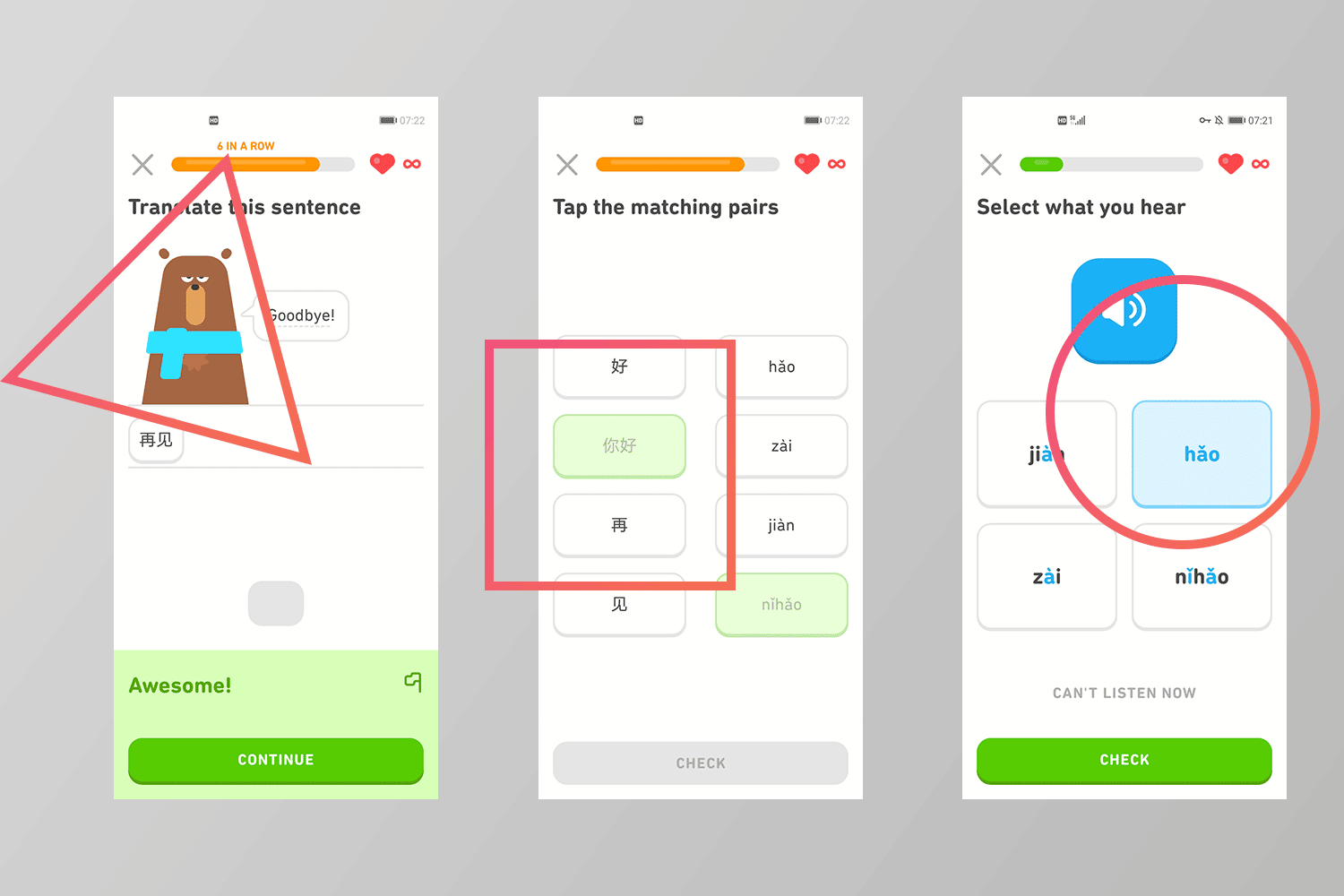 3: Chinese language learning games
Many (offline) games are suitable for children to learn Chinese. Most only require a little bit of tweaking. For example, the game Spot It! isn't really a language game, but it could be played in Chinese. Children need to find two similar icons, and point them out. The rule could be that they need to say it in Chinese.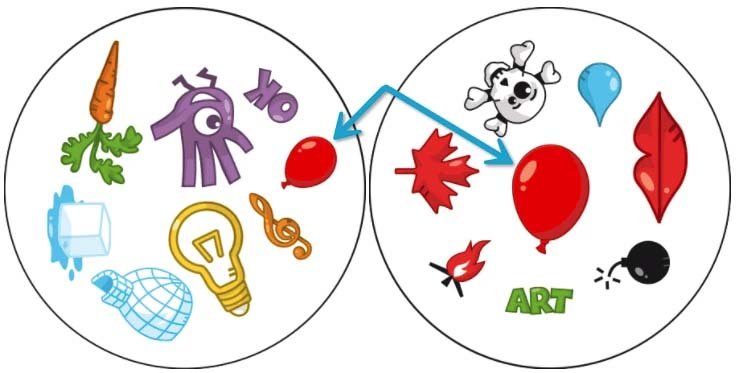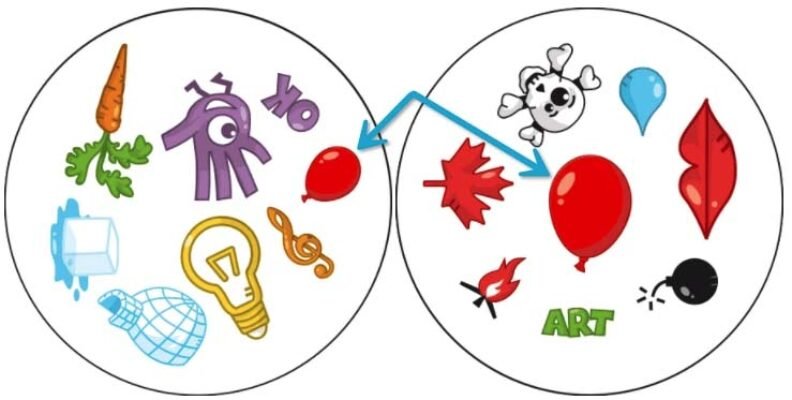 4: Chinese movies & other media
Adults learn Chinese quickly in an immersive environment, and it's the same for children. When you're learning Chinese while not in China, you should create such an environment yourself. Think about podcasts, books, or movies.
We have a whole list of Netflix and Chinese movies to learn Chinese here. We've updated the list with some Chinese movies and series for you and your children to watch.