This article is about the best books for learning the Chinese language. Because no matter how fancy apps or YouTube channels are, books are amazing learning materials.
Click here if you want to find more about:
Best books for learning Chinese
These books are entirely written in Chinese Hanzi characters, and great reading practice material for Mandarin learners. Are you looking for textbooks? Scroll down a bit further.
These books offer real fulfillment from reading just like a native Chinese person. There will be a time when you might be able to appreciate books written in Chinese for Chinese people. When that day comes choose literature that is written in simple, standard, and beautiful modern Chinese.
Readings in Chinese Culture Series by Huang Weijia & Aoqun
This series is composed of short essays written by a Chinese couple who are both Chinese professors in the US. The narratives are usually light-hearted and playful. They contain good articles to read to better understand China, its history, heritage, and culture in the '60s. For the first book, each article is around 500 words, the perfect length for a bed reading.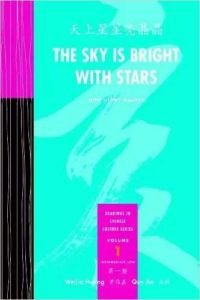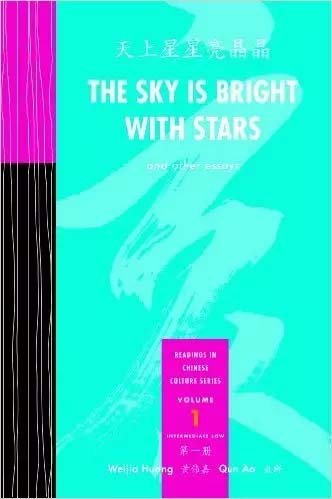 Comic Books by 幾米 (Jī Mǐ)
These are excellent comic books for adults. His books are full of beautiful paintings, and elegant text, with well-designed plots, and special perspectives. It will not take you too long to finish one, and each book is worthy of multiple reads.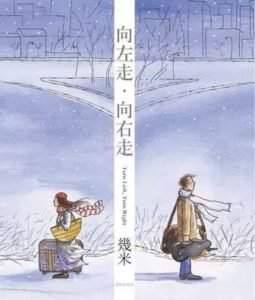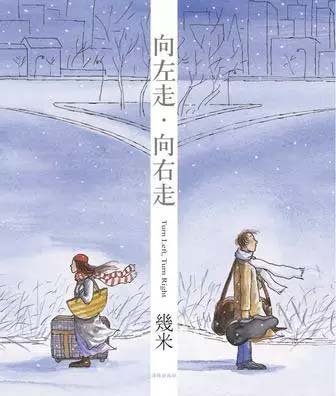 There are multilingual translated versions for several of his books, too.
Border Town
The Chinese name of this book is '边城 (Biān Chéng: Border Town)', and it's written by 沈从文 (Shén Cóngwén). If you want to read about a poetic China and Chinese romance, this will be the perfect novel.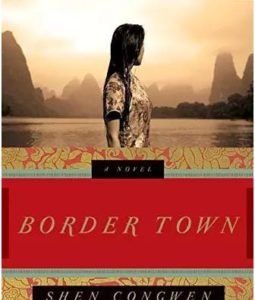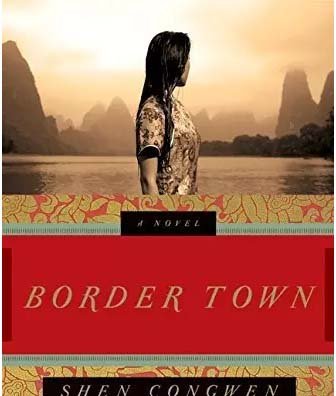 Shen Congwen writes using sensitive, fluid, and very accessible Chinese language. Some people like to compare him to the American literary legend, William Faulkner. The English translation by Jeffery Kinkley is also beautiful. You can easily find bilingual versions of this book.
1988: I Want to Talk with the World
The Chinese title of this book is '1988: 我想和这个世界谈谈 (1988: Wǒ xiǎng hé zhège Shìjiè Tǎntan, 1988: I Want to Talk with the World), and it's written by the famous Chinese author 韩寒 (Hán Hán).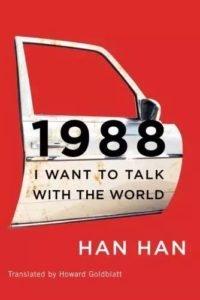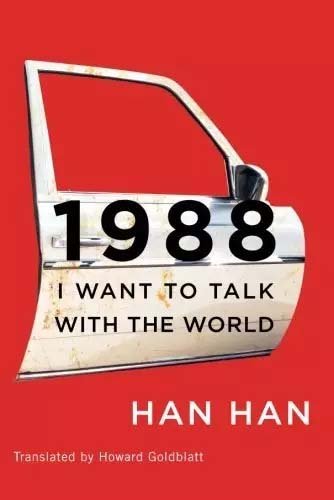 This is a good novel to get a glimpse into the thoughts on love, death, and loss in the 80's. Han Han has a reputation of writing in an ironic, humorous, and profound way. There are always a few lines in each chapter that will make you laugh. He is a productive writer as well. If you like the style, you can wander through all of his collections.
Three reading strategies for reading Chinese books
We will admit, it's hard to read in a foreign language. Frustration can easily come up. Here are a few tips to avoid frustration
Ambiguity and Tolerance
Sometimes you won't understand everything in a book. If you can understand 30% on the first try, give yourself a round of applause. Congratulations! Use the context, and tolerate new words. Avoid looking up every new word you come across unless it really matters (most of the time it doesn't). Keep your flow going. Do not interrupt it.
Understand the Story and Background First
Sometimes it isn't just about the language, but the context. Try to read some background about the book in the language you are most comfortable with. Take advantage of movies based on the novels. Once you are familiar with the context of the story, reading will be much easier.
Focus on the First Sentences
Authors are usually most proud of their beginnings, where they can show their inspirations. Therefore, spend the most time and energy on those first lines, and you will be able to improve your writing skills as well improving your reading!
Best Chinese textbooks
At GoEast Mandarin we love the HSK curriculum for teaching Chinese and use the HSK books from Beijing Language and Culture University Press.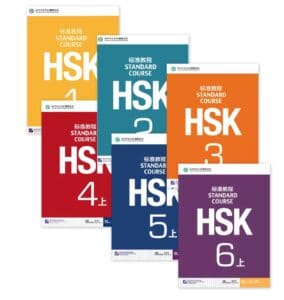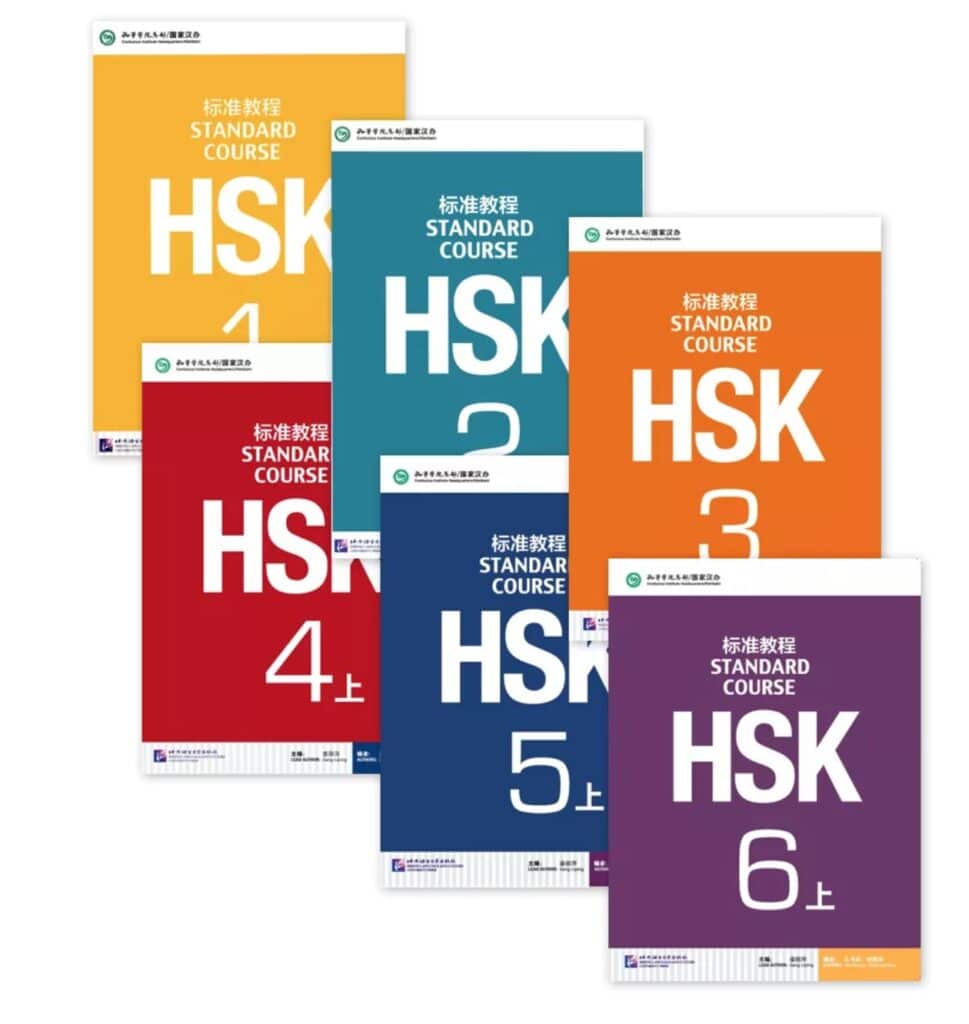 Read more here why we love HSK for learning Chinese.
Best books for learning a language in general
People are always looking for a new way to memorize Chinese vocabulary, understand grammar, to learn a language, like Chinese. Everyone has their own experience and methods and sharing how you learn can help others. Personally, I enjoy learning from books. I hope this shortlist of books about how we learn will benefit not only your Mandarin studies, but everything.
1. The Language Instinct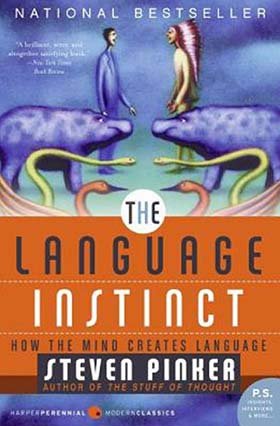 You won't find a better book to describe what language is and how we learn it than The Language Instinct. Steven Pinker, a Professor at Harvard, approaches the topic with simplicity in an engaging way.
2. Chinese Grammar Wiki
Chinese Grammar Wiki is written by John Pasden so it provides a very practical perspective for fellow foreigners. The book is available in paperback or online: https://resources.allsetlearning.com/chinese/grammar/Main_Page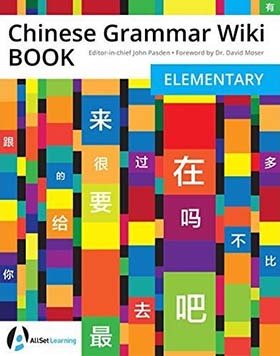 Disclaimer: Grammar books are more like a dictionary, to reference grammar rules and examples. Please don't try to learn a language by reading about grammar, that's for linguists, not for use in the real world. The best use of grammar books is to look something up if you're confused.
3. Peak: Secrets from the New Science of Expertise
Everyone knows we need to practice in order to learn. The question is HOW? Peak shows us an answer that we can trust. Using plenty of evidence from the authors' research, they tell us that we need special practice to improve a skill. I've read this book several times and apply it to teaching Chinese.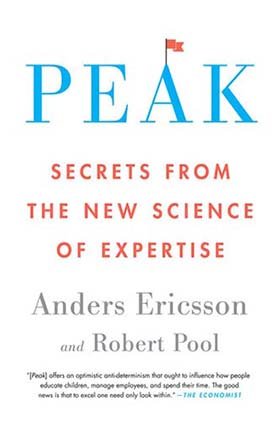 4. Learn More, Study Less
Peak shares the principle but Learn More, Study Less tells us the specific techniques. Actually, you could find hundreds of books to tell you how to study. I choose this book because it's simple and short. If you want to learn more about how to learn, here's an online course provided by University of California San Diego:  https://www.coursera.org/learn/learning-how-to-learn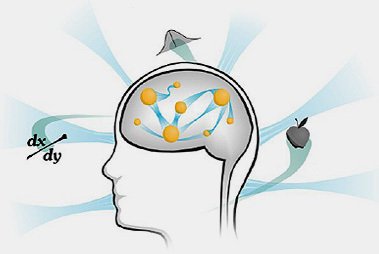 5. How People Learn: Brain, Mind, Experience and School: Expanded Edition
This book is an academic report discussing the problems in American schools. I shared this book because people working in a language or Chinese school will encounter the same problems. This book also gives us solutions to these problems. It's a long read but worthwhile.

Books for learning Chinese culture
'The Geography of Thought' by Richard E. Nisbett is a little gem that introduces you to the different dominant thinking structures of Westerners (e.g. US & Europe) with that of East Asians (e.g. China & Japan). These are differences you may be completely unaware of, but are useful to understand other cultures (and even languages like Mandarin) better.
You may have read the bestseller 'Guns, Germs, and Steel', in which Jared Diamond explains how different geographic influenced food production, the domestication of animals, the rise of cities, and subsequently the advent of technology. Without mentioning that book, Richard E. Nisbett builds on this idea in 'The Geography of Thought', but looks at cultural psychology instead.
Nisbett compares the geography of Ancient Greece to that of Ancient China. While Greece consists of a very exposed territory with lots of trade with neighboring countries, China was a much more closed area that relied on rural agriculture.
The Greek thinking approach worked for trading: A sheep would be worth this much gold, or that much grain. Objects had to be taken out of context to be understood and to be valued. The Chinese one worked for agriculture: Events and objects do not exist in isolation, but are always part of a bigger whole.
Unlike Greek philosophers who pursued 'objective truth', the Chinese believed in contradiction. In Taoism, 'truth' lies in 'the way', and in the spirit of Yin-Yang, that if A is true, then Not-A must also exist.
Nisbett gives a 288 summary of how geography influences the economy, which affects social structures and perception. This creates a continuous loop, and ends up influencing everything from art to music, and the way you go to a doctor.

The book by its nature simplifies, as it puts billions of people into two 'boxes': Obviously, Western people also use contextual thought, and East Asians look at objects individually. If you can ignore this shortcoming, the book is inspiring: You may be unaware that not everyone has the same look at life or the same underlying assumptions. It may not help you to learn Mandarin, but it may help you better understand the words you hear. And we think the world can always do with some more mutual understanding, especially in these times.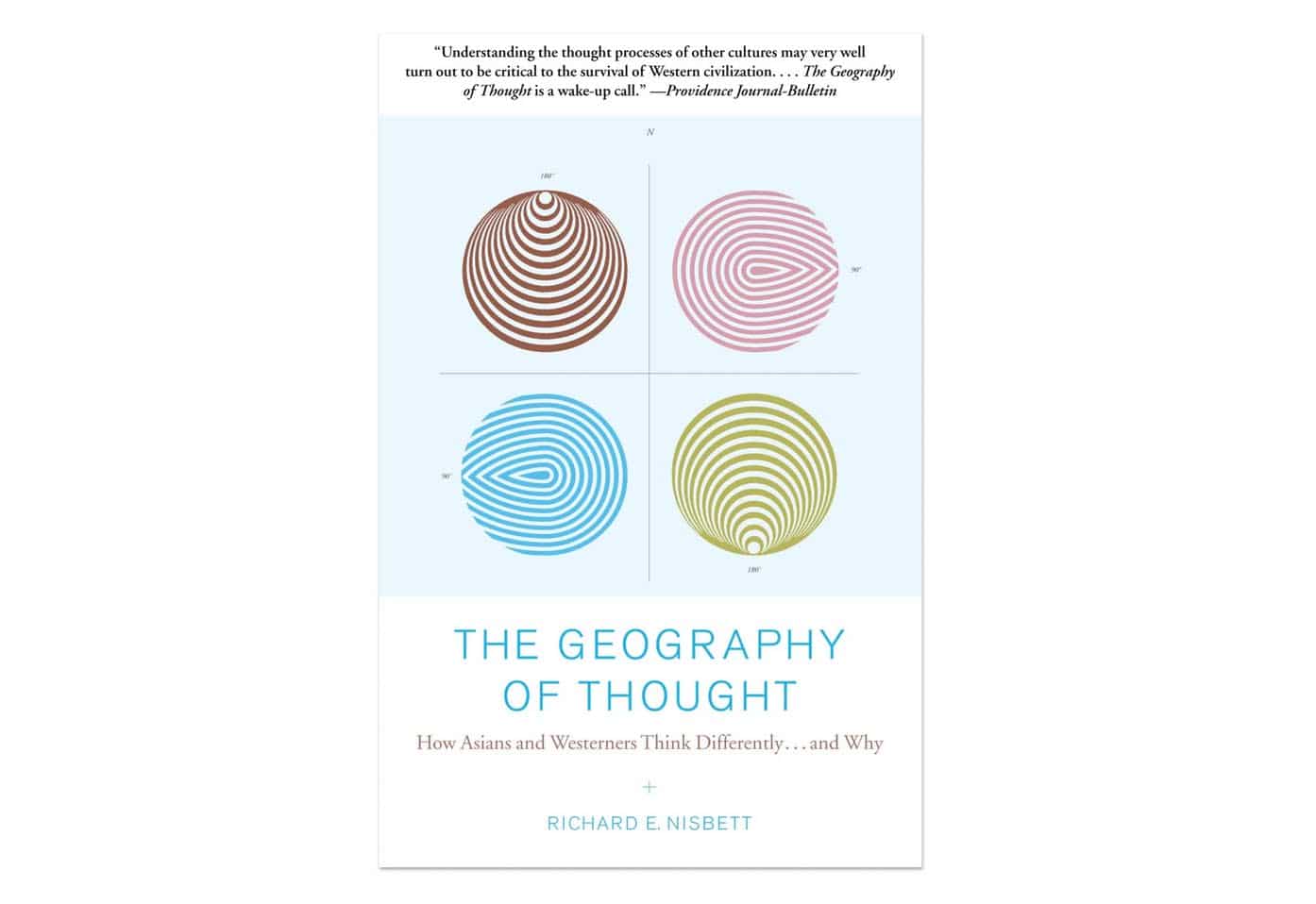 Enjoy and Read on! Remember to share your reading stories with us!