Learning a new language, like Chinese, can be super fun and beneficial. In this blog, we'll explore awesome activities that will help your kid become a Chinese language superstar!
Basic Chinese Language Learning Activities for kids
Learning greetings and basic phrases
Practicing pronunciation through songs and rhymes
Introducing Chinese characters through flashcards and games
Engaging in simple conversations and role-playing
1.Learning greetings and basic phrases
Learning greetings and basic phrases is like opening the door to a whole new world of communication. It's like having a secret code that lets you connect with people who speak Chinese. You'll learn how to say "hello" (nǐ hǎo), "thank you" (xiè xiè), and "goodbye" (zài jiàn). Plus, you'll discover fun ways to practice these phrases with your friends and family.
2.Practicing pronunciation through songs and rhymes
Are you ready to make some noise and have a blast while practicing your Chinese pronunciation? One super fun way to do it is through songs and rhymes! Just like when you sing along to your favorite tunes, singing Chinese songs will help you remember words and sounds.
You can find catchy Chinese songs with easy lyrics on the internet or even in special language-learning apps. Rhymes are another cool way to practice. You'll repeat fun phrases and play with sounds, making your tongue dance like a silly monkey!
Here are a few popular Chinese songs and rhymes that can help you practice your pronunciation: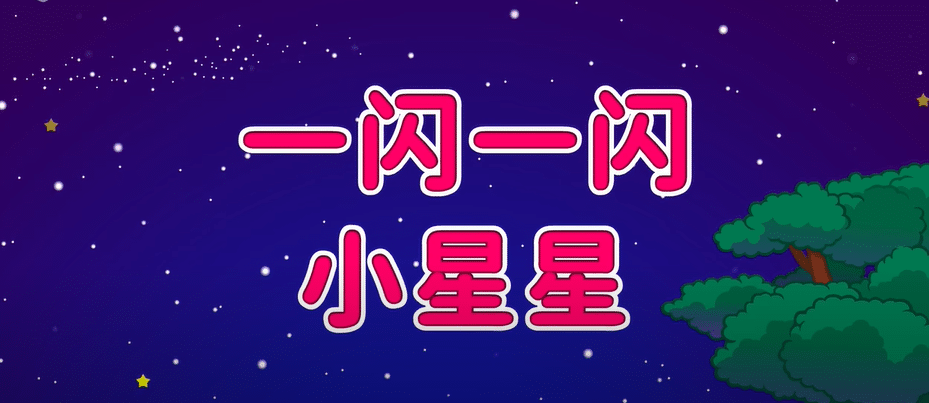 Flashcards are like magical picture cards that show you different Chinese characters and their meanings. You can create your own flashcards by drawing or printing out the characters with their English translations. Hold up a card, say the word out loud, and try to remember what it means. You can even make it a game by challenging your friends or family to guess the correct meaning!
Now, let's talk about games! You can turn learning Chinese characters into an exciting adventure. Try playing a matching game where you match the character with its meaning or create a treasure hunt where you find hidden flashcards and read them aloud. You can also make a race to see who can write a character the fastest! The possibilities are endless, and games make learning Chinese characters feel like playtime!
Engaging in simple conversations and role-playing
Imagine you're a chef, a superhero, or even a famous explorer. You can act out different scenes with your friends or family, using simple Chinese phrases and words you've learned. For example, you can pretend to order food at a make-believe restaurant or have a conversation as superheroes saving the day!
To make it even more exciting, you can create a mini-play or skit with your friends. Each person can have a role, and you can take turns speaking in Chinese. Don't worry if you make mistakes – it's all part of the learning process!
You can also create a pretend scenario, like being a doctor or a teacher, and use Chinese words and phrases related to those roles. It's like stepping into a different world where you can practice your Chinese language skills in a playful way.
Here's an example conversation with pinyin and Chinese characters to showcase simple conversations and role-playing:
Characters: 你 (Nǐ) – You 朋友 (Péngyǒu) – Friend 顾客 (Gùkè) – Customer 商店 (Shāngdiàn) – Store
Pinyin: 你: 朋友啊,我们开一家商店吧!(Nǐ: Péngyǒu a, wǒmen kāi yī jiā shāngdiàn ba!) Friend, let's open a store together!
朋友:好主意!我们可以卖什么呢?(Péngyǒu: Hǎo zhǔyì! Wǒmen kěyǐ mài shénme ne?) Good idea! What can we sell?
你:我们可以卖玩具、糖果和水果。(Nǐ: Wǒmen kěyǐ mài wánjù, tángguǒ hé shuǐguǒ.) We can sell toys, candies, and fruits.
朋友:太棒了!让我们给顾客招呼吧!(Péngyǒu: Tài bàng le! Ràng wǒmen gěi gùkè zhāohu ba!) Awesome! Let's greet the customers!
顾客:你好!我想买一些玩具。(Gùkè: Nǐ hǎo! Wǒ xiǎng mǎi yīxiē wánjù.) Hello! I would like to buy some toys.
你:当然可以!这是我们的最新款玩具。(Nǐ: Dāngrán kěyǐ! Zhè shì wǒmen de zuìxīn kuǎn wánjù.) Of course! These are our latest toys.
朋友:请问你需要多少个?(Péngyǒu: Qǐngwèn nǐ xūyào duōshǎo gè?) May I ask how many you need?
顾客:我要三个。(Gùkè: Wǒ yào sān gè.) I want three.
你:好的,请给我一分钟。(Nǐ: Hǎo de, qǐng gěi wǒ yī fēnzhōng.) Alright, please give me a minute.
After a minute…
你:这是你的三个玩具。(Nǐ: Zhè shì nǐ de sān gè wánjù.) Here are your three toys.
顾客:谢谢!多少钱?(Gùkè: Xièxiè! Duōshǎo qián?) Thank you! How much is it?
你:三个玩具一共是十元。(Nǐ: Sān gè wánjù yīgòng shì shí yuán.) The three toys in total cost ten yuan.
朋友:请给我十元。(Péngyǒu: Qǐng gěi wǒ shí yuán.) Please give me ten yuan.
顾客:给你。(Gùkè: Gěi nǐ.) Here you go.
你:谢谢!请再来。(Nǐ: Xièxiè! Qǐng zài lái.) Thank you! Please come again.
This conversation demonstrates a simple role-playing scenario where you and your friend pretend to run a store, interact with a customer, and practice using Chinese words and phrases. Have fun exploring different scenarios and let your imagination soar!
Chinese Vocabulary Building Activities for Kids
Word association games
Labeling objects and rooms in Chinese
Picture-word matching exercises
Creating a themed vocabulary scrapbook
Word association games
Here's how it works: Start with a word, for example, "apple" (píngguǒ). Now, think of another word that relates to it, like "red" (hóng). The next person thinks of a word that connects to "red," like "fire" (huǒ). Then, the game continues, with each person coming up with a word that links to the previous one.
You can play this game with your friends, family, or even by yourself. It's a fun challenge to see how many words you can connect in a row! And guess what? Each time you play, you'll learn new words and expand your Chinese vocabulary.
For an extra twist, you can also use flashcards or pictures to make the game more interactive. Hold up a flashcard or show a picture, and then take turns saying a word that relates to it. It could be a color, a shape, or even an action!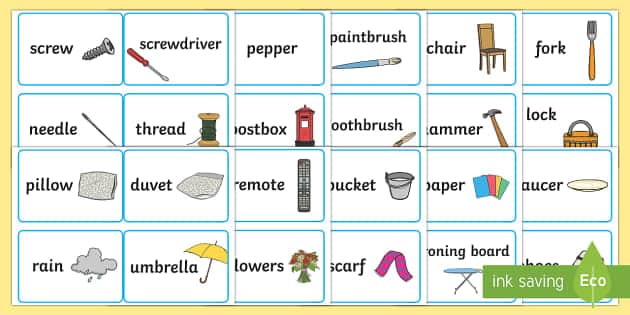 Conducting simple interviews in Chinese
Here's how to do it:
Choose a Fun Topic: Pick a topic you're interested in, like favorite animals, hobbies, or superheroes.
Prepare Questions: Think of questions you want to ask your interviewee. For example:

What is your favorite animal? (Nǐ zuì xǐhuān de dòngwù shì shénme?)
Why do you like it? (Wèishénme nǐ xǐhuān tā?)

Find an Interviewee: Ask a family member or a friend to be your interviewee. They can pretend to be an expert on the topic or answer based on their own opinions.
Conduct the Interview: Ask your questions one by one and listen carefully to their answers. Don't forget to use polite phrases, like "请问" (Qǐngwèn, may I ask) before each question.
Example Interview:
You: 请问,你最喜欢的动物是什么?(Qǐngwèn, nǐ zuì xǐhuān de dòngwù shì shénme?)
Interviewee: 我最喜欢的动物是熊猫。(Wǒ zuì xǐhuān de dòngwù shì xióngmāo.)
You: 为什么你喜欢它?(Wèishénme nǐ xǐhuān tā?)
Interviewee: 因为它很可爱,有黑白相间的毛。(Yīnwèi tā hěn kě'ài, yǒu hēibái xiāngjiàn de máo.)
You: 太棒了!你觉得熊猫会说什么?(Tài bàng le! Nǐ juéde xióngmāo huì shuō shénme?)
Interviewee: 哈哈,熊猫会说"嗨!"(Hāhā, xióngmāo huì shuō "hāi!")
Remember, the key is to have fun and practice your Chinese speaking skills. Feel free to ask follow-up questions and continue the conversation. You can even record the interview or act it out with stuffed animals as your interviewees.