Chinese class schedule:
Holidays and breaks
If you follow Chinese group classes at GoEast Mandarin, either online or in Shanghai, your classes will be interrupted by breaks during either Western or Chinese holidays. This is to ensure that all classmates have the time off to visit their family, or do the things they do during their holidays — and the same counts for our Chinese language teachers.
If you are learning in a private class, chances are your classes will have the same holiday breaks, but contact your teacher or language consultant to make sure. 
2020/2021 Holidays & breaks
Christmas & New Year:
Monday, December 21st to Sunday, January 3rd
Chinese New Year holiday:
Thursday, February 11th to Wednesday, February 17th
Qingming festival:
Saturday, April 3rd to Monday, April 5th
May Day:
Saturday, May 1st to Wednesday, May 5th
Dragon Boat festival: 
Saturday, June 12th to Monday, June 14th
Moon festival:
Sunday, September 19th to Tuesday, September 21st
National Day:
Friday, October 1st, to Thursday, October 7th
Christmast and New Year:
Tuesday, December 21st to Monday January 3rd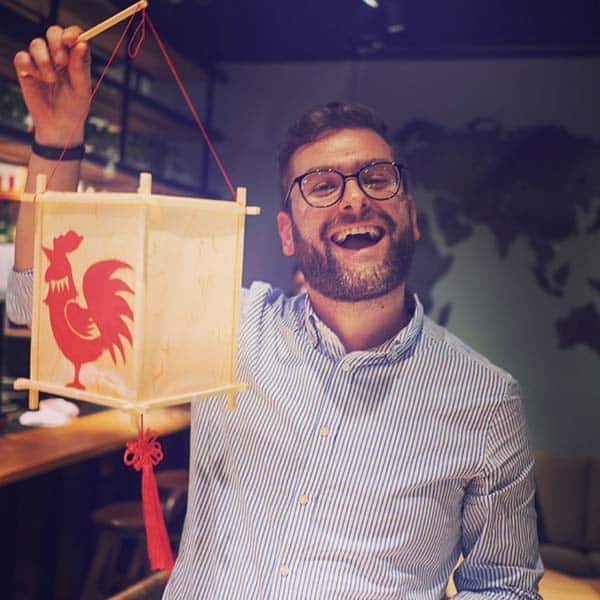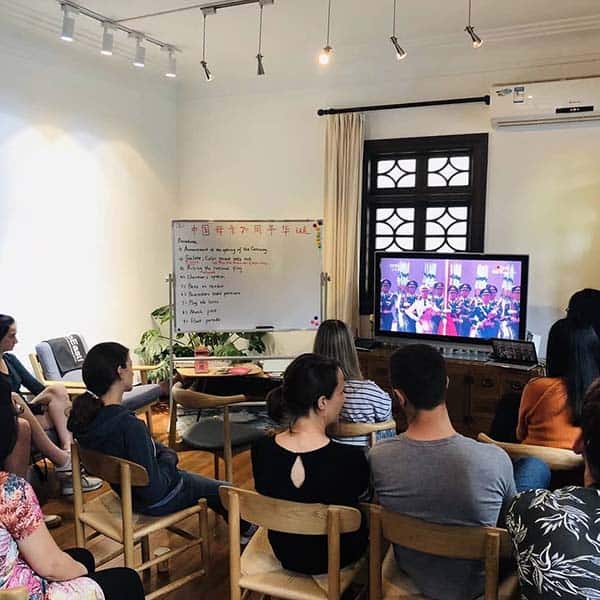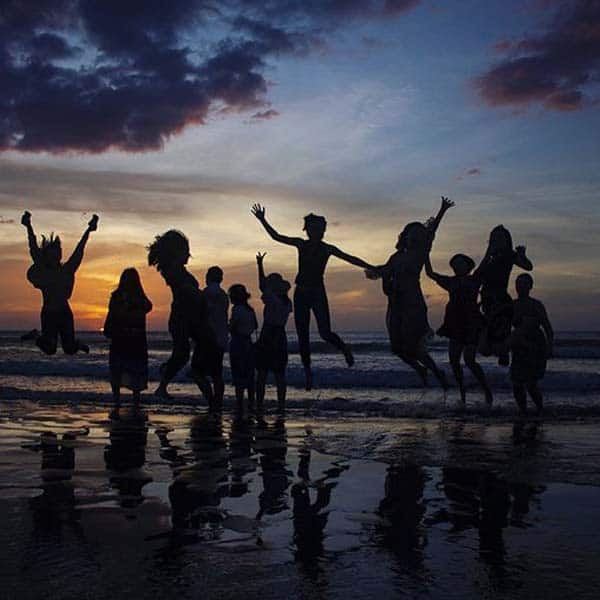 During or around some holidays we have themed events, either online or in Shanghai. See our event page to find out more.