The scholarship application is closed now.
The winners of the scholarship will be announced via email before April 30. You can still apply for the program without scholarship.
GoEast & Fudan University's Summer Scholarship
In partnership with the Fudan University School of Management, GoEast is honored to offer, for the third year in a row, our scholarship to students who are interested in Chinese business.
We are giving away 27,450 USD total in scholarships so make sure you apply before the April 19 deadline.
NOTE To apply you must have a valid passport and you must be a GoEast student or a student at a GoEast partner school. Scholarship money can only be used to pay the tuition for the 2019 Beyond Summer School.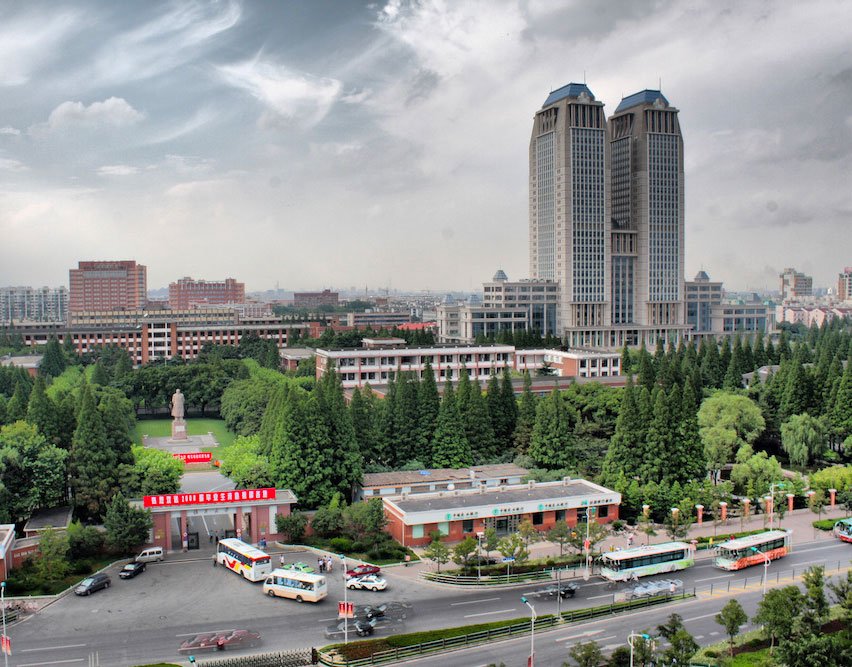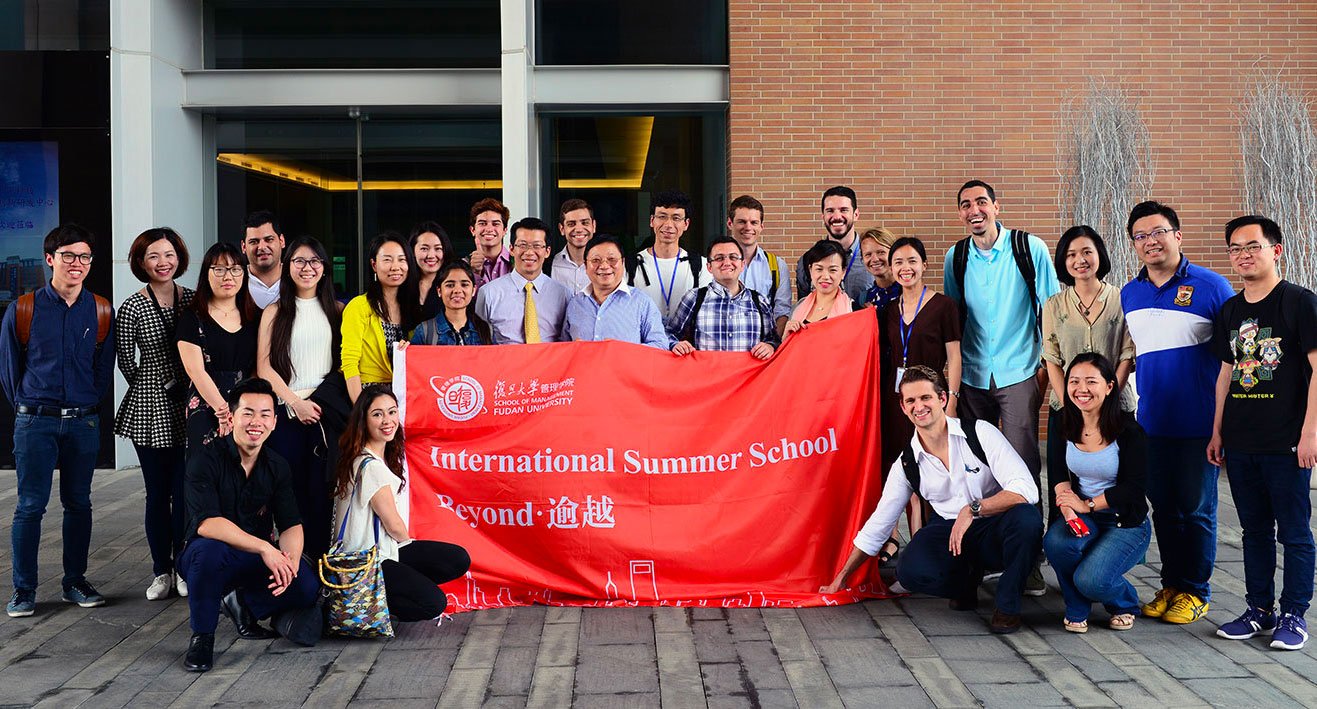 What is the Fudan School of Management Summer Program?
The Fudan School of Management Summer School is an academic program that yields academic credits. It has two components:
Students will advance their professional skills through knowledge exchanges with leaders in all levels and sectors of business

Students will augment their experience with in-class lectures, seminars, case studies and a series of esteemed guest speakers.
Schedule
Week 1
Day 1: Overview of Business Environment in China

Day 2: E-commerce & company visit I

Day 3: Company visit II & company visit III

Day 4: Entrepreneurship & company visit IV

Day 5: Innovation & Business model
Week 2:
Day 1: Big Data & AI, Corporate Venture Innovation Speaker

Day 2: Customer Decision Journey: Mind Shift in the Mobile Era & Cultural Experience

Day 3: New Venture Innovation guest speaker & Cross-cultural Communication: Survival Kit for Expats in China

Day 4: Leadership coaching

Day 5: Presentation workshop & Group case presentation

What Do Students Receive?
3 transferrable university level credits

A certificate issued by School of Management, Fudan University

Become an alumni of Fudan University

Network with Fudan students, alumni, and Shanghai businesses for further collaboration
Fees
$1800 USD (covers tuition, accommodation, lecture materials, company visits, cultural events and welcome orientation)

$80 Application Fee
Eligibility and requirements
You must have a valid passport

You must be a student of GoEast or one of GoEast's partner schools

You must use the scholarship money towards payment for a course at the 2019 Beyond Summer school by Fudan School of Management Summer School
Application deadline: April 19, 2019

Scholarship application deadline: April 19