Yangpu campus
Come for a coffee or one of our many events! The Yangpu campus has a café, self-study area and ten class rooms.
Ni hao! This is Lynn from GoEast. Add me on WeChat for any questions you have, or to receive a free placement test and a short tour around campus.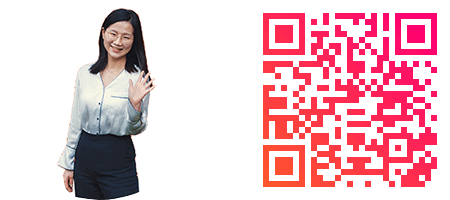 Which way would you like to learn?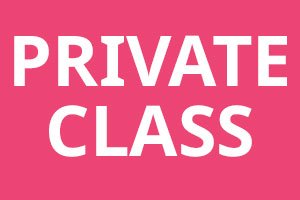 Make the most of your time with private classes at one of our campuses in Shanghai. 
Held at both campuses or on your location
At all HSK levels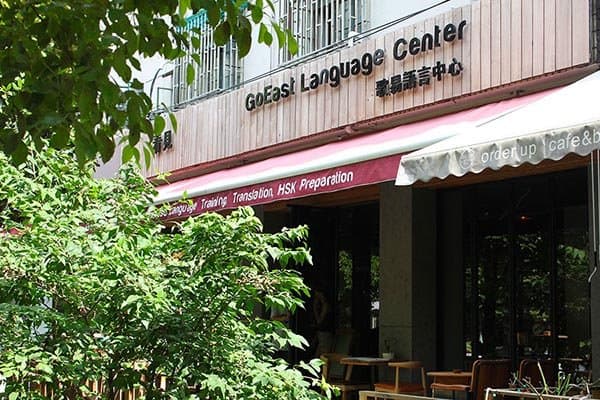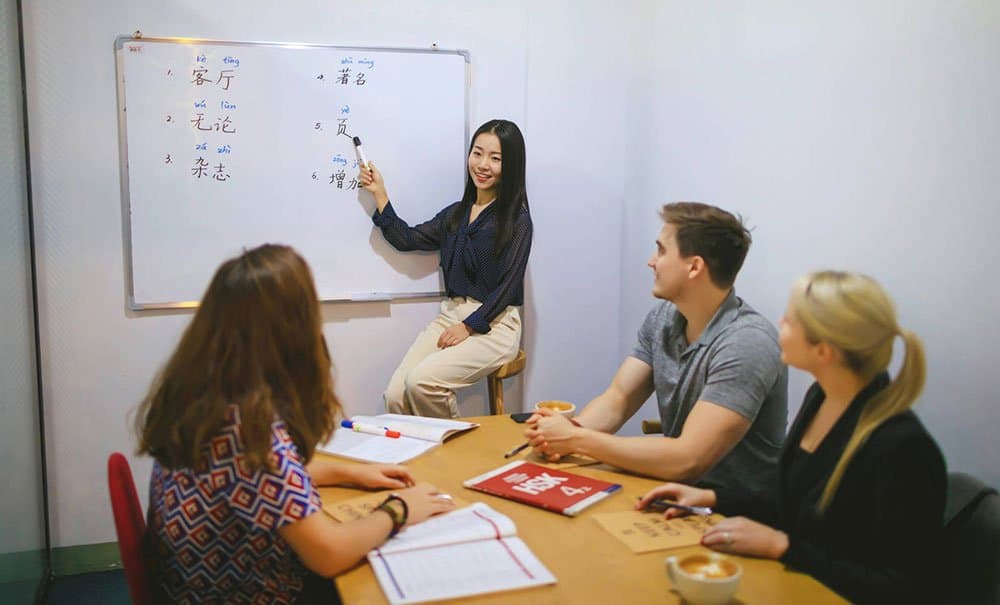 上海杨浦区政民路194-196号
No. 194-196 Zhengmin Road
Yangpu District, Shanghai
T +86-021-6512-9300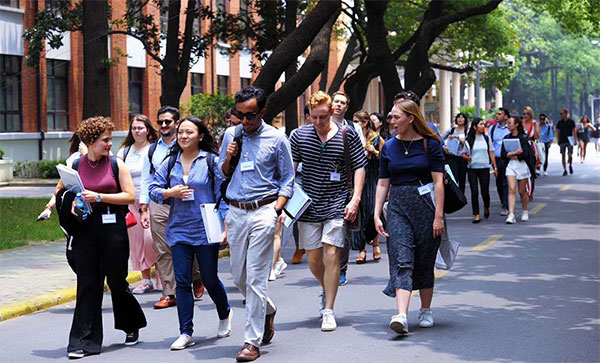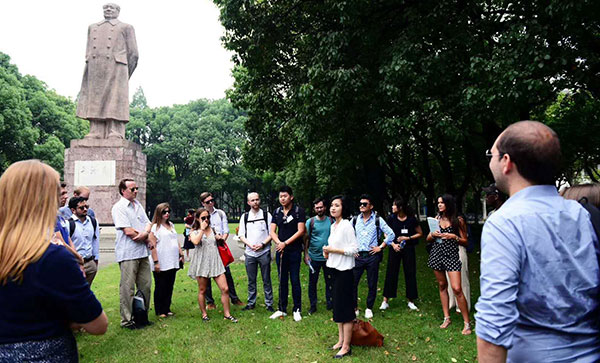 Students rate us 5 out of 5 (from 48 reviews)
And over 90% of our students renew their lesson package with us.
From the time I walked in the door, I could tell GoEast was different. With a dedicated team and relaxed environment, this is the one place I feel confident recommending.

– Taylor Wade

Through GoEast I've quickly improved my language level. By hosting evening events, organizing travel groups, and developing unique learning methods, GoEast provides a supportive community for all their students

– Tiffany

Two different people recommended GoEast to me.  I learned different languages before but was never so engaging like here.

– Beatrice

I've had various teachers over the years, but I recommend going with GoEast. They are professional, flexible, and very passionate about what they do. Once you GoEast, you never go back!

– Robert Orr
Join GoEast now
Do you want a free placement test or a short tour around our campus?
Fill in the form to let a language consultant contact you. 
Learn Chinese at GoEast in Shanghai in Yangpu
Our campus in the Yangpu in Shanghai opened in 2012, and hosts around a dozen highly experienced teachers and many students.
We're very close to Fudan University, Tongji University and Shanghai University of Finance and Economics (SUFE).
Our campus has a café and working area, as well a patio for relaxing. And of course many classrooms. We also host many monthly events in the campus. So drop by and inquire about Chinese lessons.