2021 online programs for children (6-15)
Course Period:
June 21 – Aug 13
Registration deadline:
May 31
Hop aboard! We're going to Beijing, Xi'an, Chengdu and other places. And we're going to learn about culture, history, and talk about them in Mandarin.
Only online.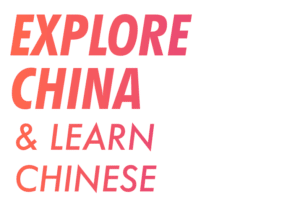 2021 online programs for children (6-15)
Course period:
June 21 – Aug 13
Registration deadline:
May 31
Hop aboard! We're going to Beijing, Xi'an, Chengdu and other places. And we're going to learn about culture, history, and talk about them in Mandarin.
Online only.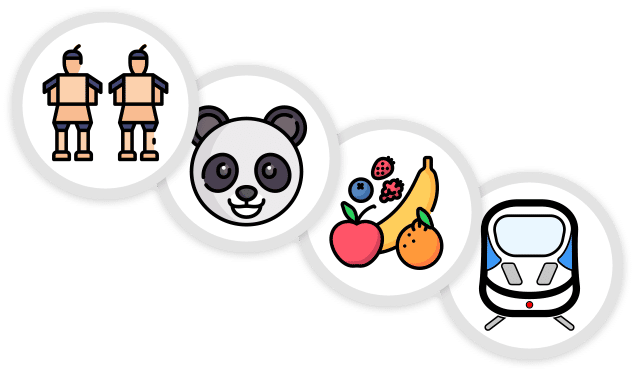 It is unfortunate that you are not able to bring your kids to travel in China and immerse them in the Chinese language and culture here. However, we designed some fun programs to help your kids to learn Chinese and understand China at the same time, from home!
Travel online & learn Chinese
We'll go to Beijing (北京), Xi'an (西安), Ürümqi (乌鲁木齐), Chengdu (成都), Suzhou (苏州) and Shanghai (上海). Each city will have its own topic and vocabulary.
Each week, your child starts the first lesson exploring a city with a selected theme, and practice conversations with 2 peers across the world in the second lesson, and finally in the third lesson, presenting what she or he has learned with designed activities.
At the end of each week, your child will have a self-assessment form for them to see what they've achieved and a special online souvenir from the city they just explored.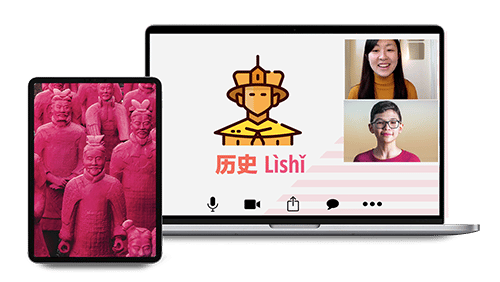 Combining language with knowledge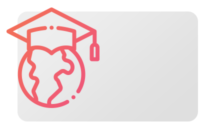 After the 8-week program, your kids will understand and able to talk (using basic Chinese words and phrases) about China's geography, climate, fauna, food, architecture, history, and transportation.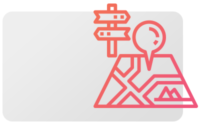 Based on the 'UCS' learning method (understanding, conversation, skills), the whole program is not a traditional classroom-style course, but an adventure for your kids. They even won't feel like they are learning a new language, but they are exploring something new with peers!
Small groups with an international background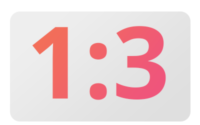 A maximum of three kids per group. Every kid will get enough attention from our teacher. Child students at GoEast come from dozens of countries across the world. It will be great for your kids to learn with companies from different countries and a diversity of cultures.
Program for kids from 6 to 9 years old
Duration: 8 weeks
Group size: 2-3 kids per group
Entry level: If your kids know Pinyin and learned 80 – 300 Chinese words
Lesson Schedule: 50 minutes per lesson (with 5 minutes break in between), 3 lessons weekly
Price: 668USD/4180RMB, everything included (Sign up with a friend get 10% OFF!)
Timeslots:
| Group | Class time (Beijing Time) | Days (Beijing Time) | Register |
| --- | --- | --- | --- |
| Group A | 08:00 to 08:50 | Mondays, Wednesdays and Fridays | |
| Group B | 15:00 to 15:50 | Mondays, Wednesdays and Fridays | |
All times are Beijing Time. The time now is 15:18.
Course plan:
| | Theme | Knowledge and language topics | Other skills/activities |
| --- | --- | --- | --- |
| | #1: Let's look at a China Map | Understand China's location in the world, different provinces in China | Draw a China map (roughly) |
| | #2: What do Beijingers eat? | Get to know famous food in Beijing | Make your own food menu |
| | #3: Xi'an is over 7000 years old? | Get to know the history of ancient city walls in Xi'an | Have a rough idea of Chinese 5000 years of history |
| | #4: How's the weather in Ürümqi? | Get to know the city with the most dramatic weather in China | Learn a Chinese song |
| | #5: Who doesn't love Pandas? | Get to know Chengdu and pandas | Paint a simple Chinese ink painting |
| | #6: What is in the Lion Grove Garden? | Get to know Suzhou and famous Chinese traditional architectures and modern architects | Make a simple Chinese paper cut artwork |
| | #7: How many metro stops are there in Shanghai? | Get to know Shanghai and its fantastic public transportation system | Make a Shanghai tourism map |
| | #8: What is your plan for next summer? | How to make a traveling plan to China | Make a travel schedule |
GoEast Mandarin has taught Mandarin to thousands of adults since 2012, and since 2014 to children aged 12 and below. We're a Mandarin school in Shanghai and online with a great reputation among teachers & students.
In our courses for children, we focus less on grammar (compared to adult classes) but lead your child through conversations, games, puzzles and activities, developing an intuitive feeling for the Mandarin language, and to become conversational.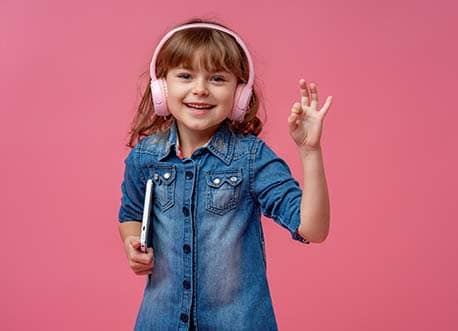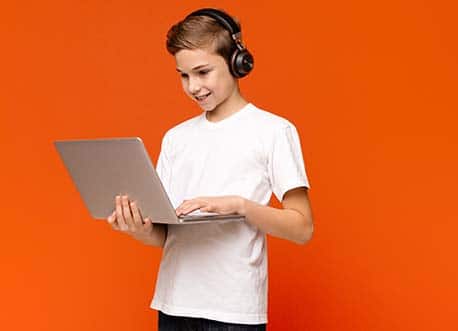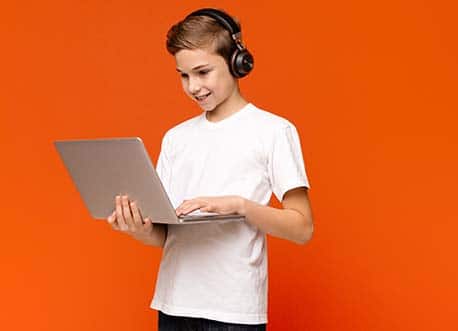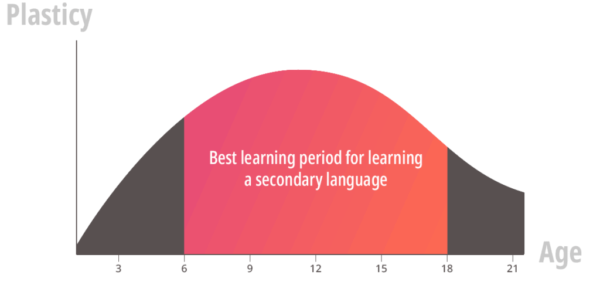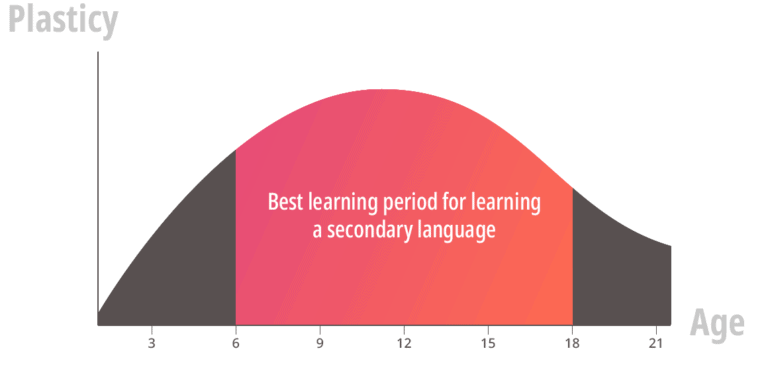 The window of 6 to 18 years old is ideal for learning a secondary language.
Word seeker, roleplaying, puzzles and other activities. Our lessons are game-based to raise the interest of children and keep them concentrated.
We conversate, not lecture, to always guide children through conversations in Mandarin with the words they know, totally immersing them in the language.
Live video lessons with their personal teacher to practice what you've learned and to check your pronunciation. All our teachers are native Chinese and fluent in English.
Several sets of flashcards which you can use to study vocabulary on any device. Click here for a sample set.
Kids can take short quizzes, based on sentences and picture. The teacher will also see results and find out what they need to study more. 
We have monthly events online for you and your child to join, such as playing Werewolves (in Mandarin), guessing logo's, and talks with guests such as photographers and writers.
Inquire and register before May 31st
Sign up with a friend get 10% OFF!

If you fill in this form, a language consultant will contact you soon
He or she will form a lesson plan with you for your child, without obligation
If the times and schedule is agreed with by you (and your child!), you'll receive a payment link
Upon payment, we'll set up the course for your child and send you the teacher information
Then the learning starts!