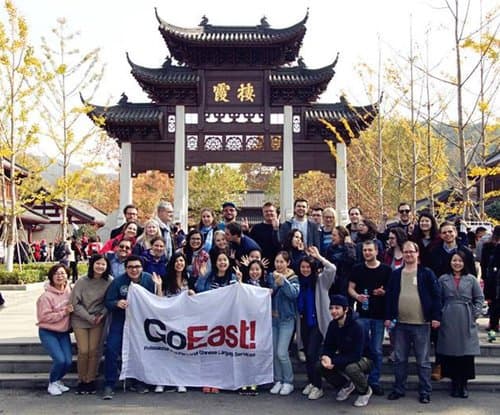 Anji 安吉
Anji, Zhejiang Province
This event is exclusively available to GoEast students. Ask your teacher for more details.
Join GoEast for another exciting weekend getaway! GoEast teachers and students will explore the bamboo forests of Anji 安吉大竹海 which you may have seen in the movie Crouching Tiger, Hidden Dragon.
第一天:5月18日,星期六
Day 1: May 18, Saturday
7:30 – Meet at GoEast (Yangpu Campus 杨浦校区)
7:45 – Bus leaves 乘大巴车出发
12:30 – Arrive in Anji downtown 抵达安吉, explore downtown and enjoy a local lunch on your own 自由安排午饭活动
14:00 – Back to the bus
14:30-17:00 – Explore the Bamboo Forest 大竹海
17:00 – Back to the bus
17:30 – Arrive at Zhiliao Inn
18:30 – BBQ dinner at the inn together, relax and enjoy an evening in the countryside
第二天:5月19日,星期日
Day 2: May 19, Sunday
7:30-8:20 – Breakfast at Zhiliao Inn
8:30-12:30 – Hike and pick your own tea 采茶
12:30 – Local specialty lunch at the inn together
14:00 – Bus leaves for Shanghai
19:00 – Arrive in Shanghai
Registration:
Scan the QR code below to register. Payment must be made to reserve your spot on the trip.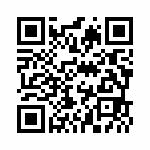 This trip is exclusively available to GoEast students and teachers. GoEast students can register +1 friend.
Registration deadline is May 10, seats are limited
Registration is confirmed when we receive payment
Passport number, nationality, birth date, and full name must be provided for insurance
After May 10 no refunds will be given
Payment:
Fee: 880rmb per person, the cost of this trip includes:
Bus transportation
Hotel room, one night
Dinner, breakfast, and lunch one day
Entrance to the bamboo forest
Tea picking activity fee
Personal insurance
Take a look at our past trips on Facebook: