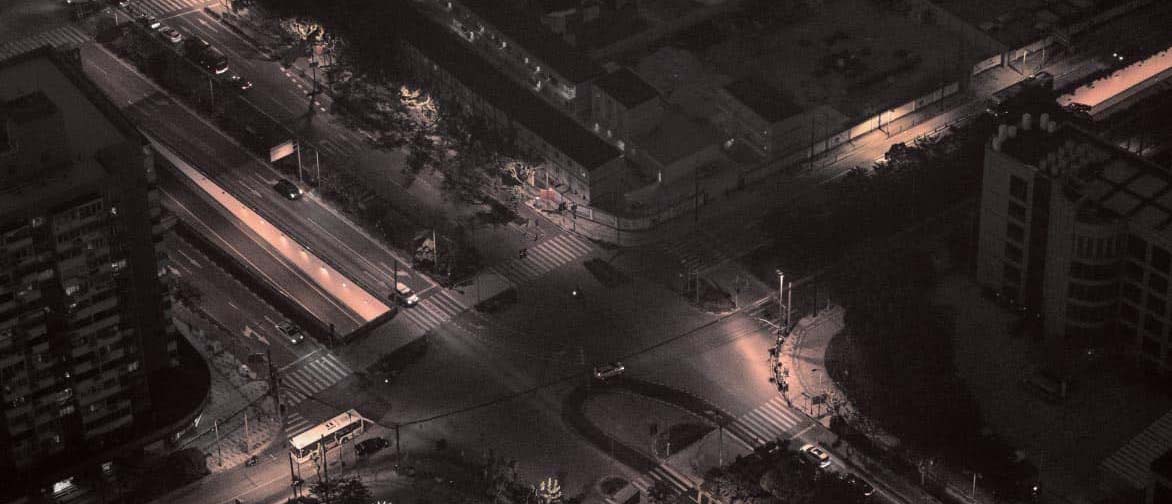 Join us with China Crossroads on Saturday, 15th of May from 15:30 to 17:00. This talk is given by Raphael Coelho, CEO of Popeyes China, as well as long-time student of GoEast Mandarin.
About:
In May 2020, Popeyes Louisiana Kitchen made its debut in China with the launch of its first restaurant on Huaihai Road in Shanghai, despite the difficult circumstances of the Covid-19 pandemic. Raphael will go over the brand launch strategy and the key learnings and challenges of the journey in the Chinese market as Popeyes China celebrates its first anniversary.
Raphael Coelho is CEO of Popeyes Louisiana Kitchen in China. At RBI (the parent company of Popeyes) he previously led the growth of Burger King in Latin America, the Middle East, and Asia-Pacific. Prior to entering F&B, he was Entrepreneur in Residence at a fintech start-up of the German Rocket Group and worked for Whirlpool in a variety of management positions. Raphael holds an MBA from Northwestern's Kellogg School of Business.