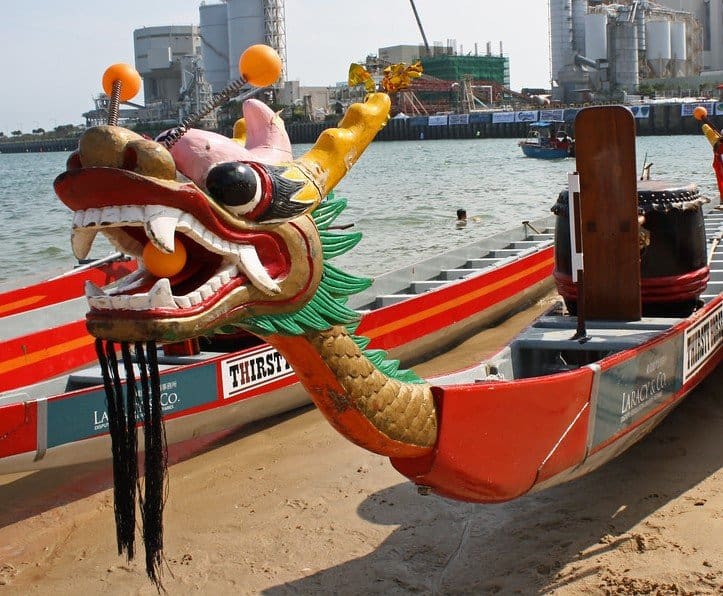 Yangpu Campus
No. 194-196 Zhengmin Road, Yangpu District, Shanghai
Celebrate 端午节 (Duānwǔ jié) Dragon Boat Festival at GoEast by hand-making a traditional craft (fragrant sachets 香包 xiāng bāo) and eating zongzi (sticky rice snacks). Spend an evening at our campus learning about the origin of the holiday and how its celebrated both traditionally and in modern times.
Hand-make fragrant pouches 香包 (xiāng bāo)
Learn the origin story and how to celebrate the festival
Eat different types of 粽子 (zòngzi, sticky rice snacks)
Campus: Yangpu Campus
Language: English with some Chinese words
Price: 30 rmb (24rmb for GoEast students)
Special 2-for-1 price if you bring a friend!
*admission includes one snack and drink