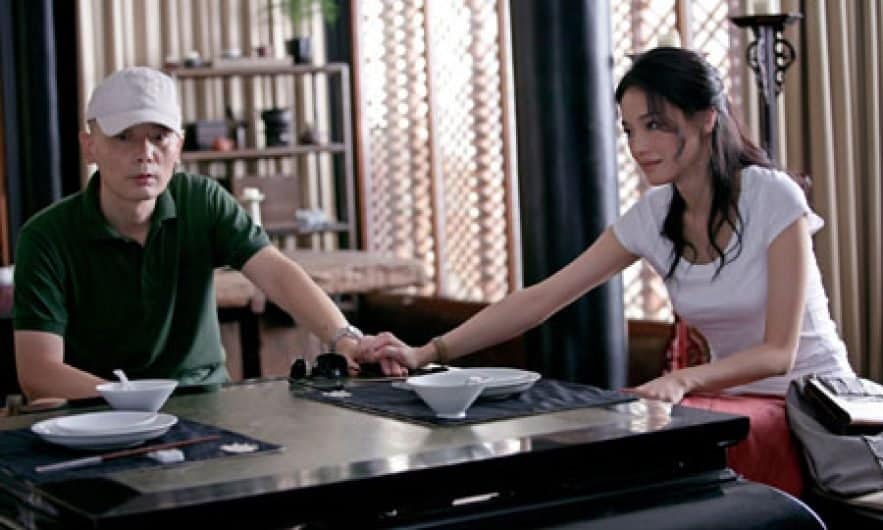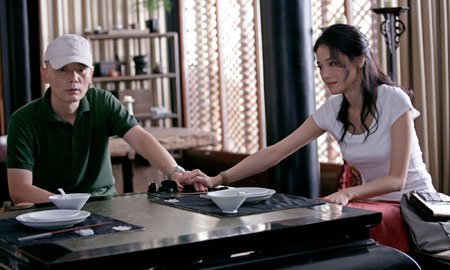 Shanghai Library Campus
Lane 147 Yongfu Road, Building 63, Floor 2, Xuhui District, Shanghai
When's the last time you went on a blind date (相亲 xiāngqīn) with someone who wasn't serious? The literal translation of this movie title is "not sincere, don't bother me." But if you don't take a chance on someone you might never find your true love. Come watch 非诚勿扰 If You Are the One with us, a comedy about blind dates, heart break, and finding your true love.
Learn key words about romantic comedies in Chinese from a GoEast teacher
Watch the movie in Mandarin with English subtitles (130 min)
Briefly share thoughts and opinions about the movie
Campus: Shanghai Library Campus
Language: Chinese with English subtitles
Movie Length: 130 minutes
Price: 30 rmb (24rmb for GoEast students)
Special 2-for-1 price if you bring a friend!
*Snacks and drinks will be provided