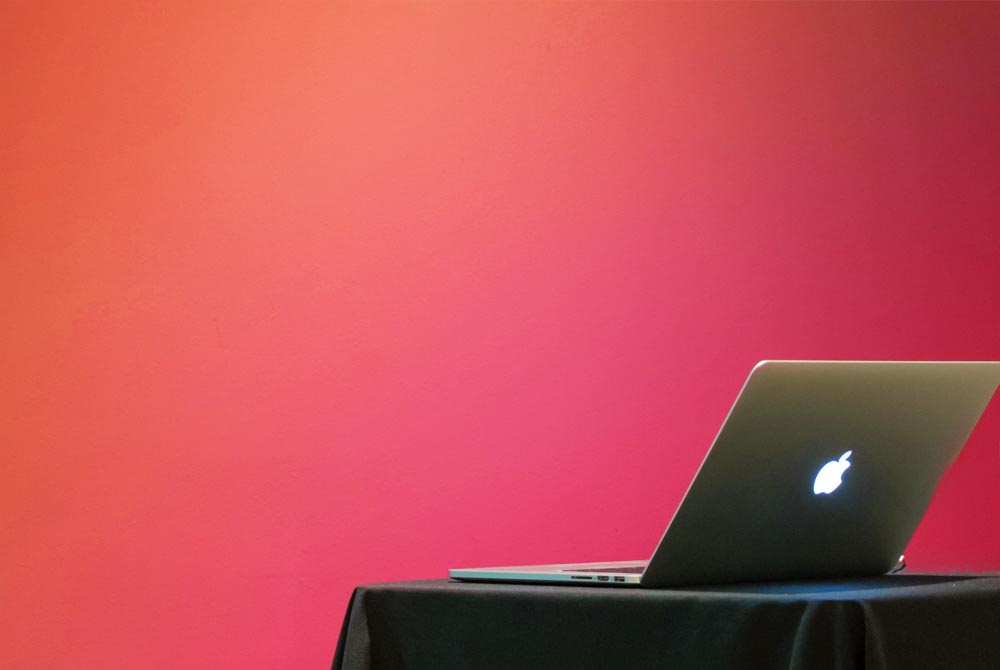 The URL to join is:
https://goeastmandarin.zoom.us/my/goeastlounge
Join us Tuesday night from behind your computer, tablet or phone for a casual chat and a laugh. How have you been doing? What are stories you need to tell?
We'll glad just to see everybody again. So dress fancy if you can, pour yourself a drink and log-on!
When: Tuesday, February 4th
Time: 20:00-21:00 Beijing Time (you can come and go any time)
Who: All Mandarin learners are welcome!
Where: All online, using Zoom (You can open it in your browser)
Language: Mandarin if you can, English if you need it
Dress-code: Any party attire you can get your hands on
The event is totally free, but drinks are on you.