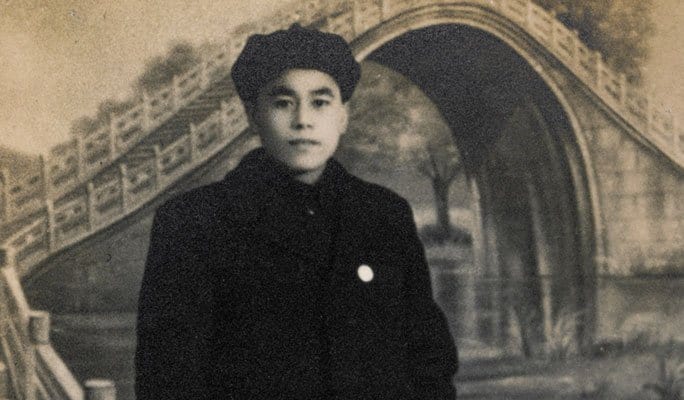 Yangpu campus
上海杨浦区政民路194-196号 No. 194-196 Zhengmin Road Yangpu District, Shanghai
It started when they found an old photo album and bought a can of old film negatives, an unknown treasure trove filled with stories of the past. Come to the opening talk of the Laoximen Time Machine exhibition and get to ask your questions to the team. The exhibition will continue for the rest of September.
Price: Free
Date & location: Wednesday 18 September 19:00 to 20:00 @ Yangpu campus
Exhibition continues until 7th of October.
By Francesca Valsecchi, Wesley Boers, Saverio Silli and Suci Li.