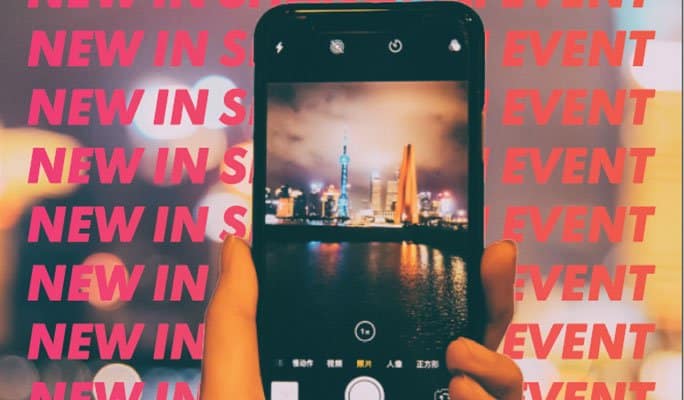 Yangpu campus
上海杨浦区政民路194-196号 No. 194-196 Zhengmin Road Yangpu District, Shanghai
Prepare yourself for living in Shanghai and save yourself many "I-wish-they-told-me-this-six-months-ago's". Get to know the hotspots, the apps, the getaways, as well as things to avoid. Have a beer or cup of tea and chat with locals & other fresh foreigners.
Location: Yangpu campus
Language: English with some Chinese words
Price: free (tickets are limited)
With SmartShanghai.