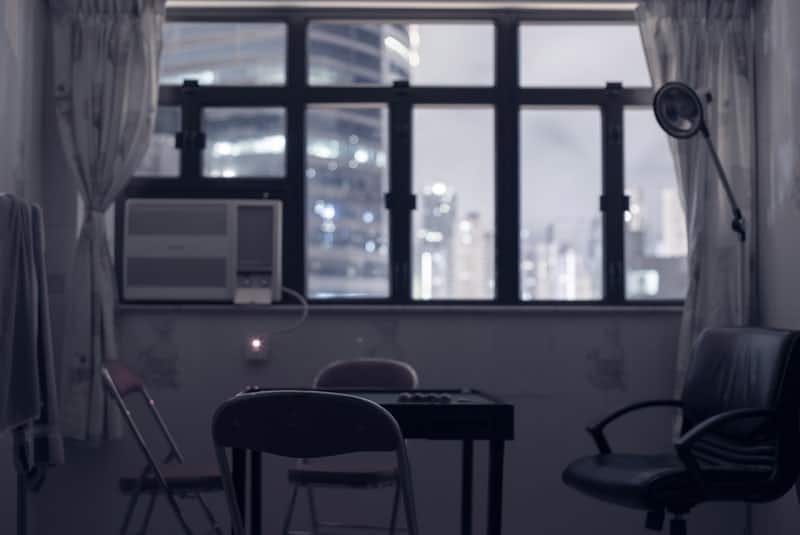 Do you want to learn how to play the Classic Chinese game of Mahjong (麻将 má jiàng)? Come play with GoEast! Don't miss this opportunity to learn about Chinese culture, have fun and meet new friends
Campus: Yangpu campus
Language: English with some Chinese words
Price: 30 RMB (24 RMB for GoEast students)
Special 2-for-1 price if you bring a friend!
*Snacks and drinks will be provided