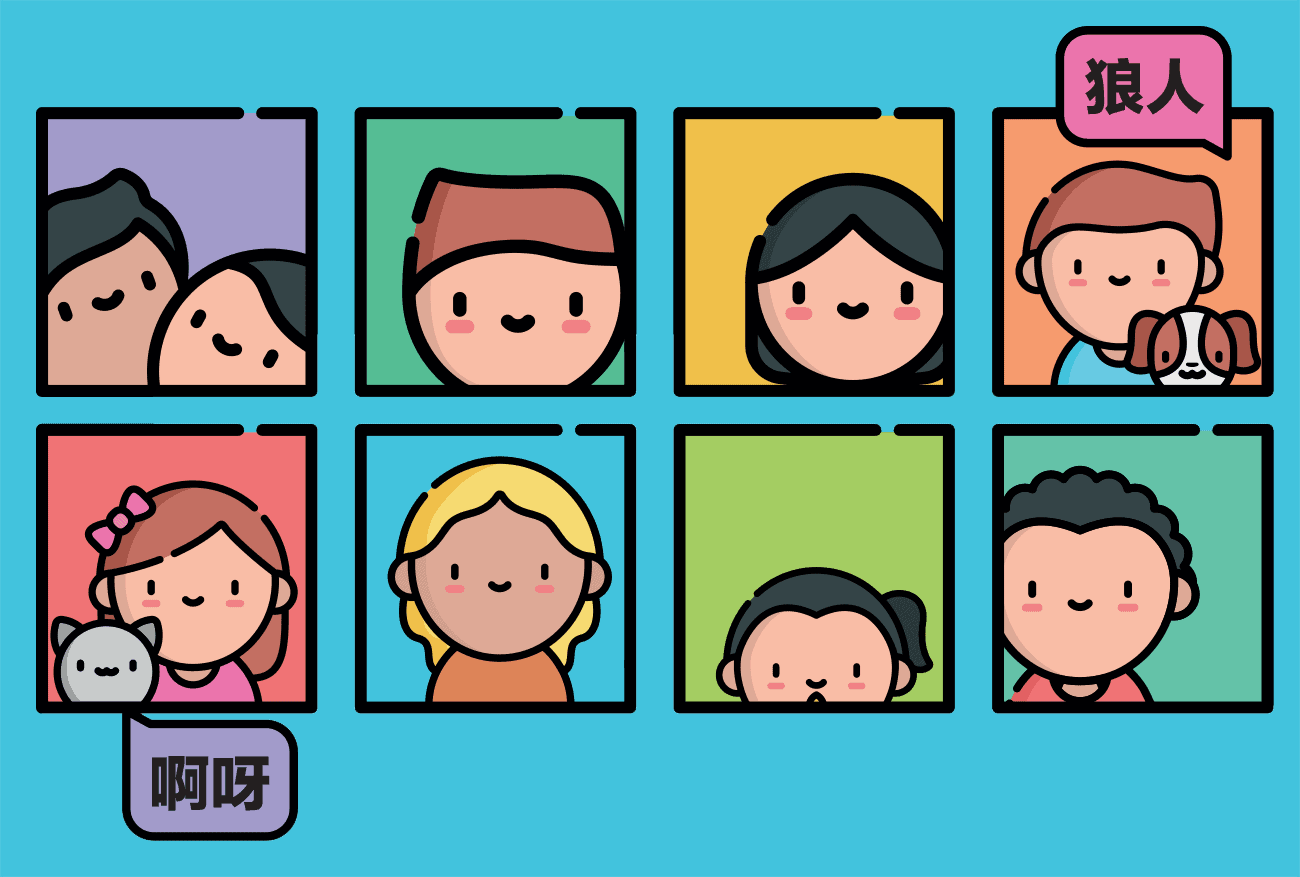 Join us Tuesday night for some group games on Zoom. Normally these take place around tabletops, but we'll attempt to play it with you in our virtual lounge.
We'll play:
Play werewolves
Who is the spy?
Guess the logo (Western & Chinese brands)
Mandarin riddles
At the event's time, simply log-onto to the URL:
https://goeastmandarin.zoom.us/my/goeastlounge
When: Tuesday 18th February
Time: 20:00-21:30 Beijing Time (you can come and go any time)
Who: All Mandarin learners are welcome!
Where: All online, using Zoom (You can open it in your browser)
Language: Mandarin if you can, English if you need it