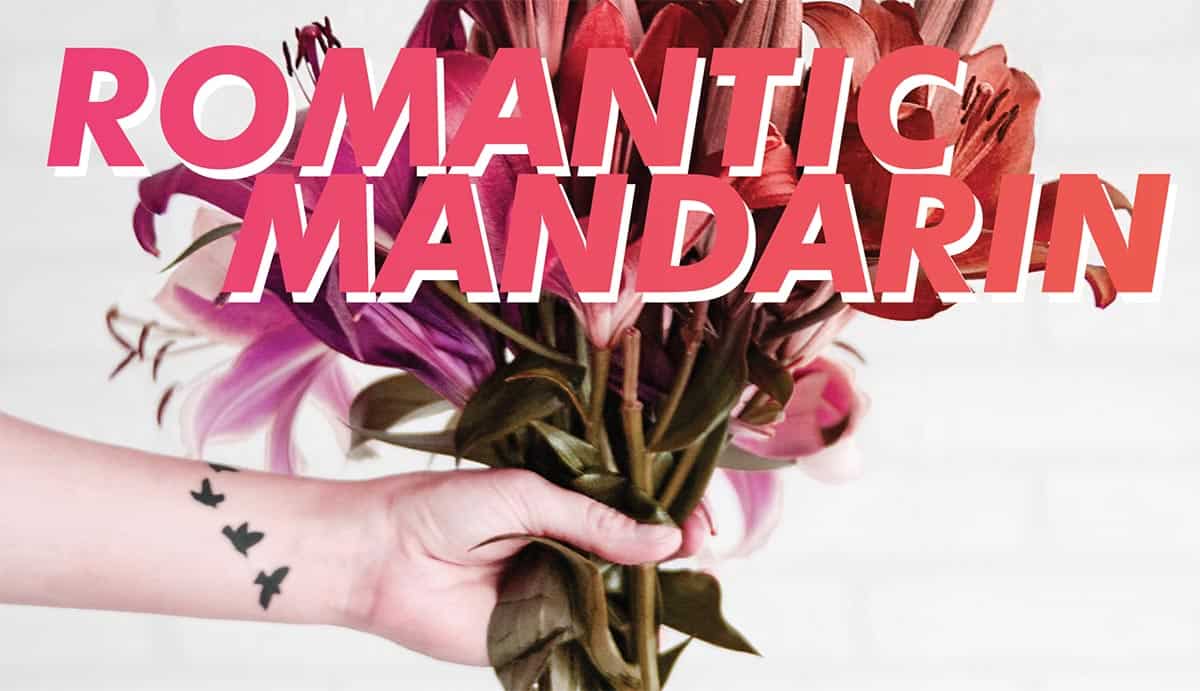 Prepare for the 14th of February. Join GoEast's Lynn to learn vocabulary and phrases for Valentine's Day: what's a single dog, and how to say 'cradle snatcher' in Mandarin? What are cheesy pick-up lines in Mandarin?
All in 45 minutes of class, including casual chat. Log-on to GoEast's Online Lounge:
https://goeastmandarin.zoom.us/my/goeastlounge
When: Wednesday, February 12th
Time: 21:00-21:45 Beijing Time (you can come and go any time)
Who: All Mandarin learners are welcome!
Where: All online, using Zoom (You can open it in your browser)
Language: Mandarin if you can, English if you need it
The event is totally free, but drinks and flowers are on you.